i finished my cowl intake and finally got around to taking pictures of it, so tell me what u think.
i cut down the part of the box that doesnt hold the filter, i cut 1" away from both edges as you can see in the picture.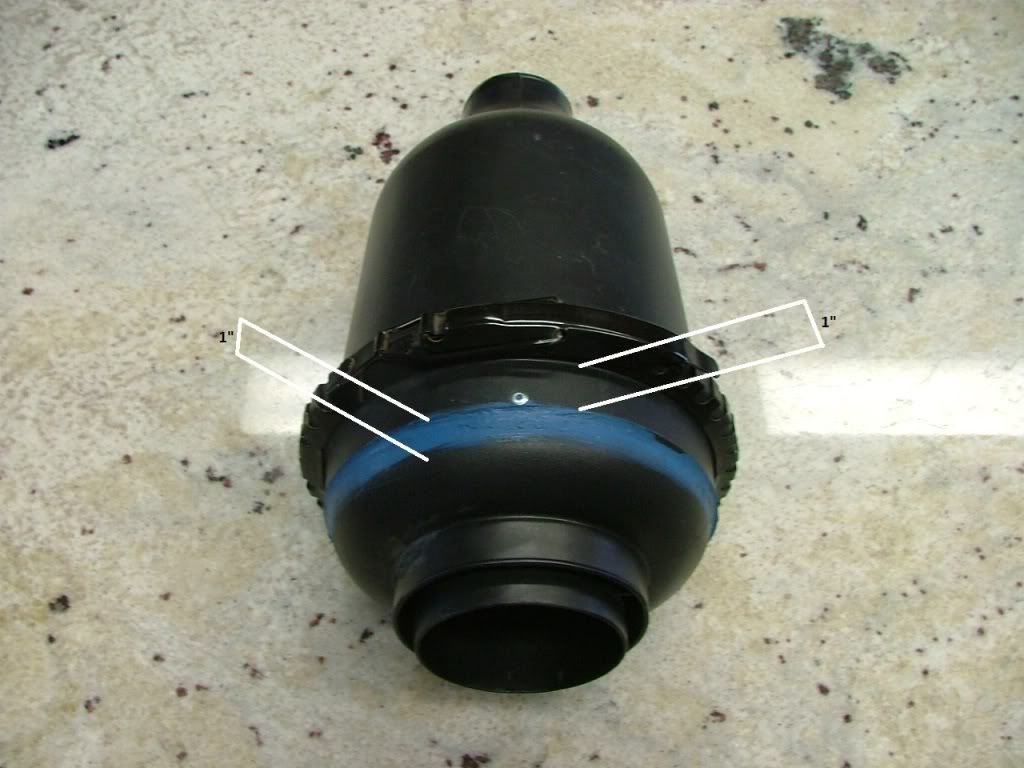 heres what the inside looks like i used blue sensor safe RTV and put 4 rivits in
i got this 90* elbow from intakehoses.com it was $20 shipped to my door its a 4" to 3" elbow
i had the old intake tube so i cut it down to make a shim because the intake tube is about 2 5/8" and i couldnt get the 3" 90* tube to fit on the intake tube.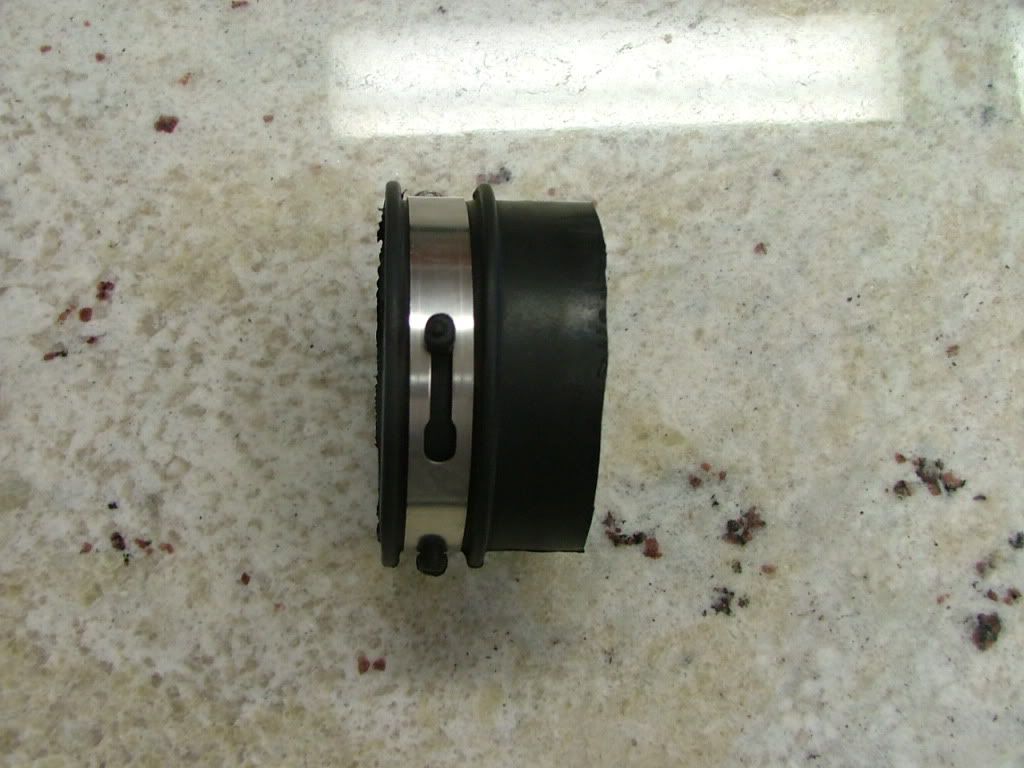 heres what the shim and 90* tube looks like.
i dremeled out the intake tube so the air would flow better.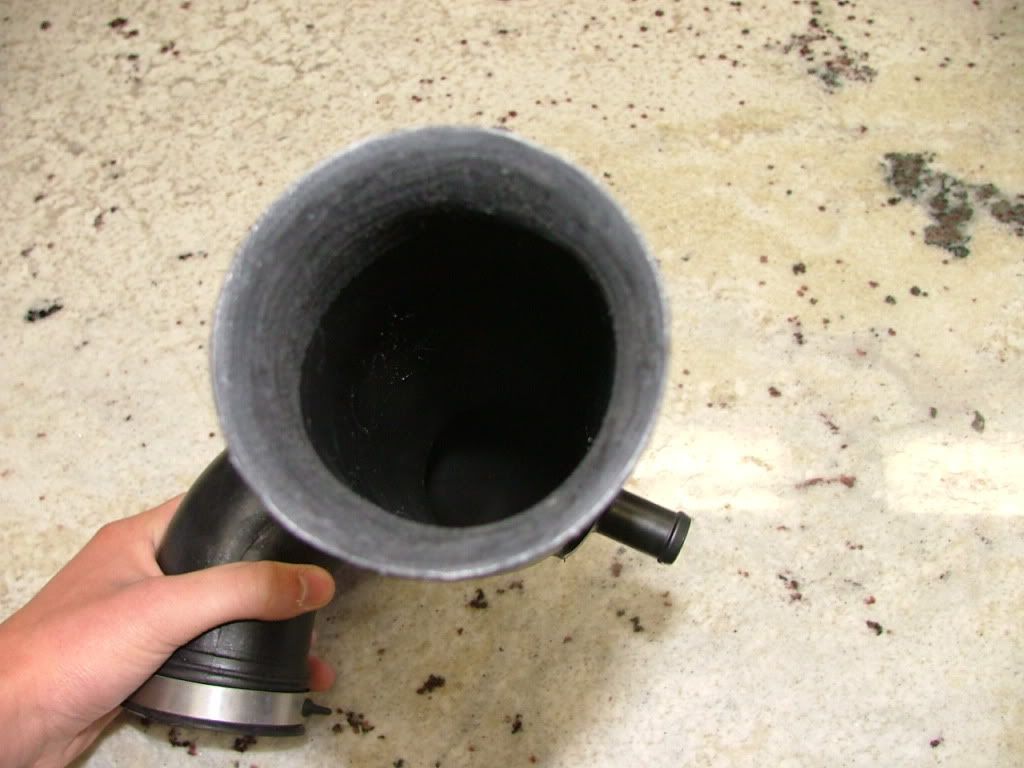 This is how it connects to the firewall, the little square notched part goes in the firewall wall so it doesnt fall out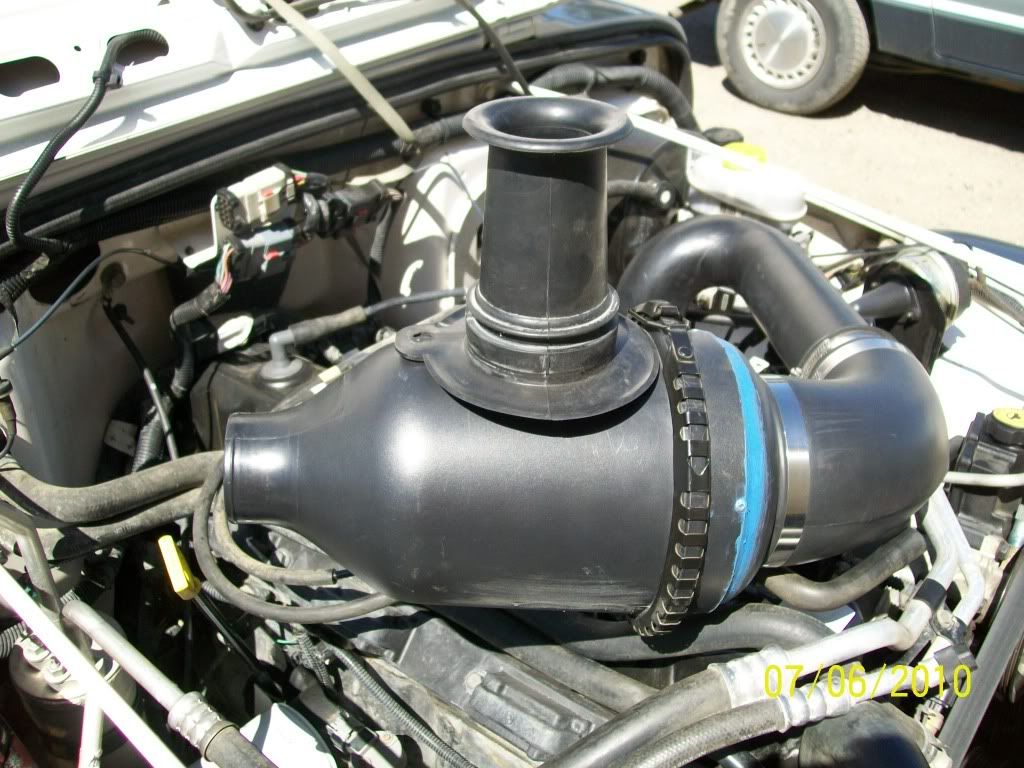 and heres what the finished product looks like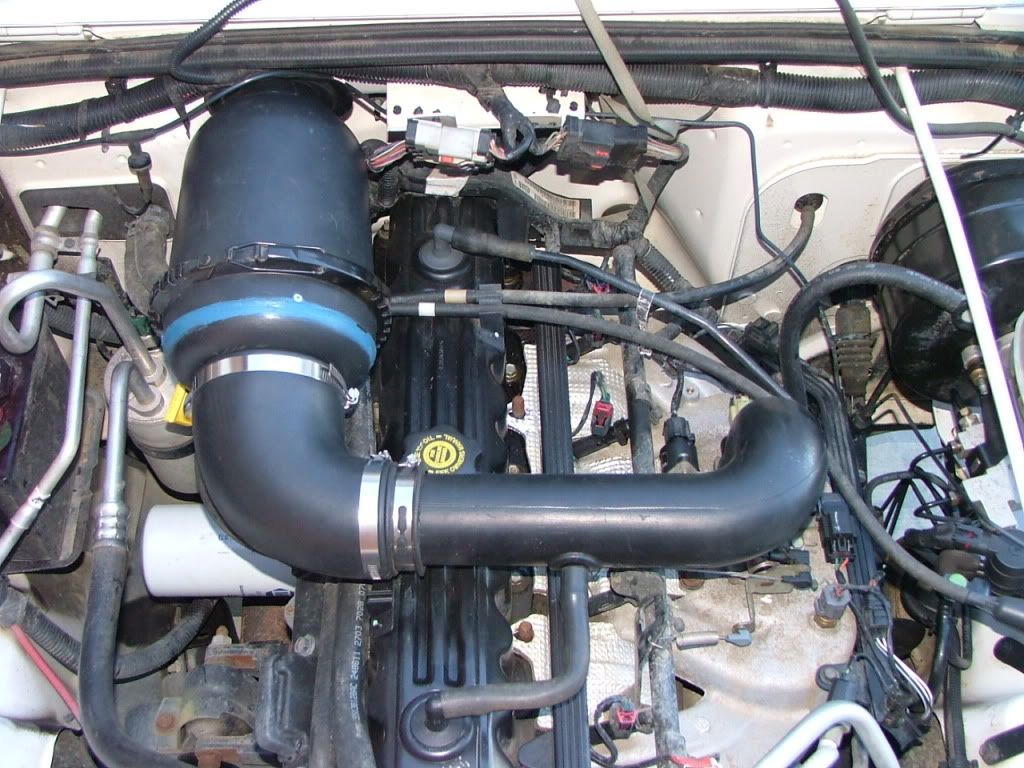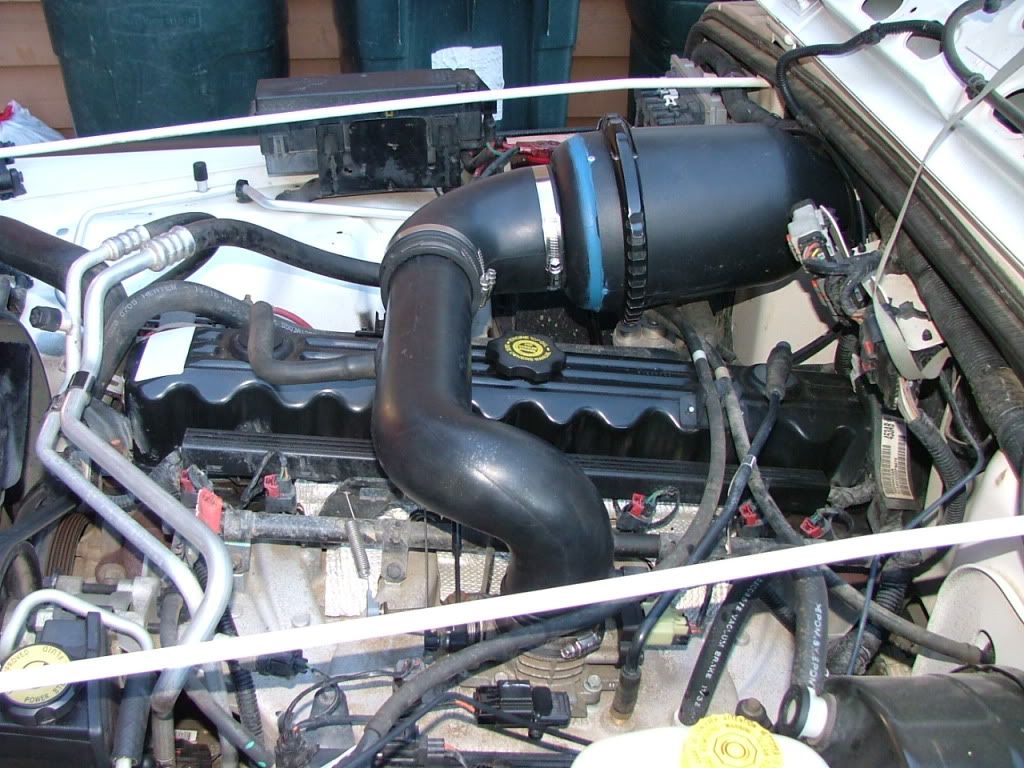 and my plan is to wrap it all with this stuff
Thermo-Tec : Thermo-Shield
so what do you guys think