Quite a few WV jeepers on here. I often think when I pass a jeep if they are possibly a forum member!

I moved to Charleston about 3 years ago, but came from Chapmanville originally.
I'm from Madison, live in Barboursville and work in Charleston 2-3 days a week.
I DailyDrive mine.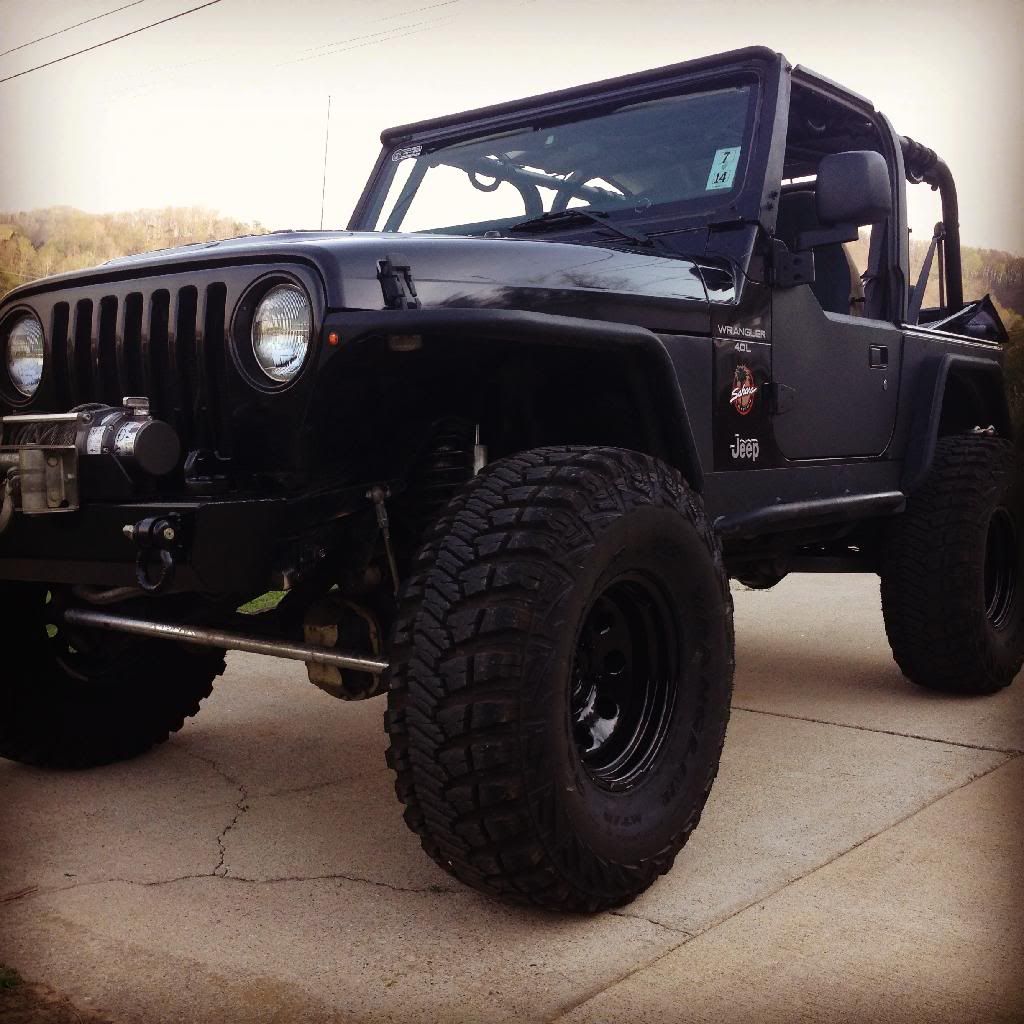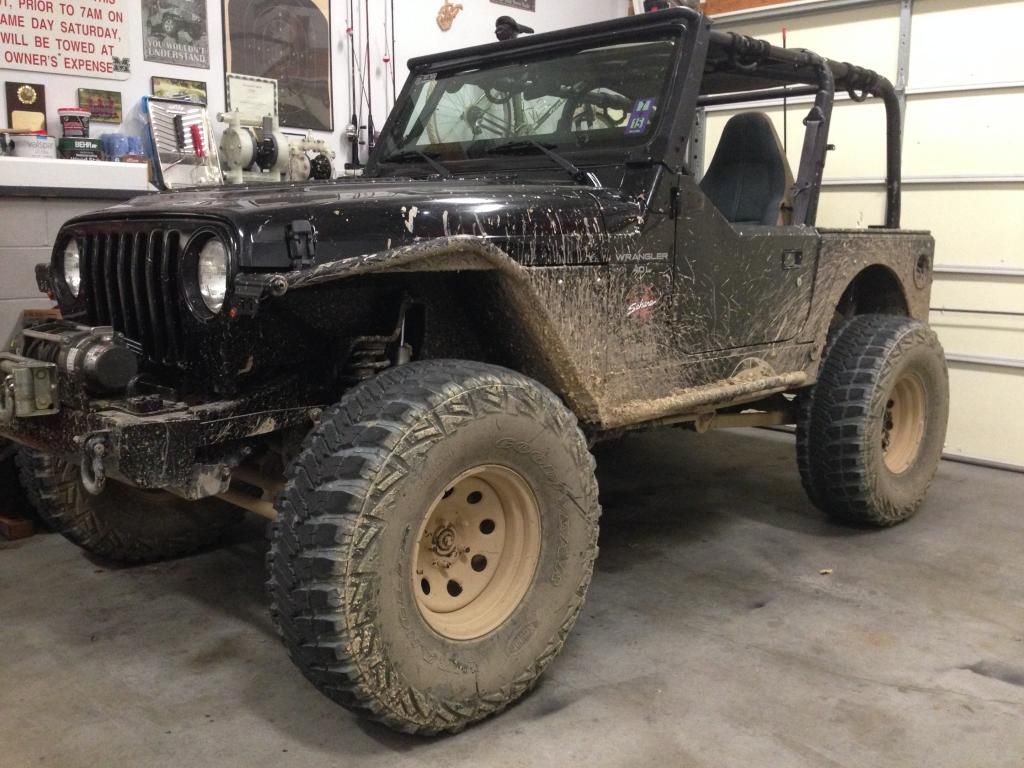 Check out JeepinWV.com and
http://www.trailsheaven.com/mobile/home.aspx