Discussion Starter
·
#1
·
Its time to get a build thread going for my new rig. I'm starting to get nervous that I will be rigless for the whole season so hopefully this will create some extra motiviation.
All I am basically doing is swapping everything from my '96 ZJ which has a rusted unibody and 260k on the engine to a '98 ZJ with only 130k and a near mint condition unibody. Along the way I need to replace a few parts and tweak a few aspects from the previous build. Sounds easy, right?
Here's a picture from the last time my old rig was on the trail back in February and a picture of the final resting place
: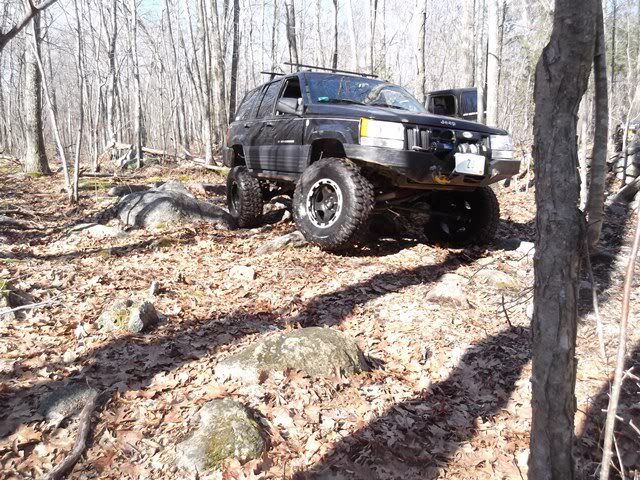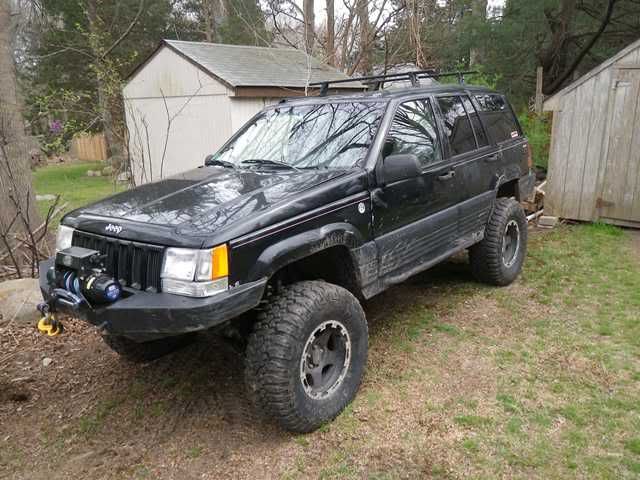 Here's a couple pictures of my new rig: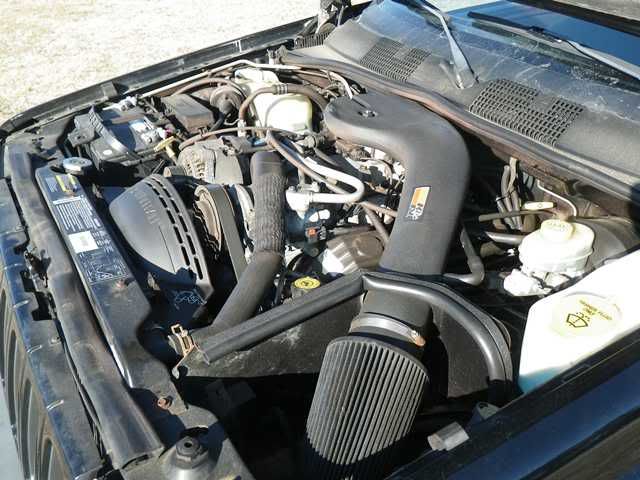 Let the misery begin!