Discussion Starter
·
#1
·
I have most of this in my build thread but I figured I would also add it here in the Fab section.
I came down hard on a rock a few weeks ago and tore apart the factory track bar bracket on my Jeep and finally decided it was time to fix the problem.
Here is a quick writeup of the work in case anyone has to do the same thing at one point or another.
First I had to get the original bracket off, COMPLETELY!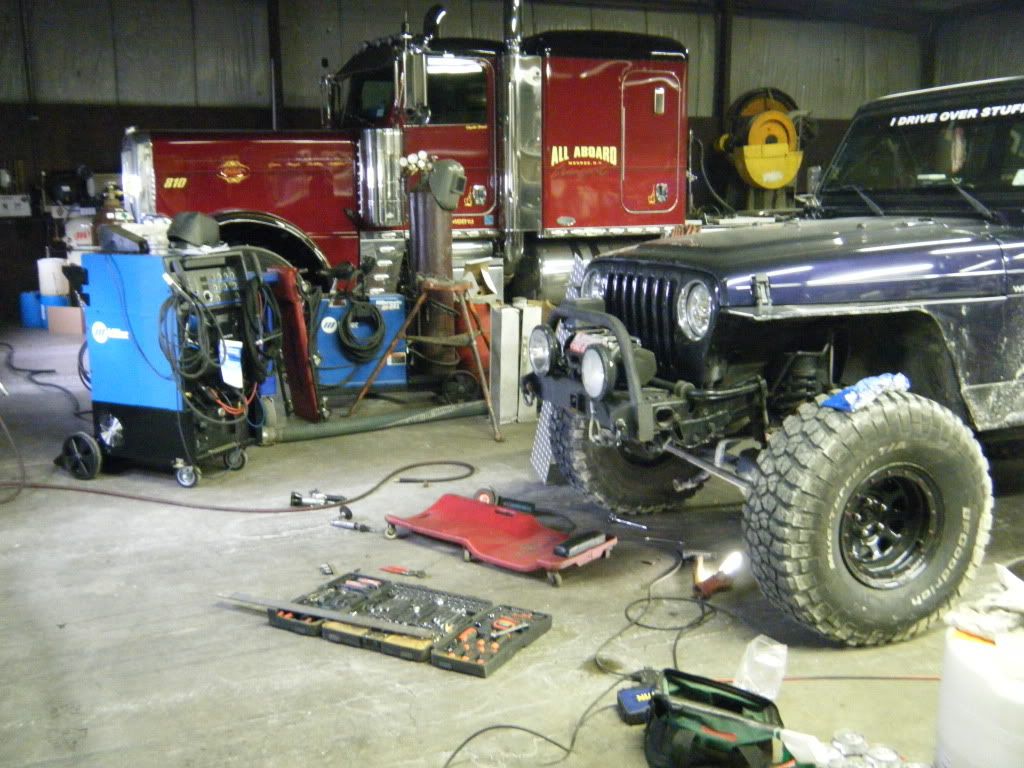 Then I had to clean up the area for the new bracket.
Then a new bracket had to be fabricated.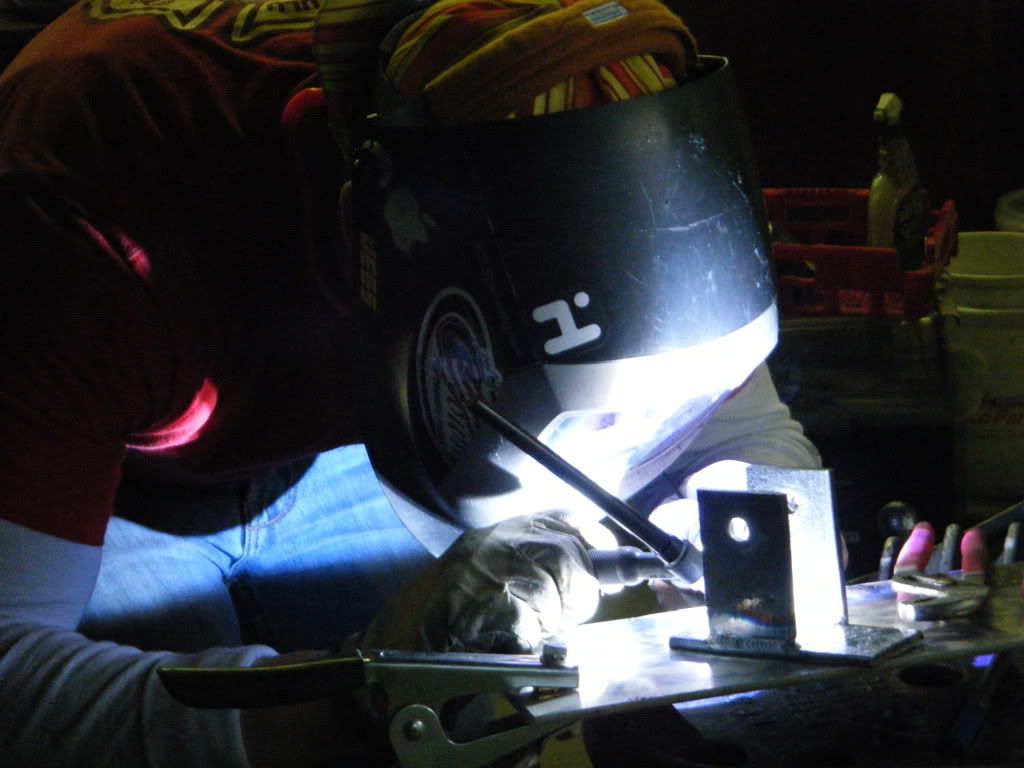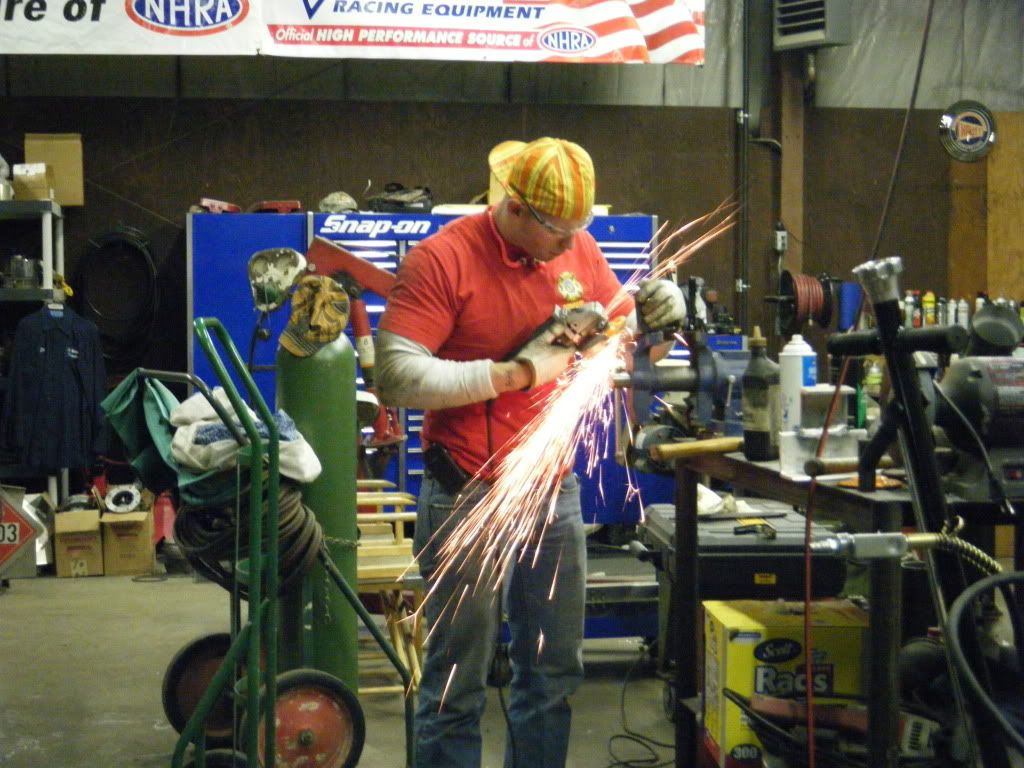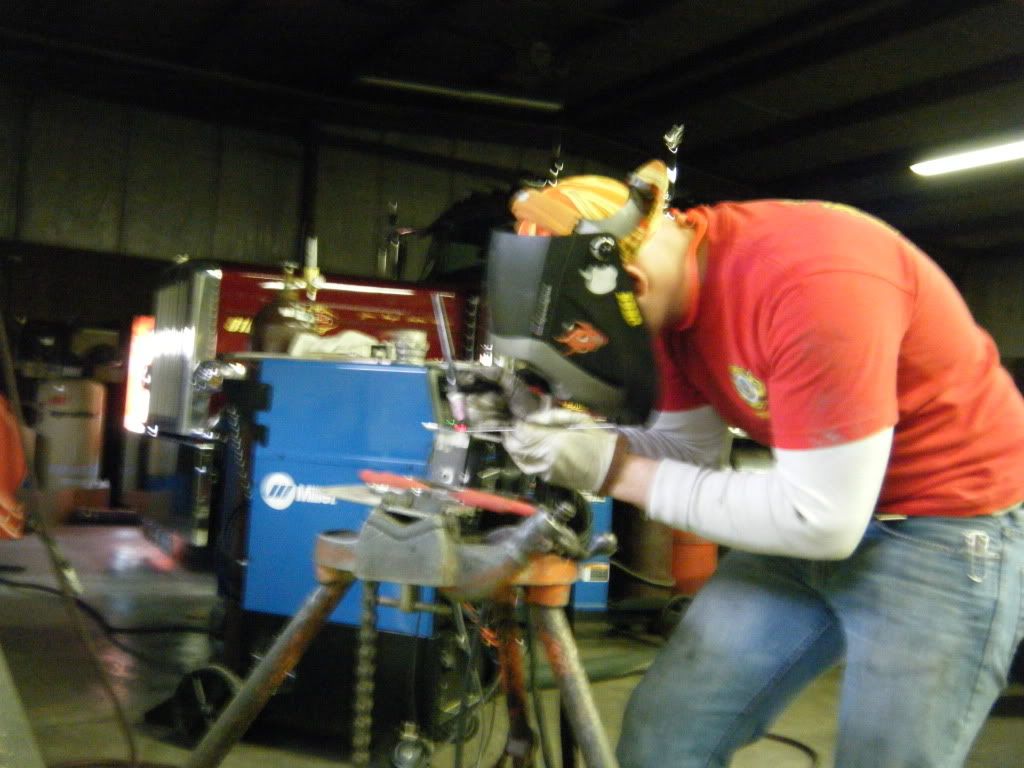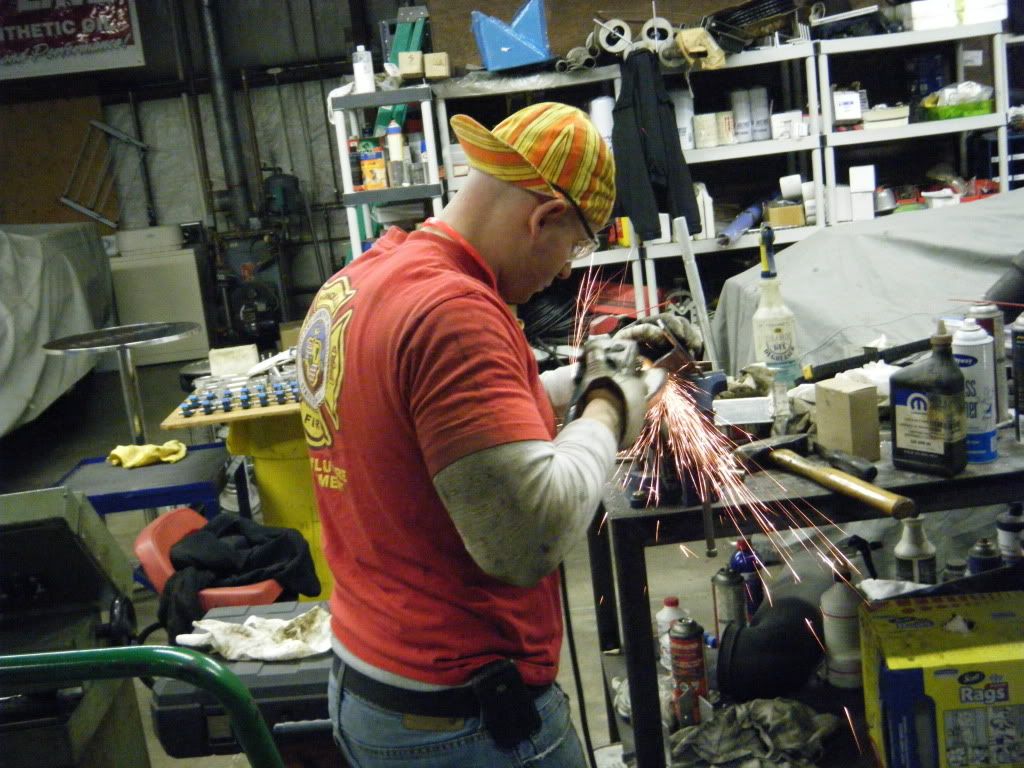 Old Vs. New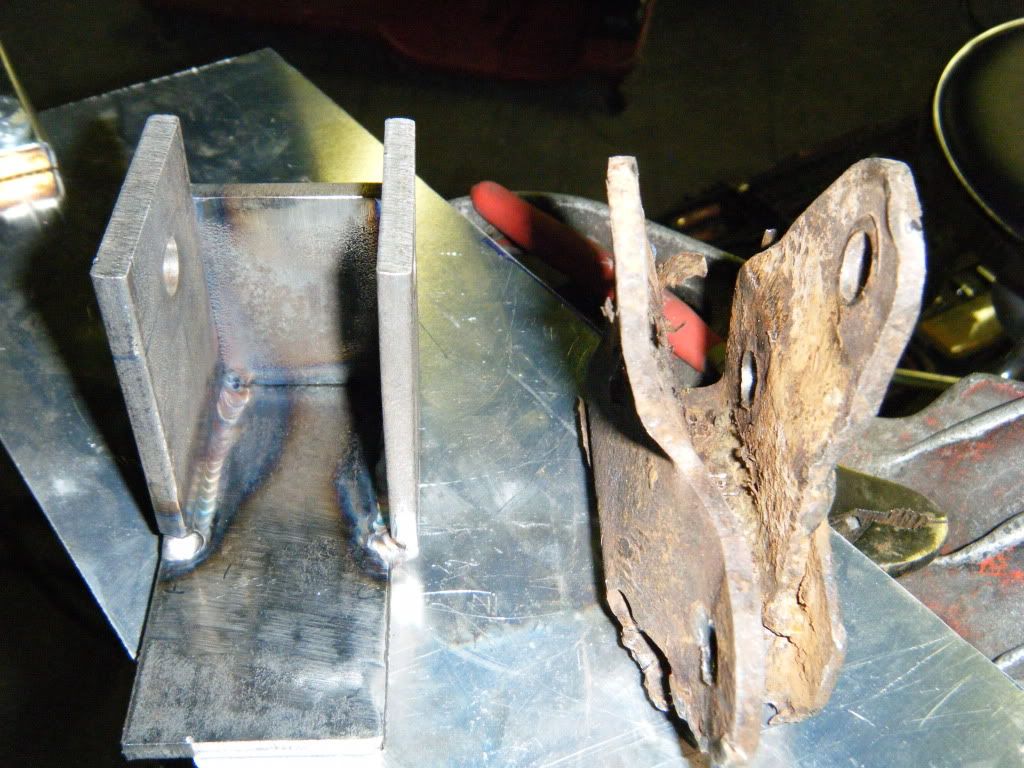 Mock up.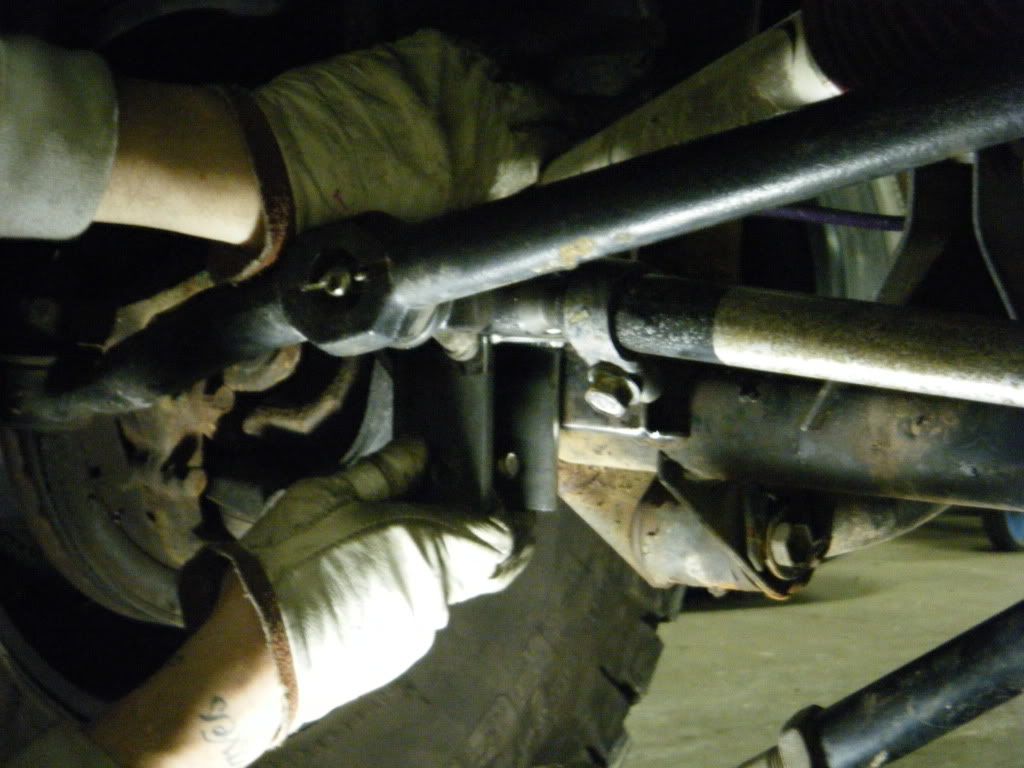 Final prep.
Time to make it stick!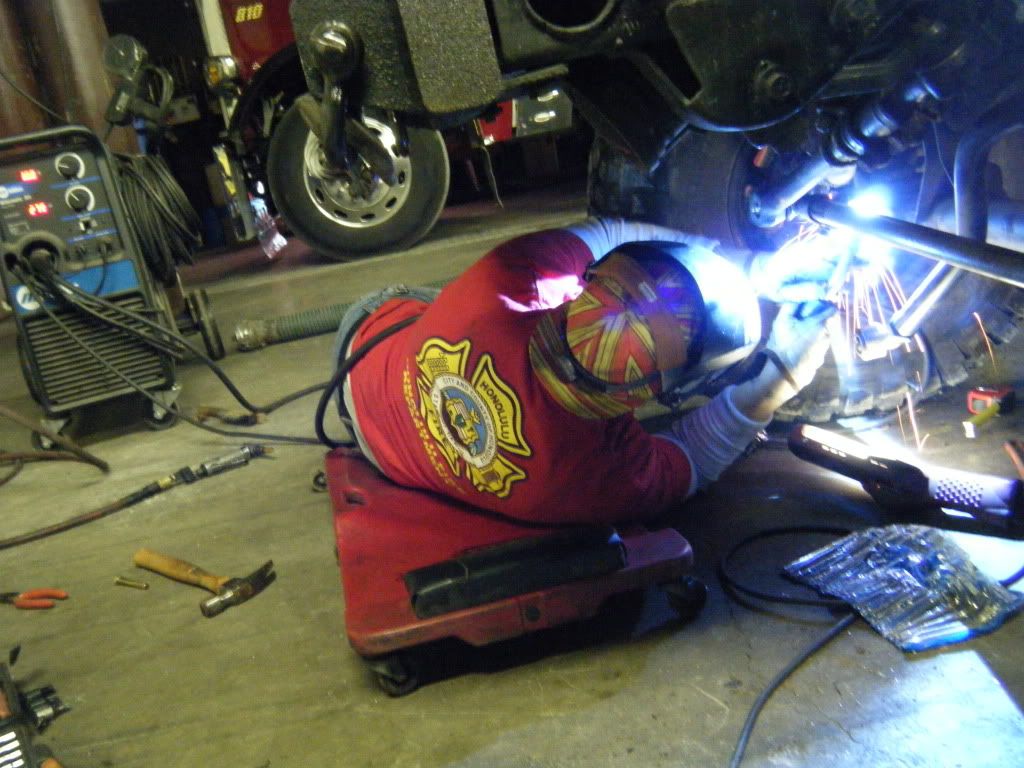 The final product.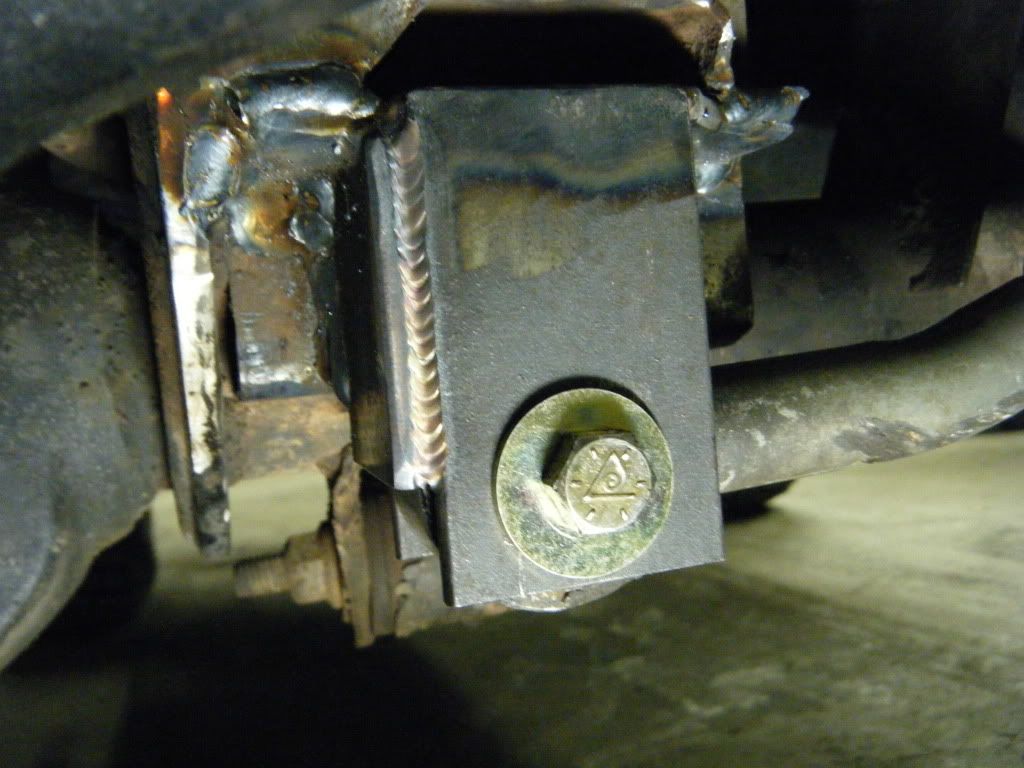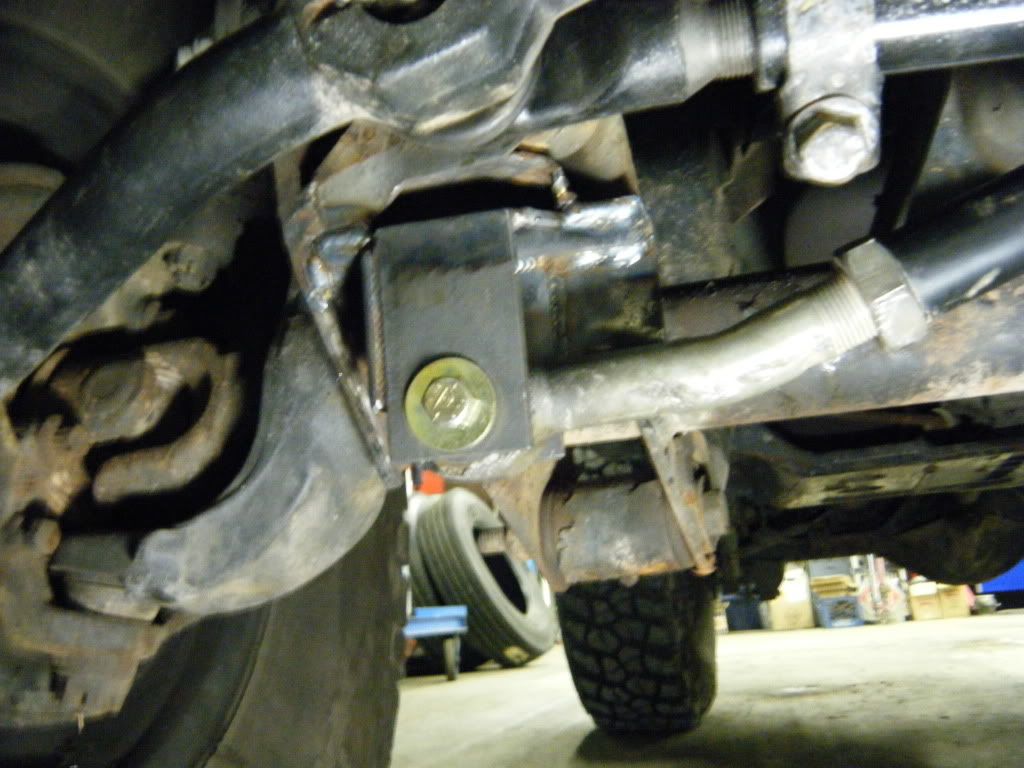 Thats all. Feel free to ask questions and fire remarks. :cheers2: