So for my 1 ton TJ build I went leaf springs in the rear... needless to say flipped XJ springs are soft as hell and wrap like a mofo.
I decided to build a slip-and-twist style traction bar to eliminate a shackle at the frame end, no heims are needed, just 3 cheap bushings to account for a tiny bit of side to side flex. The frame side piece is a machined fit(0.015" tolerance) and packed with grease. I still need to add a zerk fitting so it is servicable without complete removal when I take it apart to paint it.
The pieces:
You can see where it was machined:
Construction: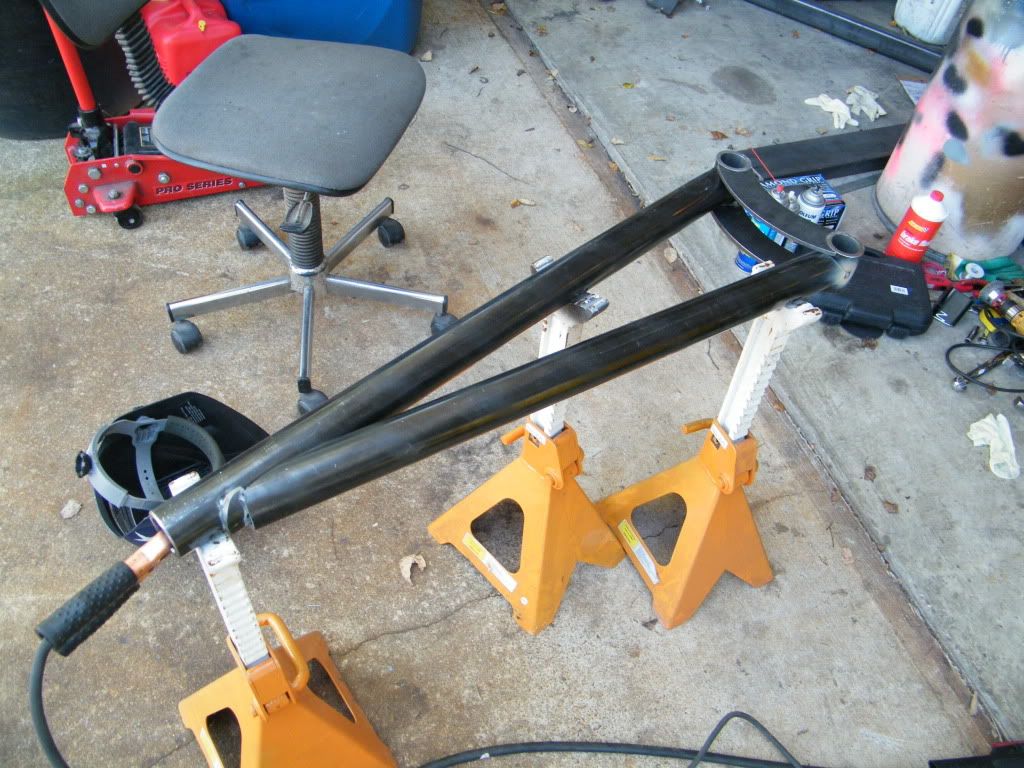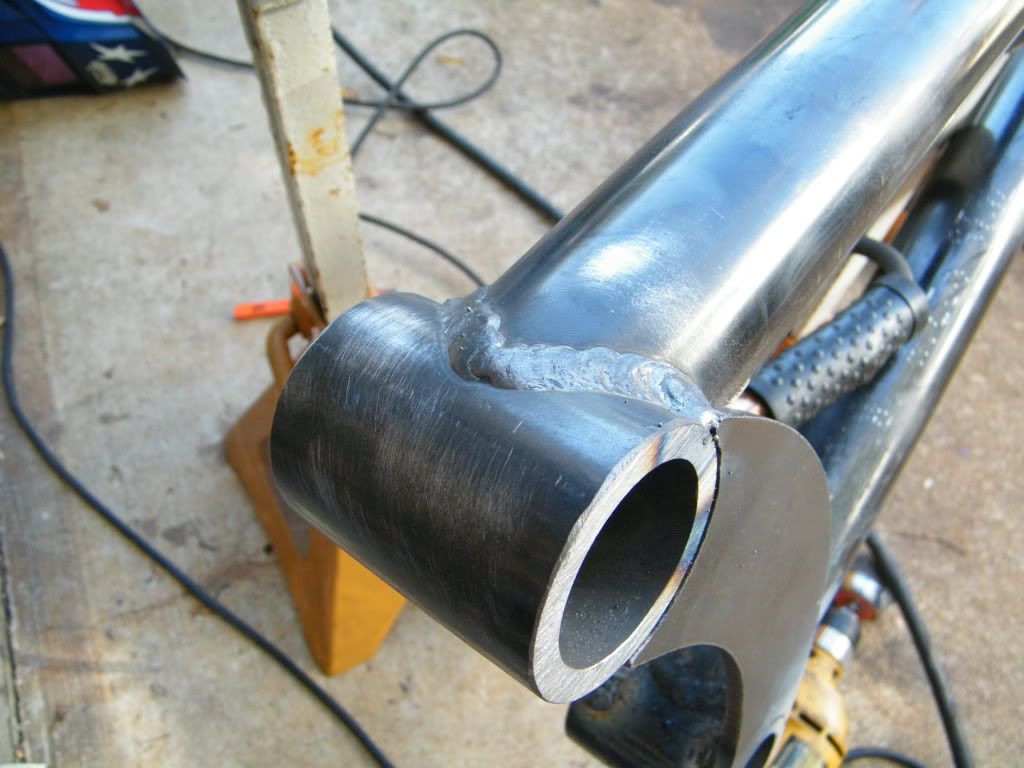 Finished product:
Mounted: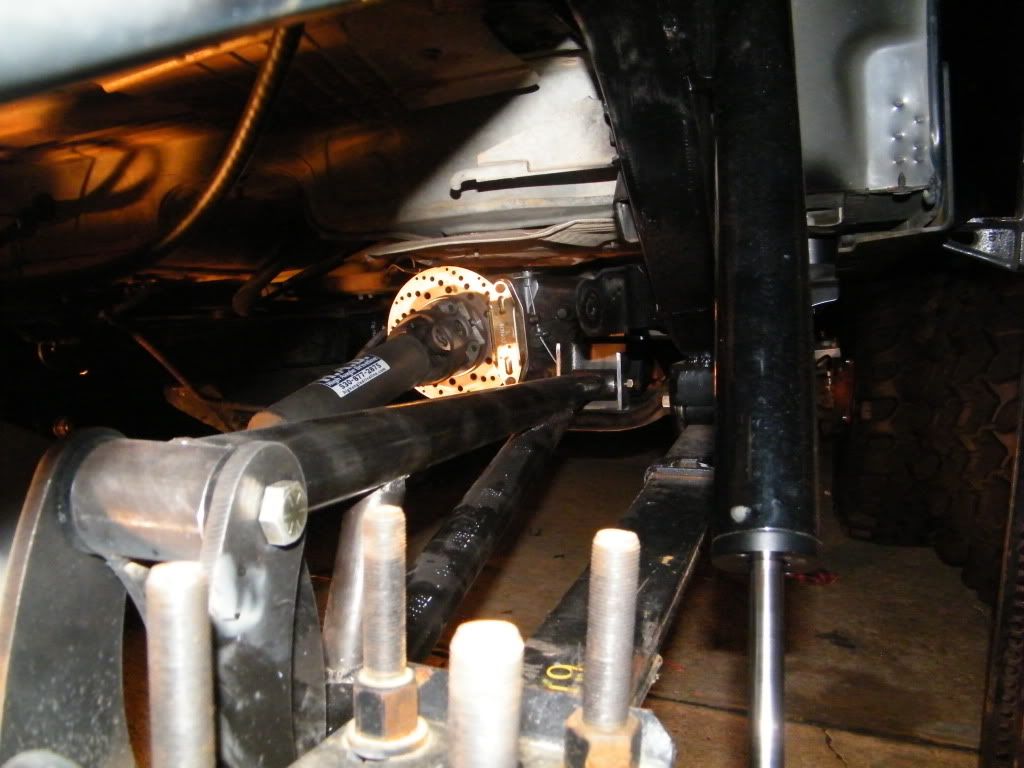 At ride height: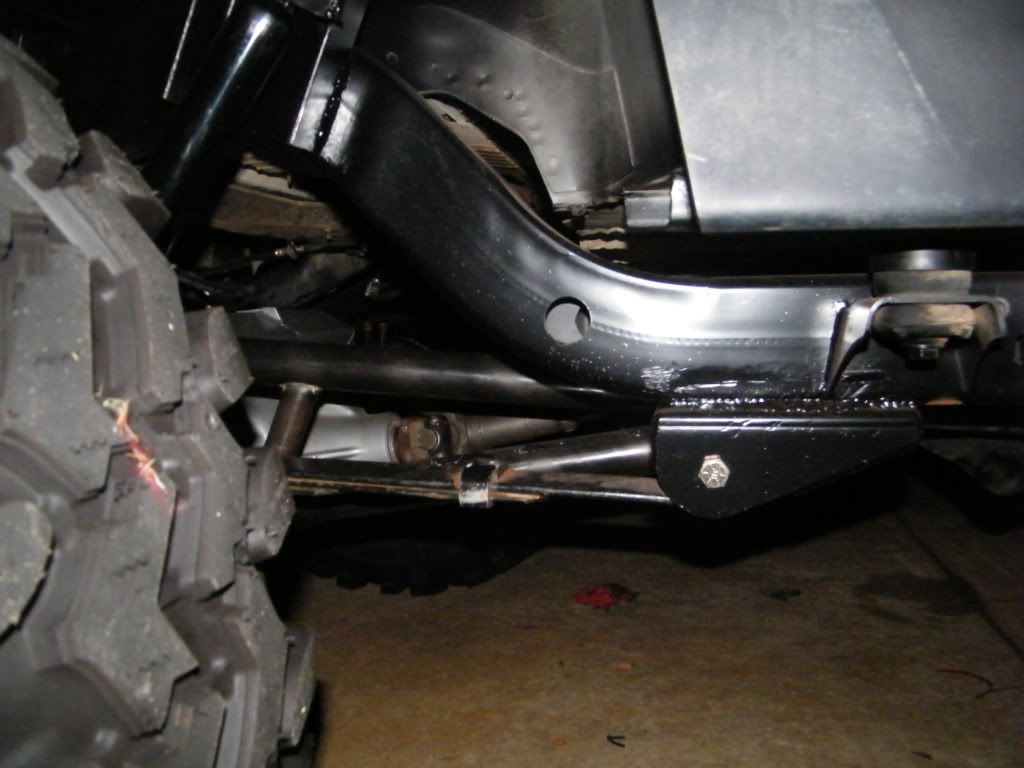 Taking off the rear end dips just a tiny bit so I've got less than 100% anti-squat which is what I was aiming for... it's 40" long at ride height so should control wrap pretty well.
The inner sliding portion is 1.5" 1/2" wall DOM, the rest is all 2.0" 1/4" wall DOM.
Anyone else ever built one of these? I've only seen 1 or 2 on Pirate 4x4... seemed like a different idea so figured it belongs on my Jeep