Discussion Starter
·
#1
·
Ok, so the tub posts (on my part) are going to take a vacation.
We have to fit up a few things before the tub comes back off.
Ordered a Kentrol Inc. Sport Cage. The kit came with L & R floor plates, the front sport bar 0.125, and a pair of pre-bent "kicker" tubes also 0.125. As well as some instructions.
So we put the bar in moved it around and decided on 3/4" off the windshield
Oh, we put the windshield frame in place and cleaned up the old brackets, I have new black stainless
everything
waiting for the after paint party. Also installed the stock "show" bar
Added some oak plank to keep the gap equal, checked the angle on both sides and marked the floor.
Placed the plates and found the pre formed plate angles needed about 7* more, so some massaging with the press and we have a nice fit
Cleaned up the plates, and measured up the bar for the needed cuts, leveled, measured, repeat, repeat, repeat, ..... cut!
BTW, I'll just show one side as the left and right work is almost the same thing. Just remember to line up the tube based on the body location, not the plate location.
Left:
Right:
Fooled ya!
Next we measured out the tube for the dash bar. Super Friend let me borrow this awesome tool: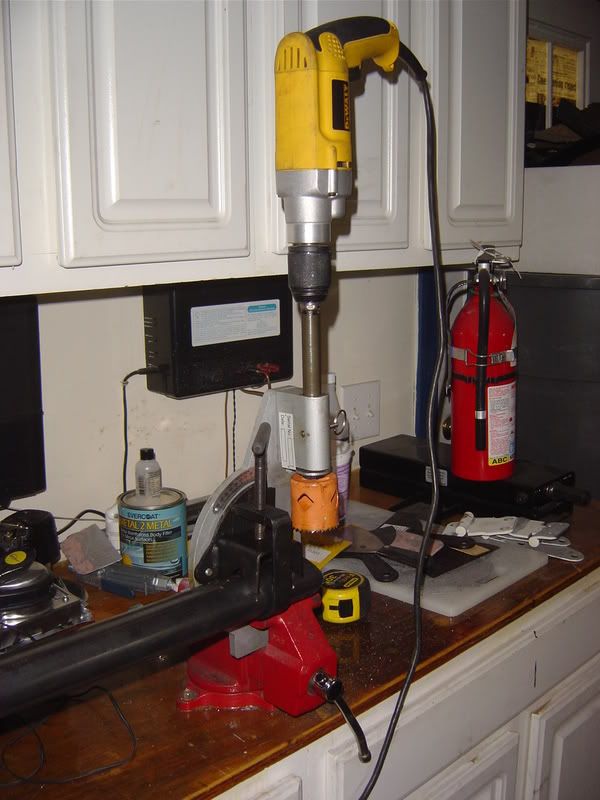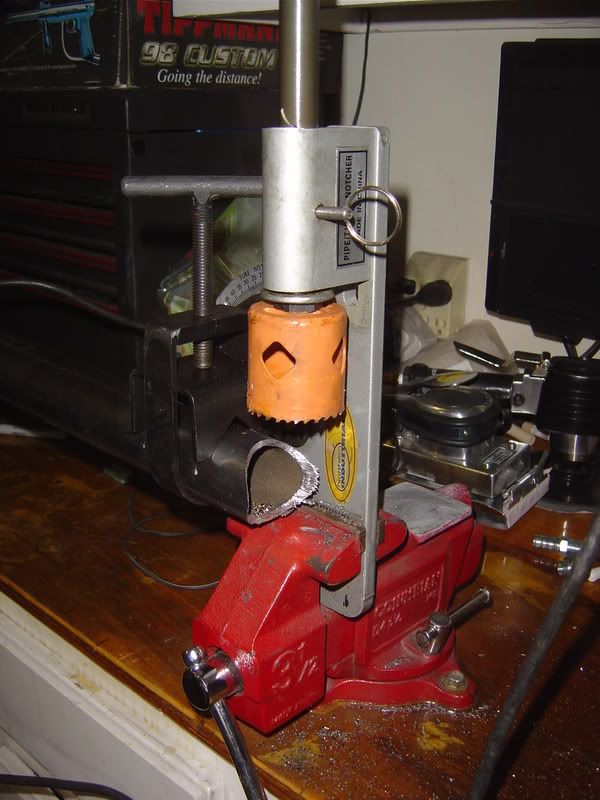 Dash bar held in by compression, need to put in old dash and cut the dash pad to check height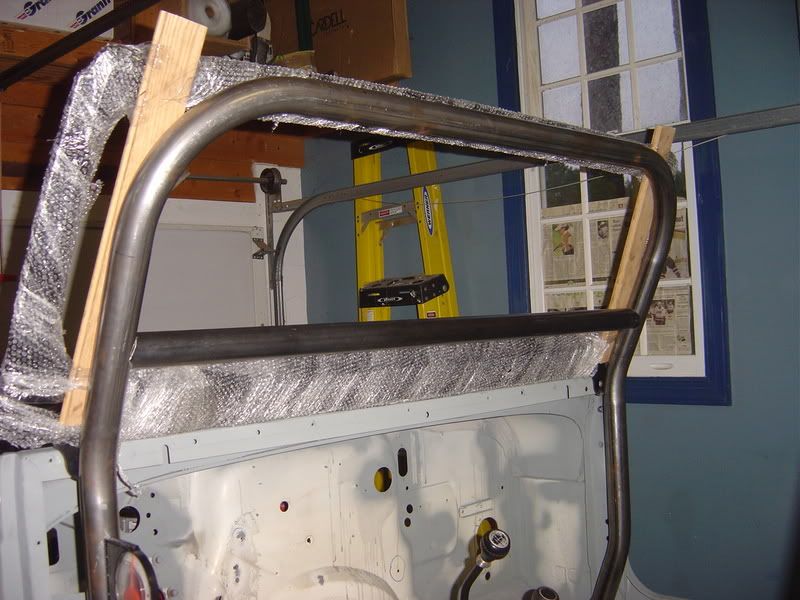 More pics and details to follow shortly