Back on it today.
Swung by IMS after dropping my daughter off at summer camp and picked up another 30' of 1.75" DOM tube, another 10' of 1.25" DOM, a quarter sheet of 14 gauge sheet metal, and a half sheet of perforated sheet for the rear rack I'm going to build.
Got home and got unloaded and went to work. I started by cutting, notching, and burning in the rear support bars for the mini halo down to the C pillar.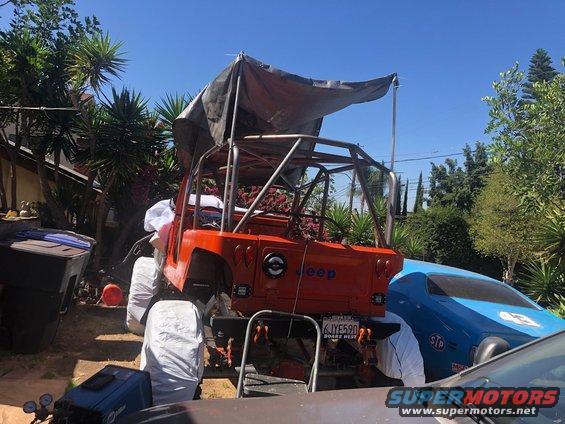 Then I jumped up top and made the braces for the mini halo. I will be hanging some wake tower speakers off the halo after paint.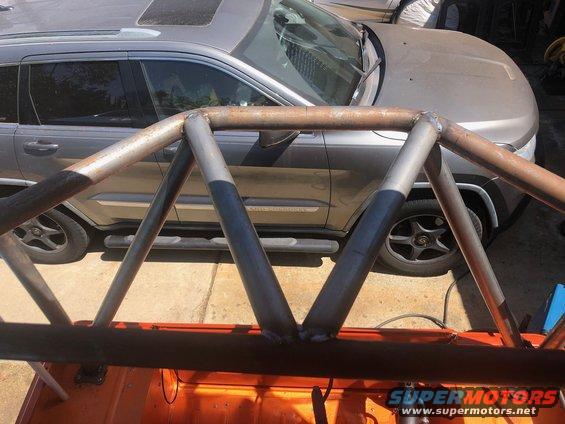 Then I went ahead and knocked out the drivers seat harness bar.
After that I decided my goal for today was to knock out all of the tube gussets for the drivers side. Started at the front with the gusset from the windshield spreader to the down bar.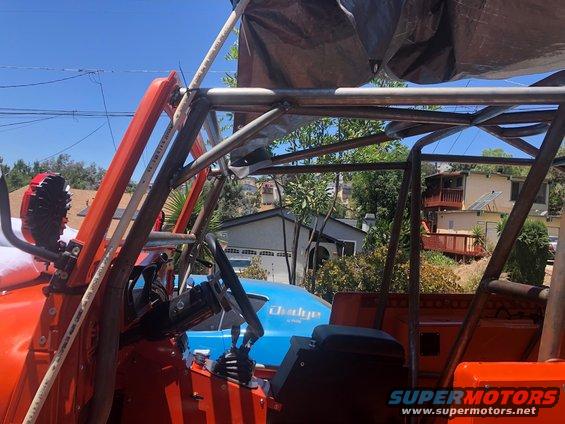 Then I did the tube gussets at the B pillar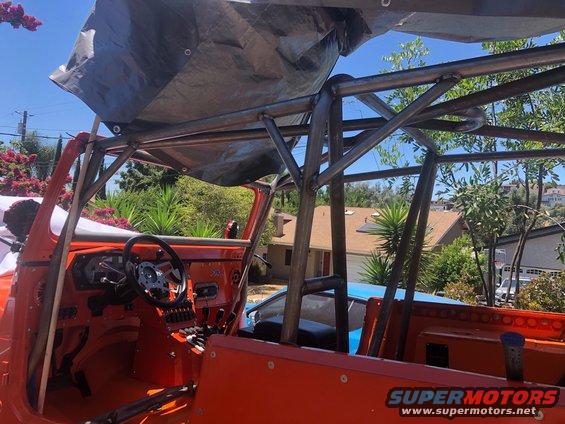 Then I decided to add another down bar from the first bend on the B to C spreader down to the C. I kept staring at that space and felt like it needed a little more support so I decided to do this.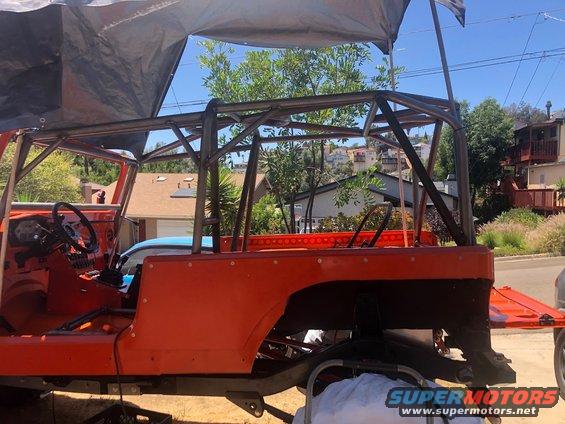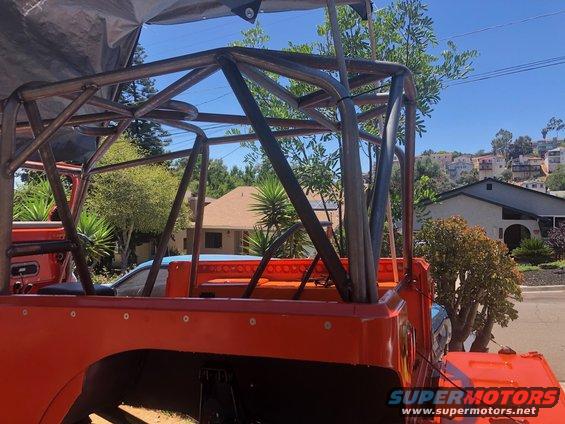 Then I jumped up front and knocked out the windshield inverted V bars. I will have a gusset here at the top that my rear view mirror will be mounted to.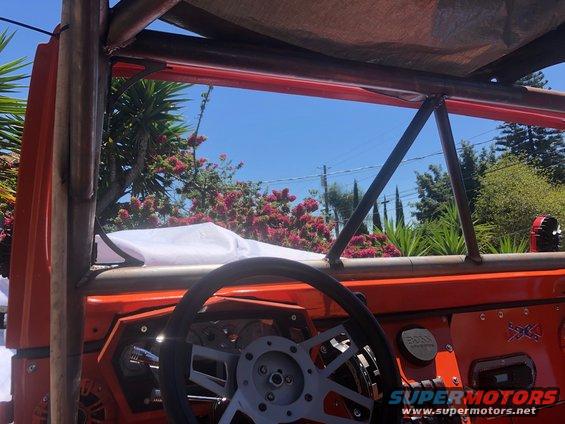 And I added some small cut out gussets to the top and bottom corner of the windshield and dash bars.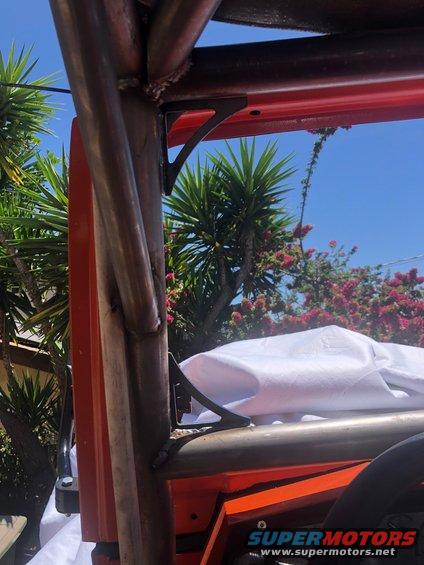 Next work day I am going to basically do the same on the passenger side of the rig and start on the rear cargo rack mounts.