·
Thanks to all Mod erators
Discussion Starter
·
#1
·
Edit: This is how it ended up:
3.25" front and rear extended bumpstops.
Trimming at the front and rear edges of each fender well
Trimming of front frame crossmember ends
Flat flares and 1" body lift
Move rear axle back 0.75" (includes relocation of frame side trackbar bracket, rear swaybar mount relocation, rear brakeline relocation, aftermarket driveshaft, rear lower coil perch correction)
HD rear tire carrier capable of 135 lbs spare
3" net backspaced wheels
Longer bolts to uses as custom steering stops
Hydro assist steering
HD drag link and tie rod
Front axle truss, sleeves and gussets
Dynatrac ball joints
Front and rear chromoly axle shafts
I did end up having to rebuild/repair my rear axle multiple times with 40s. First, I broke a rear Rubi locker. Second, I blew a rear ring and pinion. Third, I bent both my rear chromoly axle shafts. So, I eventually upgraded to front and rear Currie Rock Jock 60s.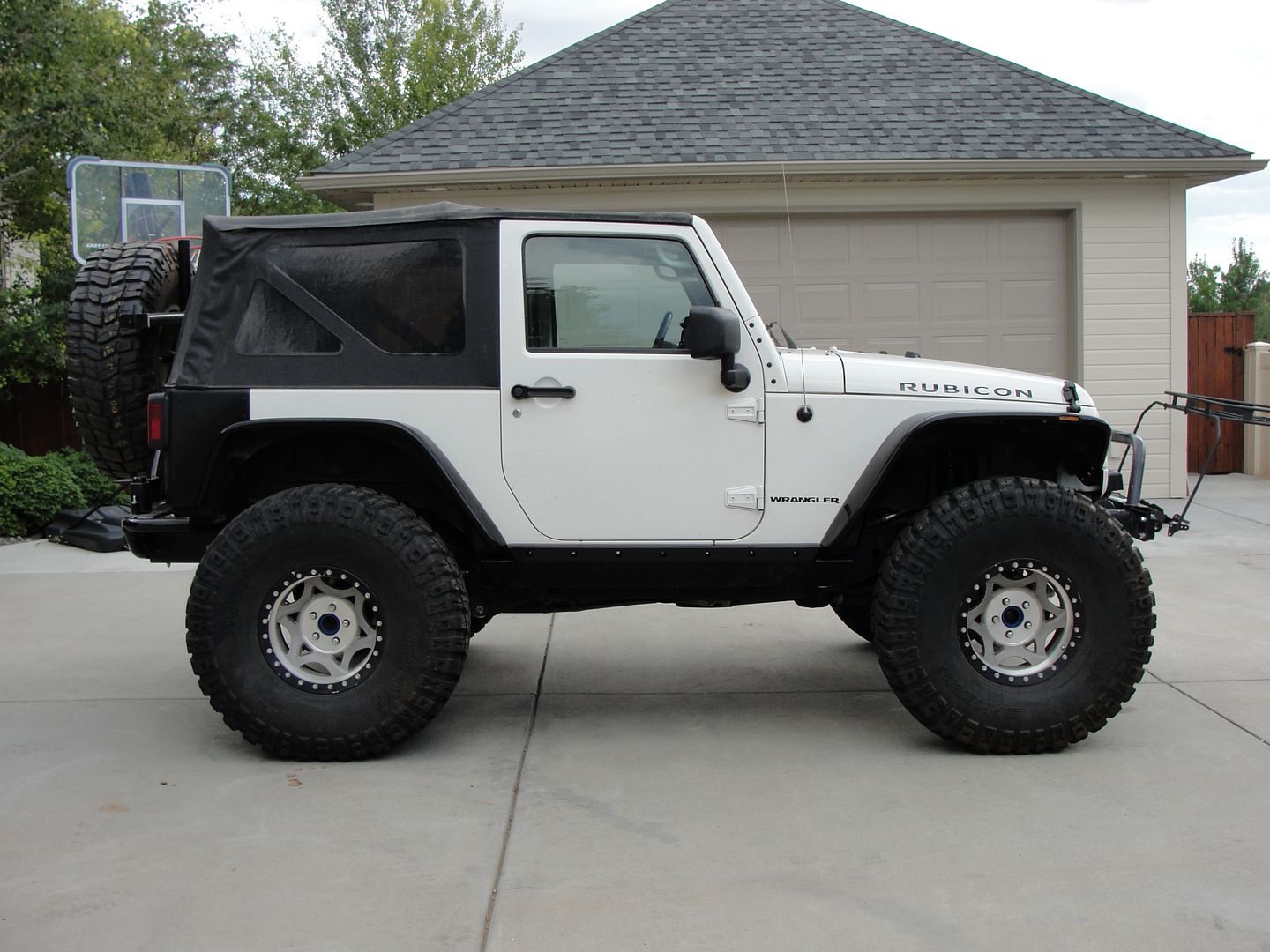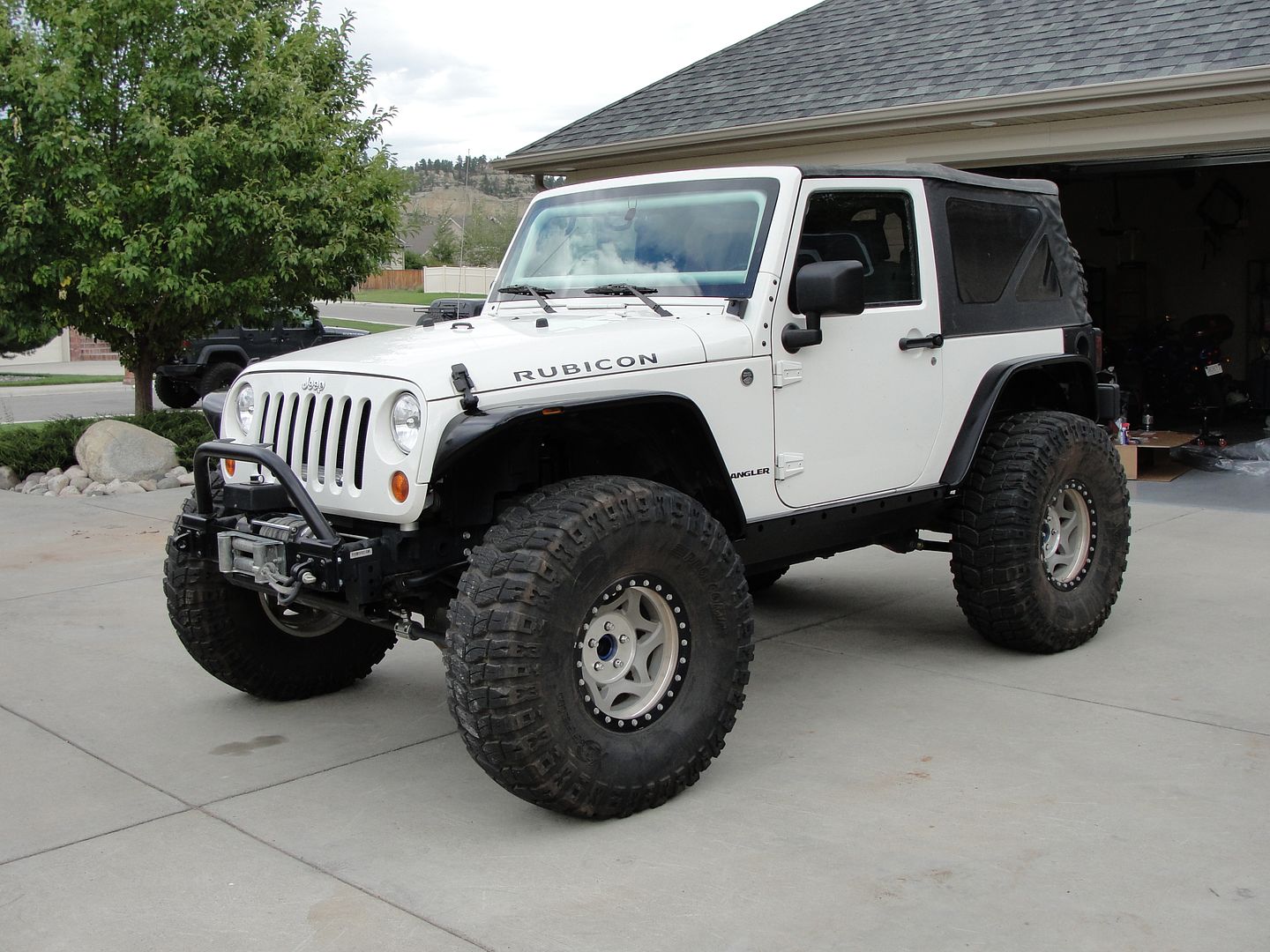 Original post:
National Tire & Wheel has a special purchase on 40x13.50R17 Xterrains for $300 each with total shipping of $69.95--although they are running free shipping occasionally on weekends.
$1565.95 for 5 40" tires shipped was too good a deal to pass up. I have my 37" KM2s on Blackrock 909s for winter wheeling and to save my Walker Evans Beadlocks from winter chemicals & salt. I was looking for a screaming deal on tires to run during the summer. Here is the link:
40" Special Purchase Tires @ NTW
I had seen and corresponded with Co4Lo who ran 40s on a 3.5" RK lift with flat steel flares. He inspired some confidence for me. So, I made the jump.
Time to report progress and findings.
My local 4x4 shop is custom fabricating a rear bumper/tire carrier for me. It should be done in a week or so. So, I will post pics then. Until then, I have no rear bumper or spare.
Also, I haven't posted a pic of my River Raider cage: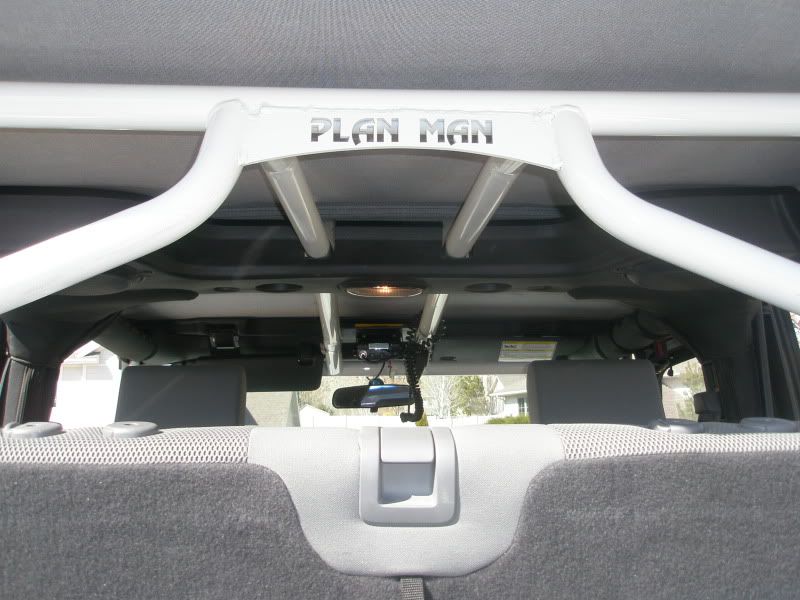 Anyway, here are the before pics on 37" KM2s: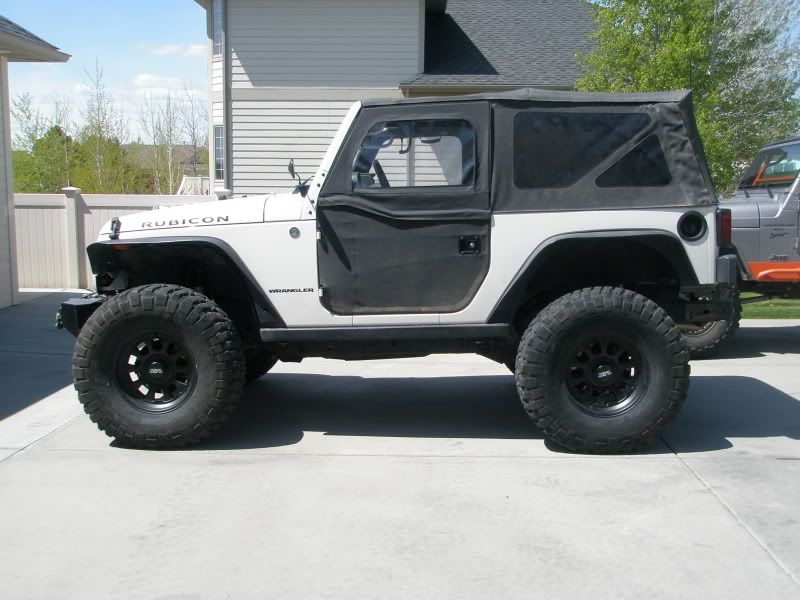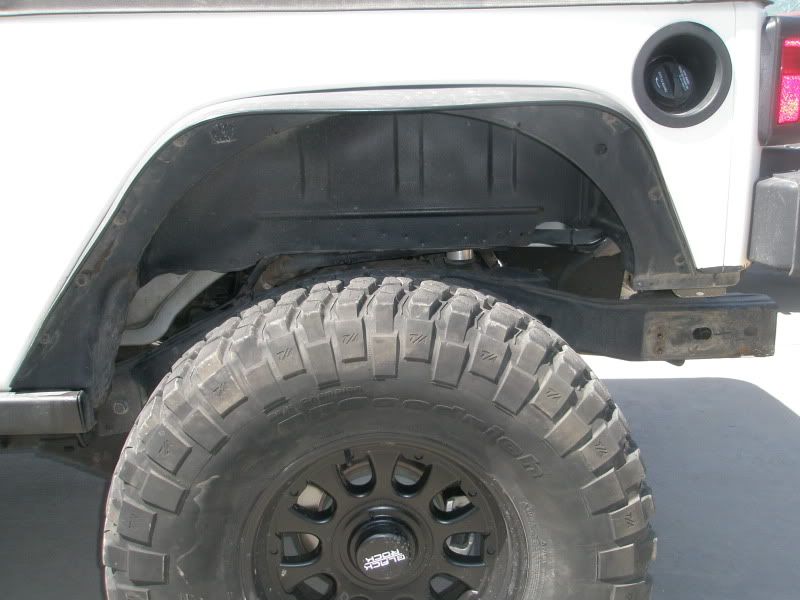 With the new 40s, the wheel with the most balancing weight required 10 oz. The rest required much less:
Least weight (less than 2 oz.):
Most weight not including the spare (8.5 oz.):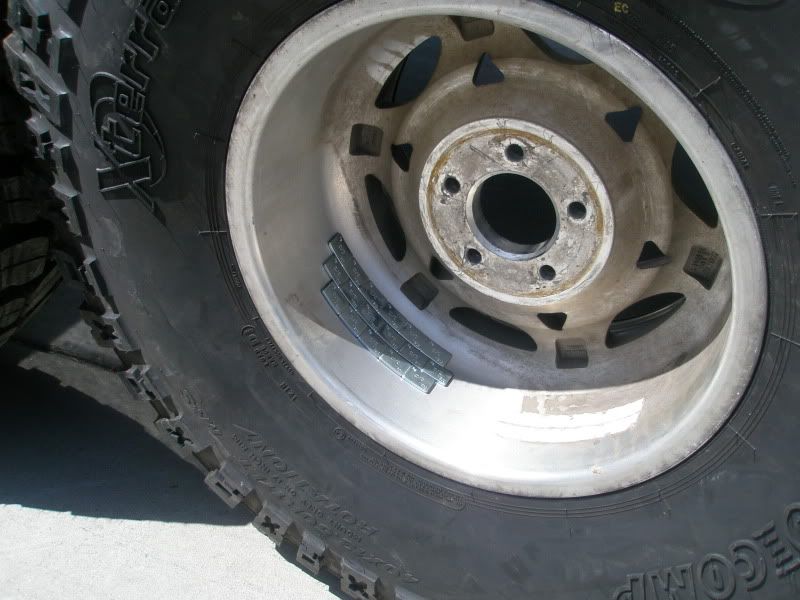 So, the first thing I did was increase the length of my front bumpstops from 0.75" to 2" using JKS adjustable bumpstops. I could have reinstalled my TF front extended bumpstops from my 2.5" BB, but it was much faster to use the JKS ones. 2" extended front bumpstops on a 3" lift leaves about 3" of up travel before the stop would be fully compressed: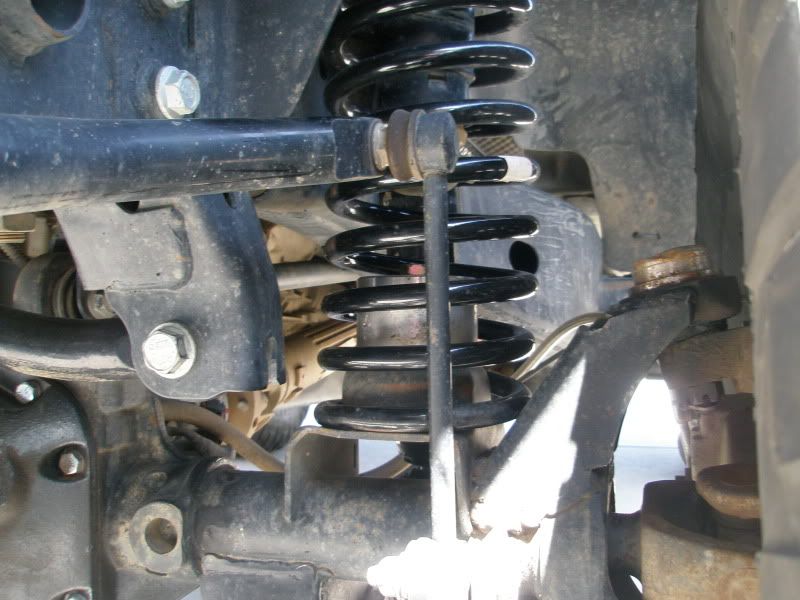 Next, my PureJeep Crawler Stubby Front Winch Bumper would have been in the way. So, I converted the bumper to a PureJeep Bare Bonez Crawler bumper (the before is above).