2019 wrangler Sahara for reference.
I am trying to figure out the best way to wire some lights into the existing wiring of the Jeep. I will Most likely be tapping into the side marker light wiring, which is used the Quadratec Pre runner light kit, which clips directly into that wiring harness;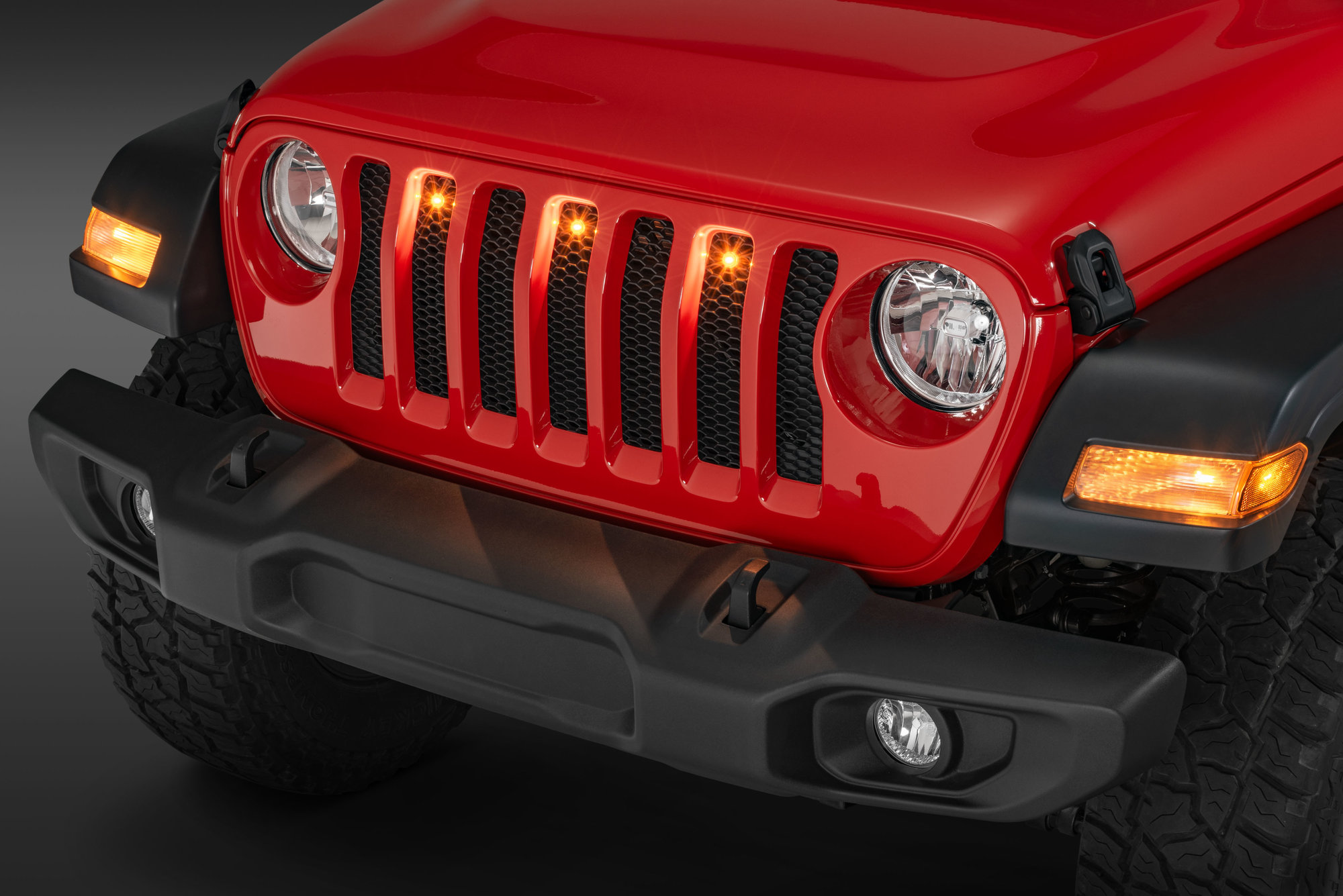 Raptor Aggression: These premium lights will make a bold statement giving your JL a new found stance. Coming with three eye popping lights that are practical and unique for the ultimate Jeep driving experience.

www.quadratec.com
I only put that link for reference to where I'll be working.
I have seen the t-tap wiring connectors that supposedly just clip onto a wire and then you plug in the new wire into the clip and it's done, but I am not sure if that is very secure or strong. if anyone has used them could you please send a link to a good brand you recommend? Thanks
This is what I'm talking about for the t-taps:
Amazon.com: TICONN 240PCS T-Tap Wire Connectors, Self-Stripping Quick Splice Electrical Wire Terminals, Insulated Male Quick Disconnect Spade Terminals Assortment Kit with Storage Case (240) : Industrial & Scientific
It is a new Jeep so I don't want to **** up any of the wires, if you have any suggestions for connecting three wires please let me know.
I have also found these wire seal connectors, but they are usually used for only two wires right? Or could I put in a third wire and would it still connect all three together, technically creating a t-tap connection? Here's a link for those:
120PCS Solder Seal Wire Connectors - Sopoby Heat Shrink Solder Connectors - Waterproof Solder Butt Connector Kit Insulated Automotive Marine Electrical Wire Terminals: Amazon.com: Industrial & Scientific
I'm not sure if I can trust those items based on reviews.
The lights I want to install are these side vent lights and I also have some other lights I want to install, so I want to be learn and be sure for the future as what is the best method to wire anything similar. I'm not sure if I can trust those items based on reviews.
Or if I should just do it the old fashioned way and solder them together or just use a twisting method with shrink tubing? Any ideas or suggestions would help, let me know what you've done please.