For a long time I have wanted to improve the sound of my 2002 TJ. Currently, I have a Pioneer DEH-X6600BT head unit along with 6 3/4 Infinity Reference 2 way speakers stuffed into the sound bar (they were originally from my '97, swapped the sound bar into the '02 :laugh
No amp, nothing crazy.
Earlier this month I received a pair of Nalin 5.25 speaker adapters in the mail. They shipped super fast and when I opened them up, I was very impressed by the materials used for the product.
What you get:
(2) Nalin 5.25 Speaker adapters with pre-drilled holes (driver and passenger)
(8) machine bolts
(8) nylock nuts
What you need:
5.25 Speaker of your choice (I went with POLK DB521 because they sound great, and they are actually marine rated - that's a bonus!)
Phillips screwdriver
**we used a Gerber multi-tool as well.
Total time for install was about an hour and a half - that was with searching for wiring diagram's for the front speakers, as well as taking our time.
Lets get started:
Remove the two screws from the dash for the speaker cover (you will notice that there is a third screw in this picture - closest to the steering wheel. It is not necessary to remove this screw - trial and error!)
Then Pop the cover off of the speaker housing. This was pretty easy.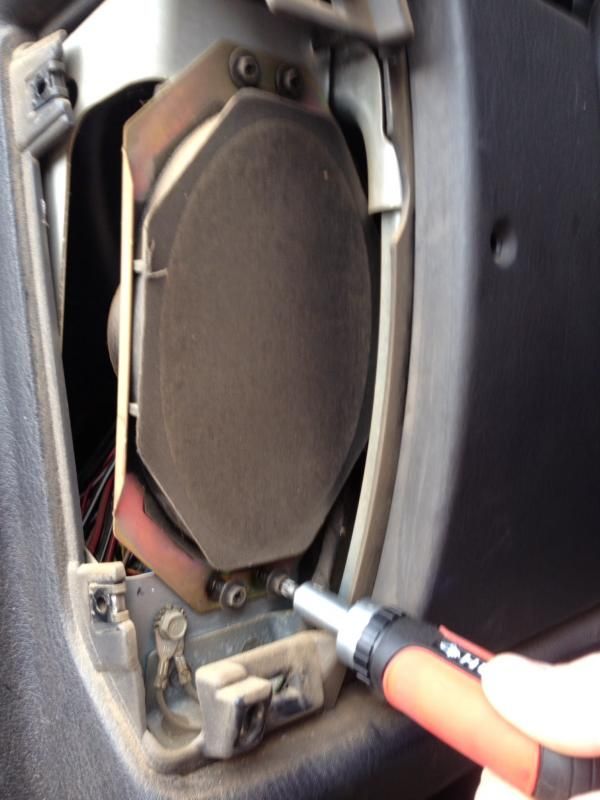 Remove the 4 screws from the existing speaker.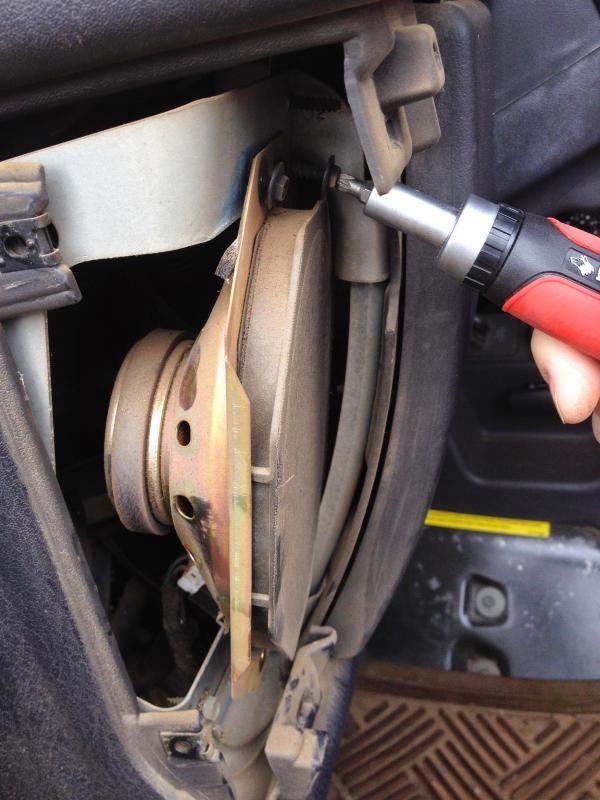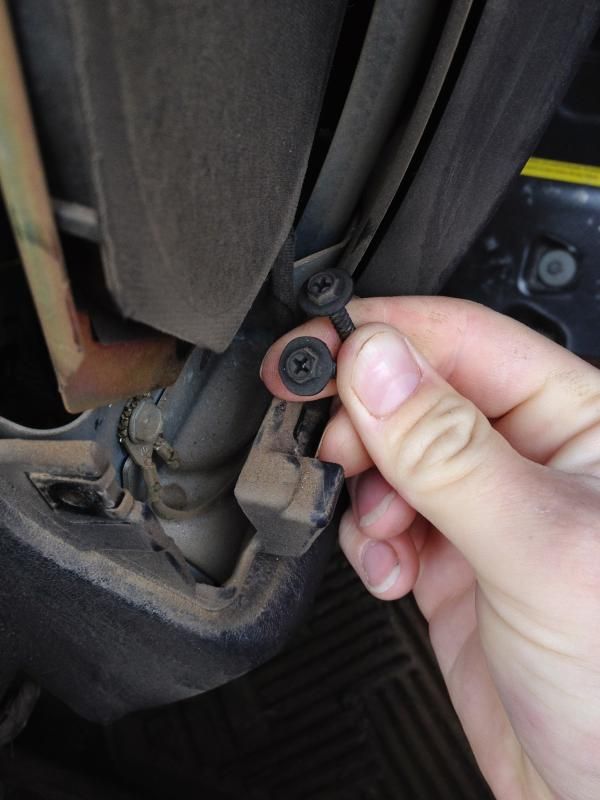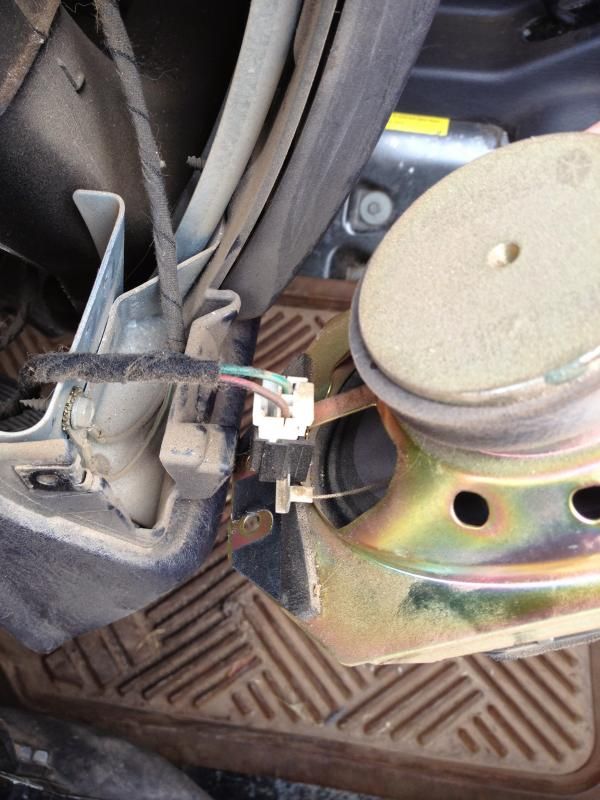 Now, pop out the wiring harness from the speaker.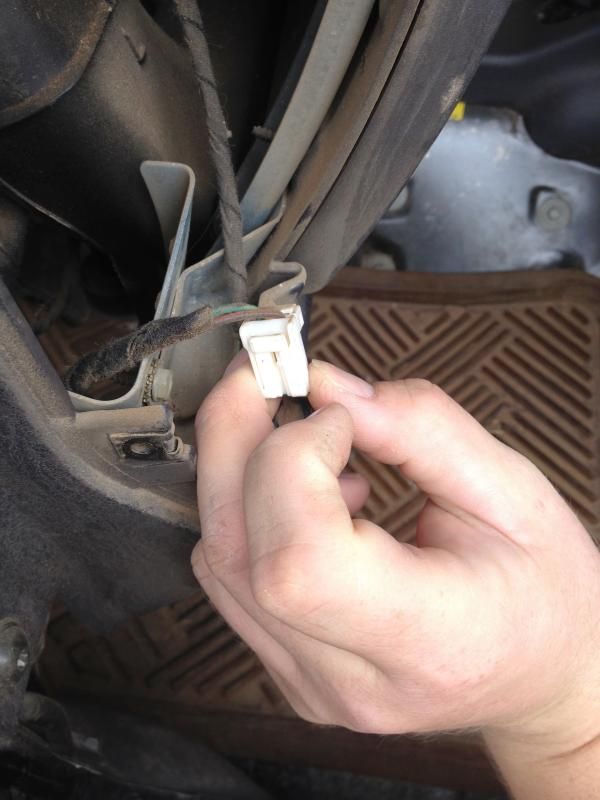 Once you've removed the speaker, this is when you want to grab up your adapters and check them for placement. Nalin does a great job of putting his name on the front, so there shouldn't be any mix ups.
Your best bet would be to affix the speaker to the adapter prior to placement. Do a dry run - Nalin adds multiple options for mounting your speakers. You can rest assured that regardless of what speaker brand you go with, the mounting holes for the speaker will accommodate. Use the bolts and nuts provided by Nalin to attach the speaker to the adapter.
Next step, wiring the speakers up. I'll be honest, it took a little bit to find a wiring diagram for the front speakers. Part of my problem was looking at multiple forum posts. What I learned was that there might be a variance of wire color between multiple Wrangler years (at least from what I read??)or differences of opinion (as I found many examples where this could be correct or incorrect - inverted). This is what I went with ( I haven't had any problems):
Driver Side Speakers:
Brown/Red: Positive (+)
Green: (-)
Passenger Side Speakers:
Blue: (+)
Purple: (-)
Try this Link for wiring help:
http://www.modifiedlife.com/2002-jeep-wrangler-car-radio-stereo-audio-wiring-diagram/
Or, better yet, get some pig tails- it will probably make this process much easier. Note that the Speakers are actually upside down. It was easier to wire and mount them this way... of course it does not have any effect on the sound... ha ha.
After you have them wired, its just a matter of using the old screws to mount the adapter bracket back to the console. Easy as pie...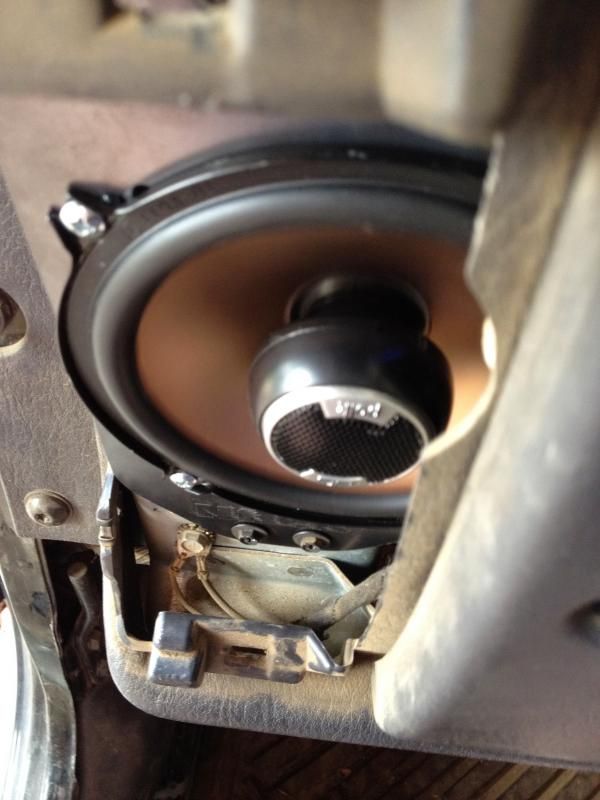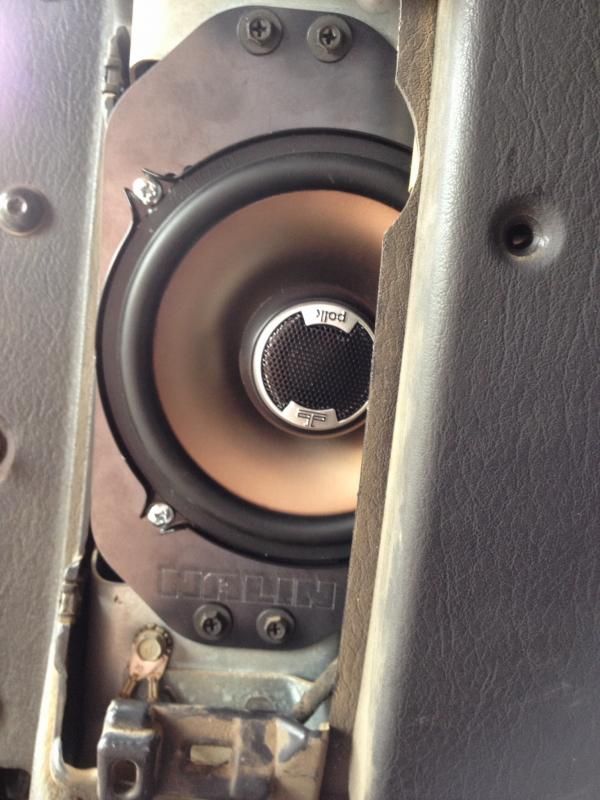 Overall, I was pretty impressed with how easy the whole process was. The Speakers sound great, the adapters went in with ease. No more paper cone!
I would recommend this simple affordable upgrade.
Also, check out NalinMFG's site. He has some pretty cool products.
Check it out!!
http://www.nalinmfg.com/
Link to the adapters:
http://www.nalinmfg.com/TJ-525-Speaker-Adapters_p_8.html