Discussion Starter
·
#1
·
Facbook sucks and keeps changing their servers and breaking my links.

I'll fix it eventually, in the meantime, most everything is in here, here, or here.
http://www.facebook.com/media/set/?set=a.769992925896.2369002.5503106&type=1&l=6e1a733e92
http://www.facebook.com/media/set/?set=a.10100329450016376.2559327.5503106&type=1&l=ab7b074d34
http://www.facebook.com/media/set/?set=a.10100166546186956.2522717.5503106&type=1&l=7645015887
More of a Jeep-related blog than a technical build thread ("build thread" always implies an end in sight), but plenty of build/wheel/break/educate/upgrade/repeat.
Spoiler:
As of June 2012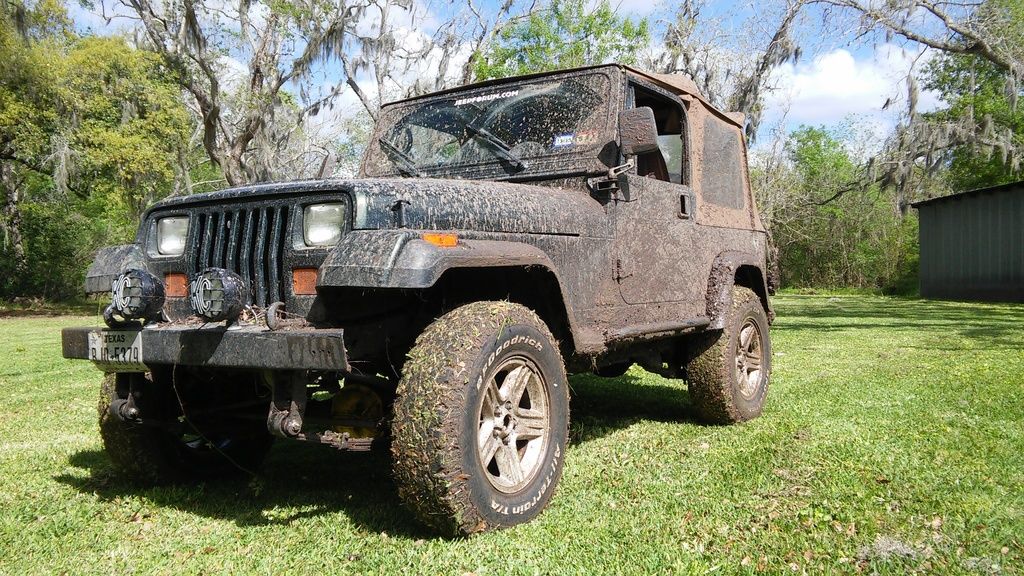 Drop down under avatar for specs...
The Background:
Bone stock when I bought it off my brother-and-sister-in-law in fall '08. '95 YJ 2.5L bone stock with 97,000 miles on it. Originally a california and southern vehicle with minimal rust.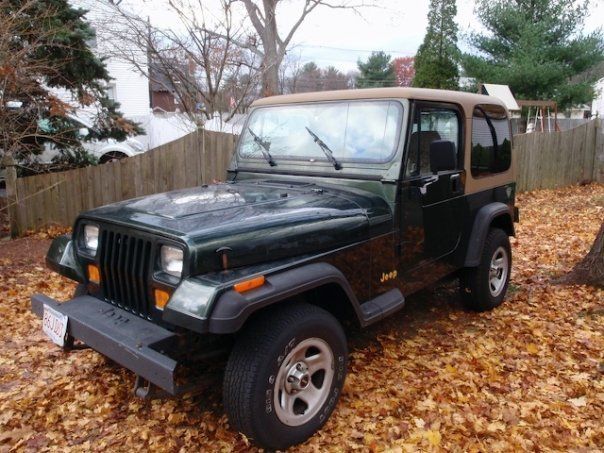 Less "wheeled" it, and more used it to get to remote locations I backpacked at: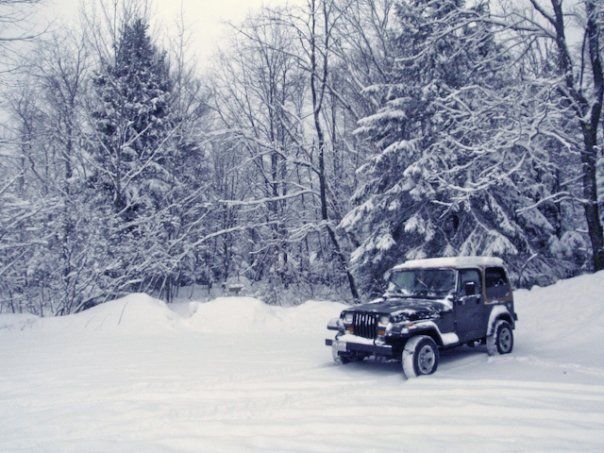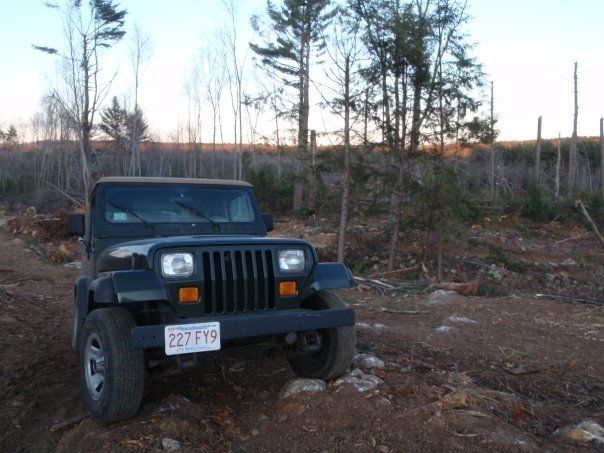 I kept it stock for the past twoish years until this spring, with the exception of new seat covers, a hilift jack and recovery kit, towhooks, and swaybar discos. Hell, I kept the hardtop on for the first year and a half until I could move out of the city for fear of my softtop getting slashed like all the other ones in my neighborhood.
It was supposed to be just a beater for a couple years until I could afford a nicer car. Then I fell in love with it and now I plan on having a frame-off resto as a retirement project.
Basically just used it as a fun outdoor vehicle that I could learn to wrench on. I was saving up for a ring and then a wedding, so there was almost no funds whatsoever for upgrades. (Especially with the amount of money I was putting into it for small fixes).