Discussion Starter
·
#1
·
one of my very good freinds had to get it out of his driveway. he said if i got rid of it i could have it for 300 bucks
.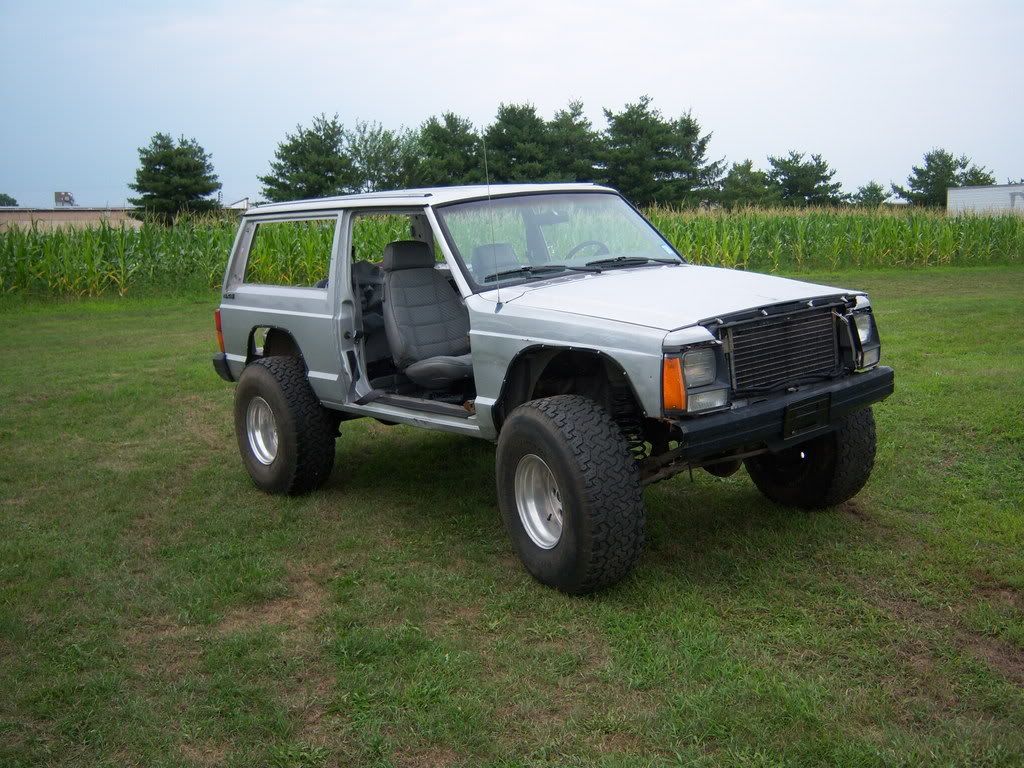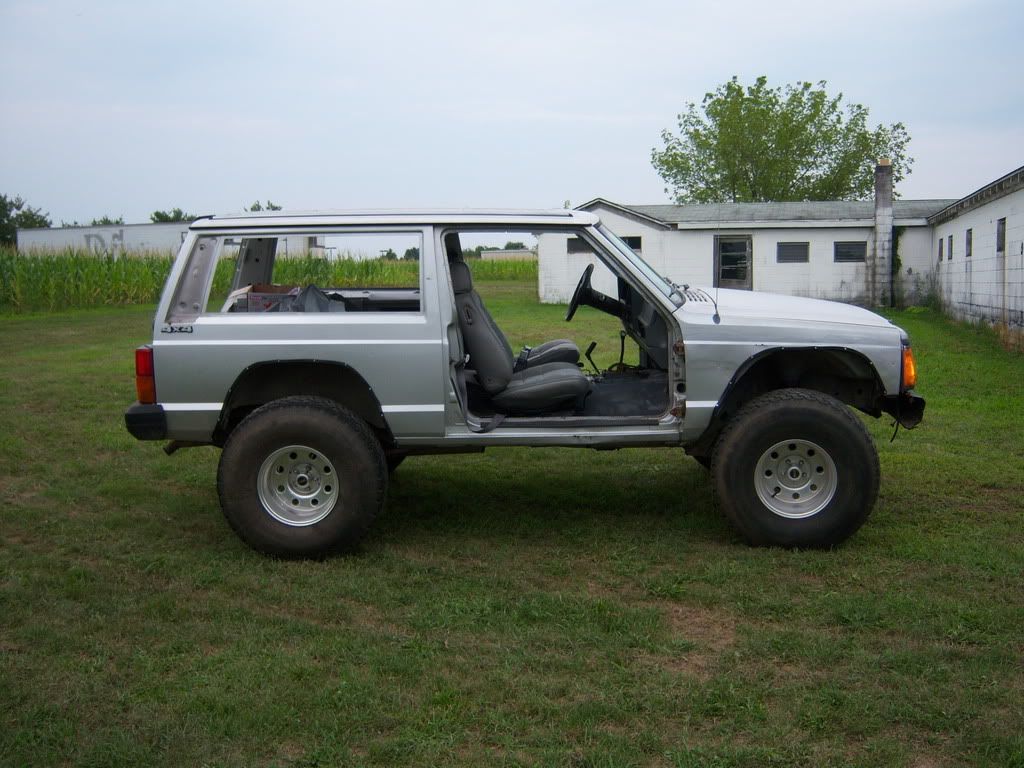 i just put the 35 inch bfg a/t on it. it had stock rims and tires when i got it. i got the bfg a/t for 40 bucks.
all together
jeep 300
uhaul trailer and gas: 80
tires and rims:40
primer:5
total so far 425 :cheers2:
it was hit in the front and my buddy sold the interior parts and doors to put the lift on.
the jeep is very solid. the only rust on it was on the floor but i quickly fixed that and primered it.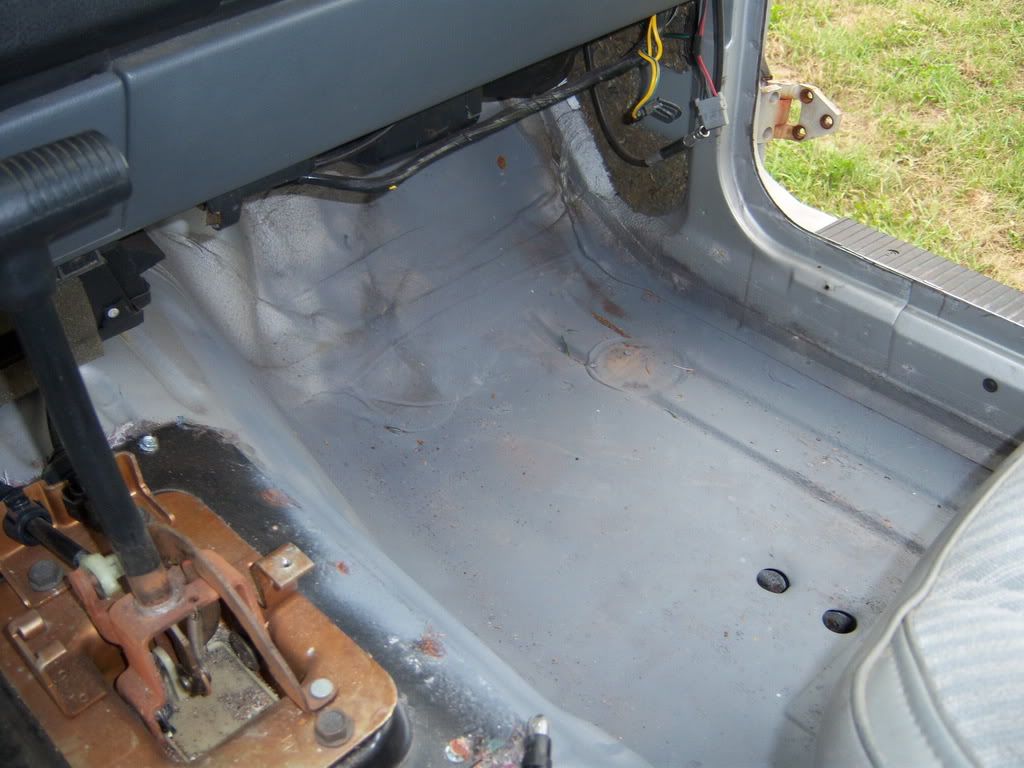 future plans are to get a 97 and up front end on there, get some doors for it and loose the top from the doors back.