Discussion Starter
·
#2
·
These pictures are from the fifteen years I have owned my Jeep. The Jeep has aged very well as the modifications were mostly improvements. I on the other hand aged through these pictures from 29 to 44 deteriorating daily.
My Jeep as it sits now. The interior at least in winter is a warm quiet place as Jeeps go. The green LED dash lights are a great improvement.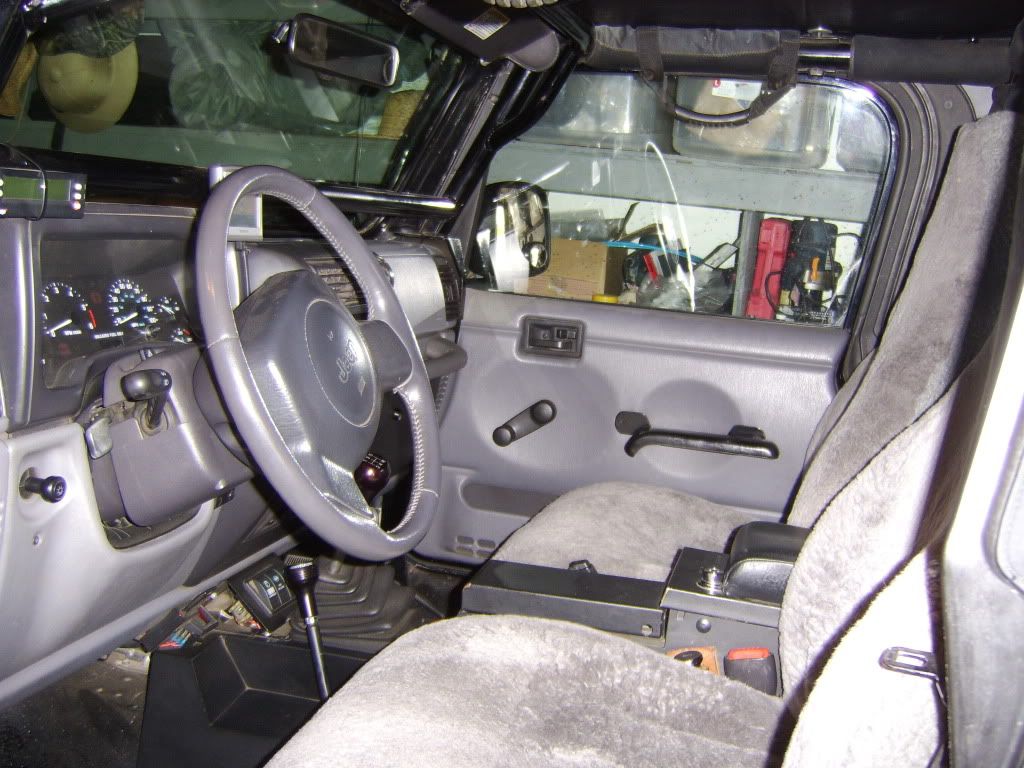 My Jeep as it left the body shop after being rear ended in October 2011 with pictures from the wreck and subsequent repair.
Image uploading. Refresh page to view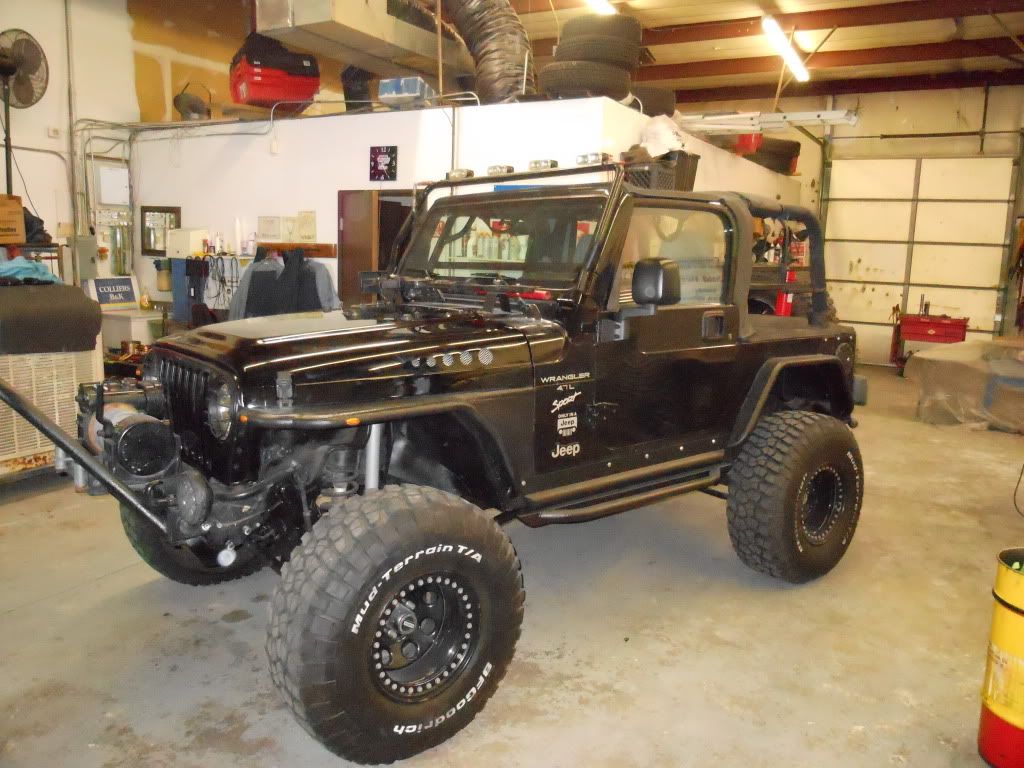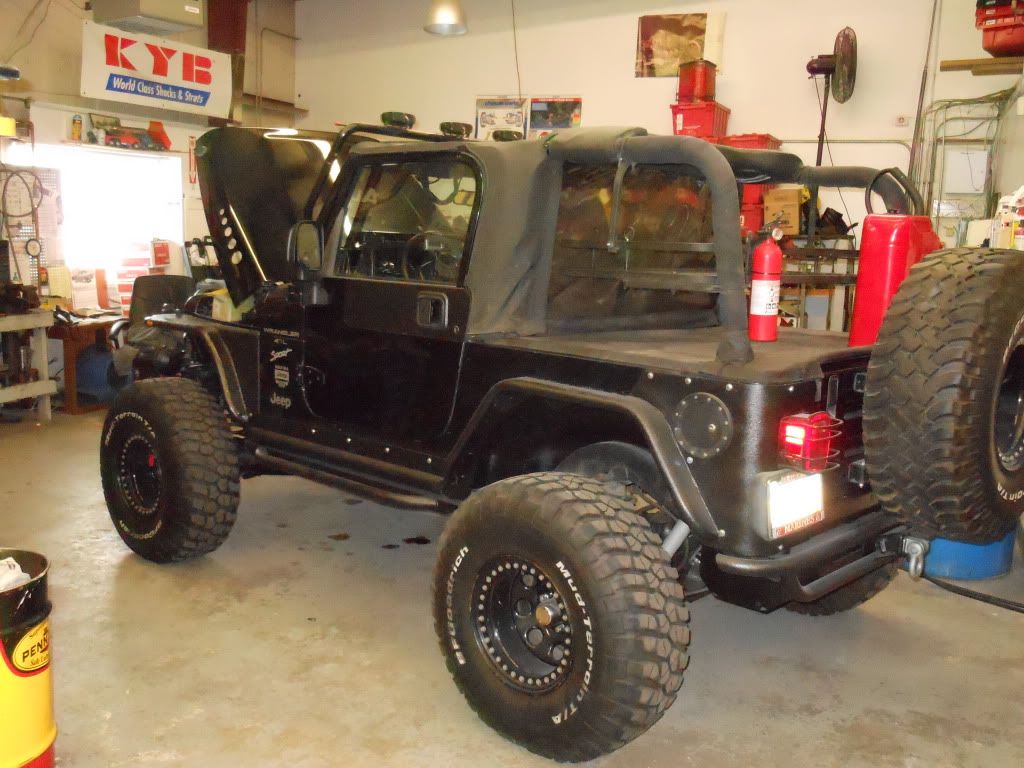 My Jeep last fall on a fall colors drive. One of the best parts of having a Jeep in Colorado is the scenery. I am privileged to live in a beautiful state where it can be as fun to do a light but scenic trail as it is to rock crawl some of the really great local trails. I am afraid I can't do a Jeep build thread without posting pictures of the local scenery.