Discussion Starter
·
#2
·
Four days later I had the engine from my '99 in my '01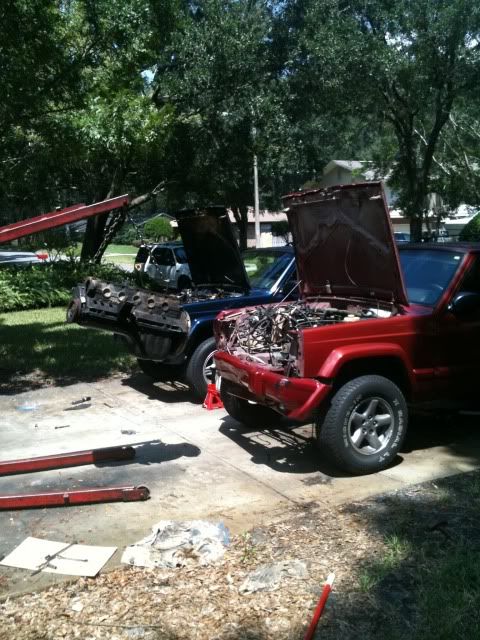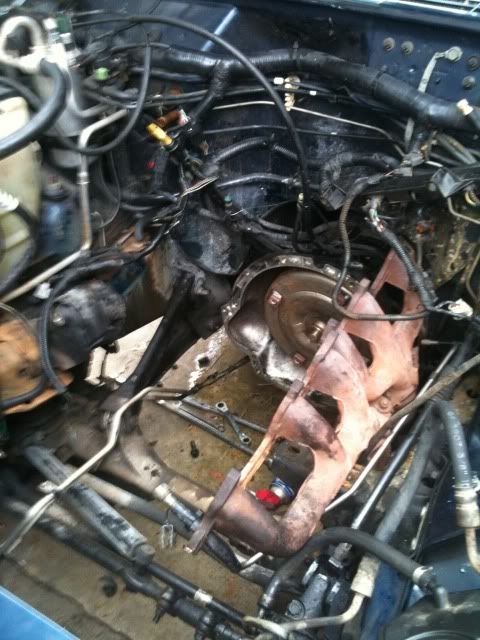 I took this opportunity to install some new injectors, mustang cobra 24 lb/hr injectors.
I also fixed my heat soak issue by using white header paint on the underside of intake manifold.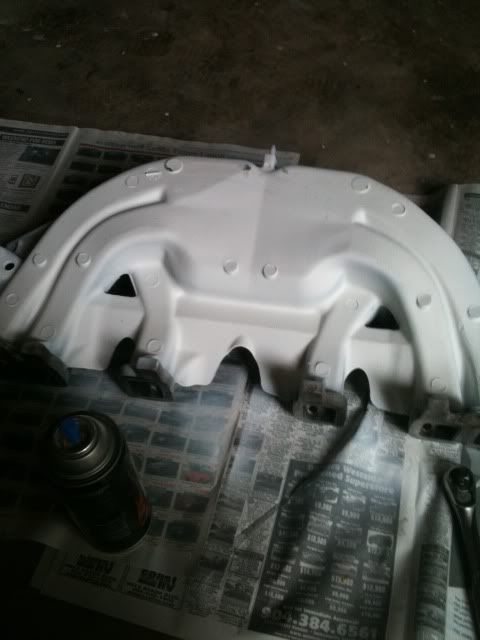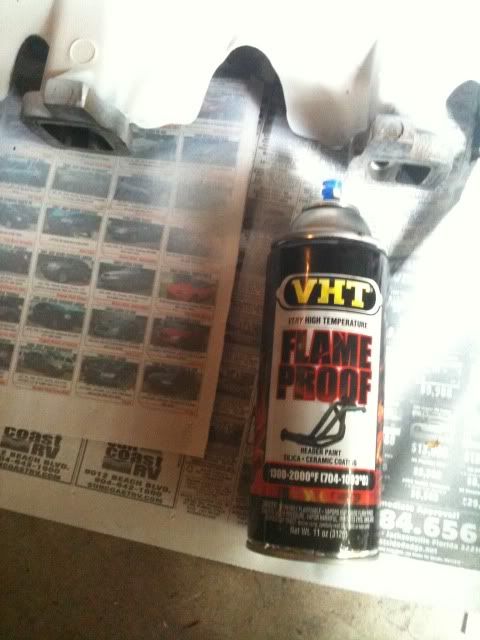 And here it is finished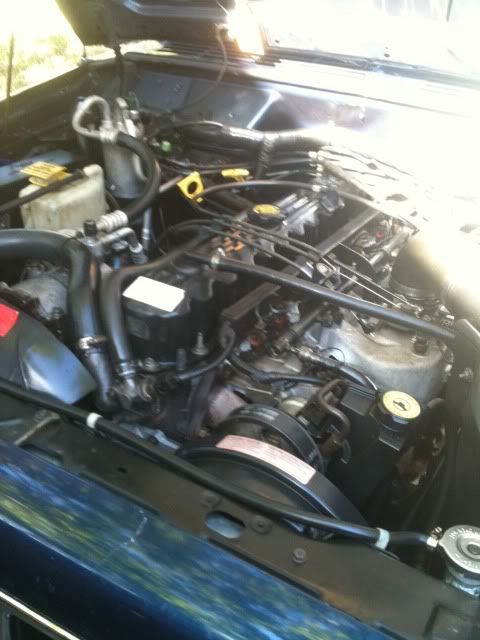 I installed a factory transmission cooler from a 1988 cherokee I found in the junkyard.