Discussion Starter
·
#1
·
Jeepagon (Cherokee Camper project)
Decided today that I would create a thread about my recent project. Since I usually get carried away working on the truck, i never really had the desire to take picture's as I progressed. And this being my first "build thread" I will try my best to keep it updated with in depth pictures and answers. :2thumbsup:
(ps. I'm sorry if the pictures are so large)
For the overall plan of the project, I will be installing a pop top off an older VW camper.
(I owned a vanagon for 3 years and it really was an incredible machine, you'd be surprised. I also enjoyed the pop top feature thus the reason why I started this project.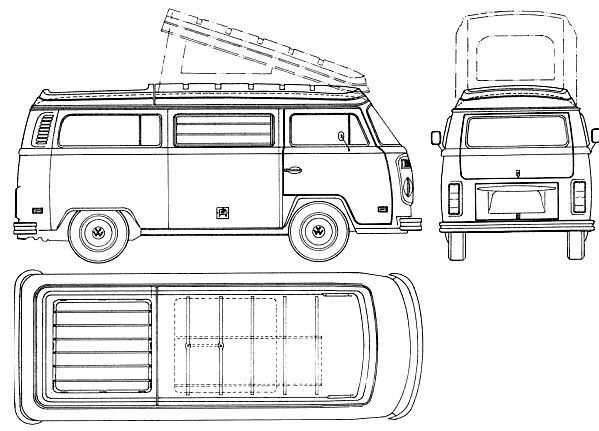 To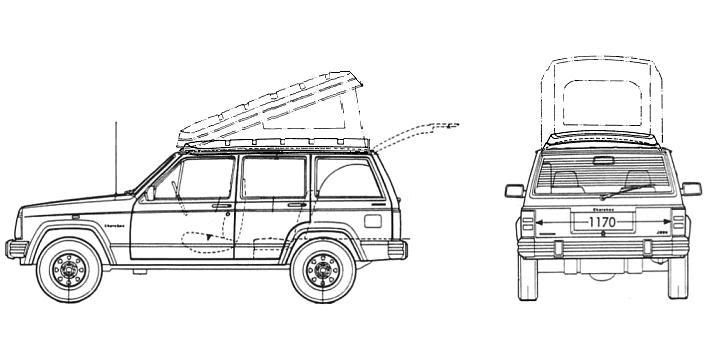 A reminder, looks are deceiving as far as these images go. Im trimming a good percentage off the sides of the fiberglass top and painting everything black. Its going to be much more low profile then how this picture shows it to be. No worries.