Discussion Starter
·
#1
·
Okay so i have had the cherokee for a few months now, and well since i havent really posted more than the craigslist pictures i figure its time to get an update of everything up and start a build thread...
So after i bought it it just kinda sat in the driveway, and then boom...massive amounts of snow that left me with no choice but to drive it even though i didnt wanna have it on the road....
Finally with this good weather it went into the shop, and this is what it came out with...
replaced passenger upper and lower ball joints-
replaced passenger side u joint-
alignment-
new tires(31x10.5x15 General Grabber AT2)
new wheels(15x8 Cragar Soft 8's)
All the pics are taken as i was doing some work on the cherokee yesterday...
I have so far gotten pretty much everything off the exterior that i dont want...
Flares are gone
Bumper endcaps gone
Side molding gone
Rear sway gone
Rust removal started
Ahhh rust
Cut up sway bar haha
Also pulled the trailer hitch, and the rear steel bumper to sand and recoat...bumper is almost done, hitch is still crusty...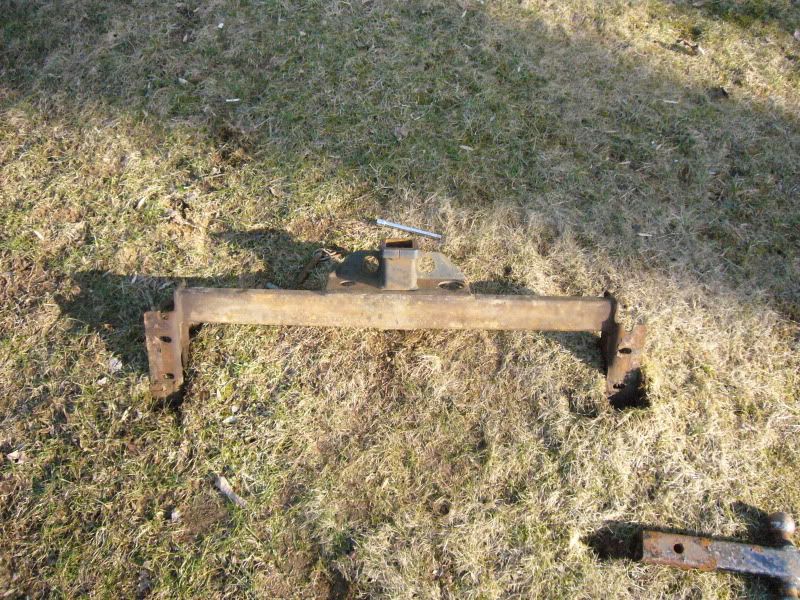 And one last pic to finish it off