For last Christmas my parents got me a K&N Filter for my TJ. After reading on the forums that they don't give any significant increase in power or mileage, I couldn't justify the cost to buy one. Since I got this one for free, I figured theres no reason to not put it on. After I installed it, I noticed NO power increase or any gains in MPG. I wasn't dissapointed because I wasn't expecting it, but I though I'd just point that out. Today I was doing some common maintenance on my TJ and checked out the filter. After a couple of wheeling trips and 10,000 miles, it was a little dirty, but not terrible. But what caught my attention was my intake tube. It was just as dirty as the filter itself.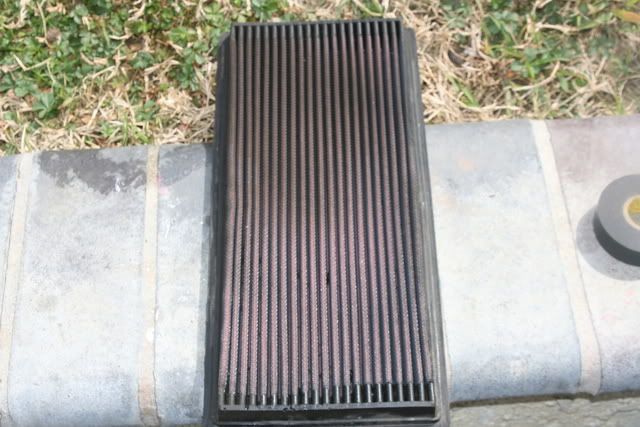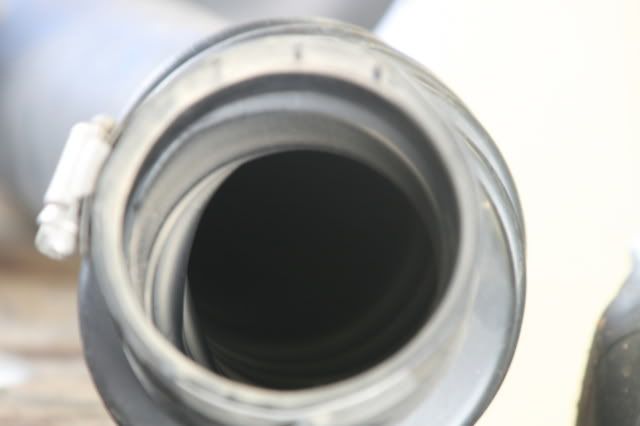 Nasty! I started researching the forum and found out how much the K&N really sucks. According to this link,
http://duramax-diesel.com/spicer/index.htm
, the K&N filter they tested not only let more dirt in then all of the others (except the UNI) but it was one of the quickest to clog up. Even looking at the sun with it, you can see how big some of the holes are in the filter: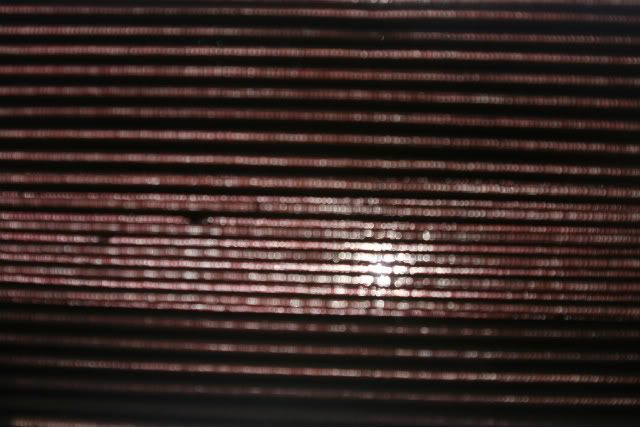 Needless to say, instead of buying the K&N filter recharging kit, I decided to get the AC Delco Paper filter. I just thought I'd throw out my experience with the filters, and how it let more dirt into my engine. Bottom line: Save your money and buy paper element filters. K&N is not worth it.