Discussion Starter
·
#1
·
It's Time For The October 2012
:washme: JK of the Month Contest :washme:
Hokies2010
Mods:
Black 2011 JKU Rubicon, 6spd
5.5" RK X-Factor Plus Mid Arm (3.5") Springs
Rock Krawler RRD Shocks
Poly Performance Inner/Outer Sleeves, C-Gussets and HD Ball Joints
Poly Performance Front and Rear Driveshafts
Superior 5.13 Gears
ARB Diff Cover
Reid HD Racing Knuckles
37 x 12.50 Nitto Trail Grapplers on 17" MB72s
ACE Flat Fenders
JCR Dagger Front Stubby Stinger, Rear Stubby Bumper and Stage 2 Sliders
Warn 9.5 cti w/Synthetic line
OR-Fab Swing Away Tire Carrier w/Fuel Can mounts and 3rd Brake Light
Cobra 19 DXIV w/FireStick
Story:
I purchased my JKUR in March of 2011 and deployed to Afghanistan in Sept 2011. When I deployed the JKU was completely stock. Over the 6 months I was gone I spend countless hours here on JF reading about other member Jeeps and builds. The information and advice gained was priceless and around X-Mas I had started purchasing my mods. I redeployed home in March and began my build. It unfortunately took me longer than I had wanted to get a lot done. I had wanted to get my JKU into the Apr contest but life and work tends to slow us down. I was able to finally get my build caught up to the to the mountain of parts I had in my garage just in time for next deployment here in the beginning of Sept.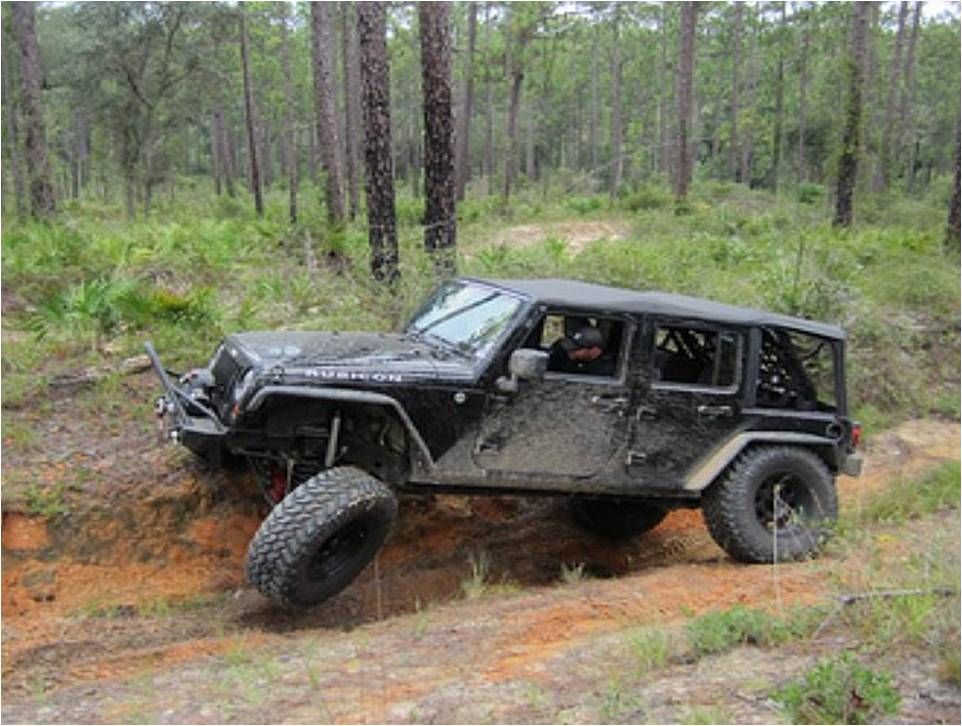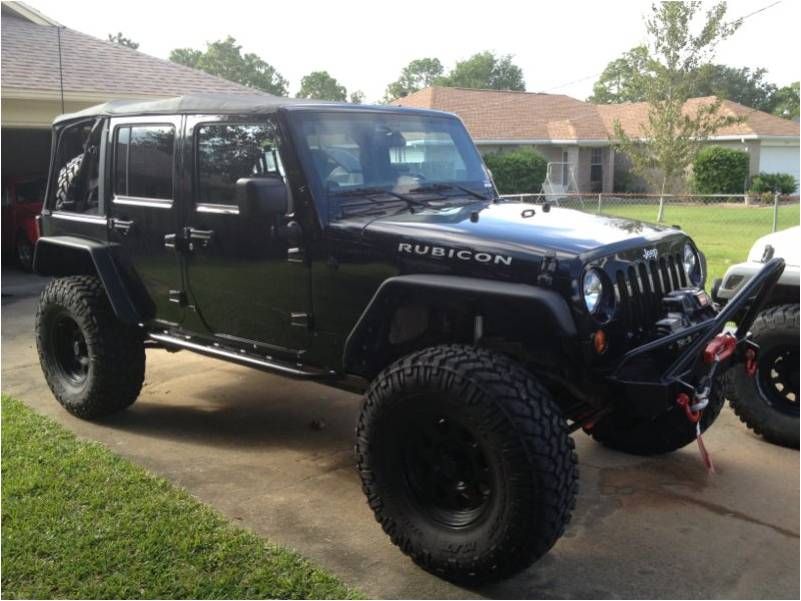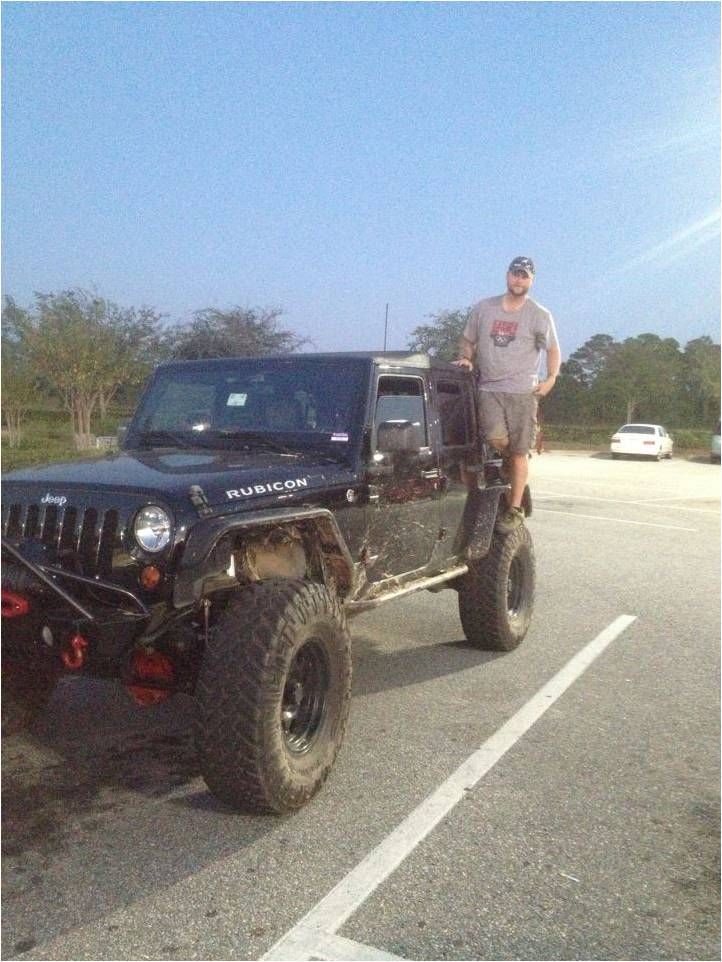 pderr676
Modifications:
CoolTech Uniden75CB kit with 4ft firestick
Antique cow bell (not visible in pictures)
BestTop Trektop NX (Love this thing!!)
Angry Eyes headlights
Expanded steel grill mod
HID headlight conversion (35W, 8000K)
Homemade paracord grab handles for front seat and back seat
Mopar door sill guards
Crushed full width stock bumper from the rock garden
Artech front axle truss
Artech C-Gussets and LCA skids
......more to come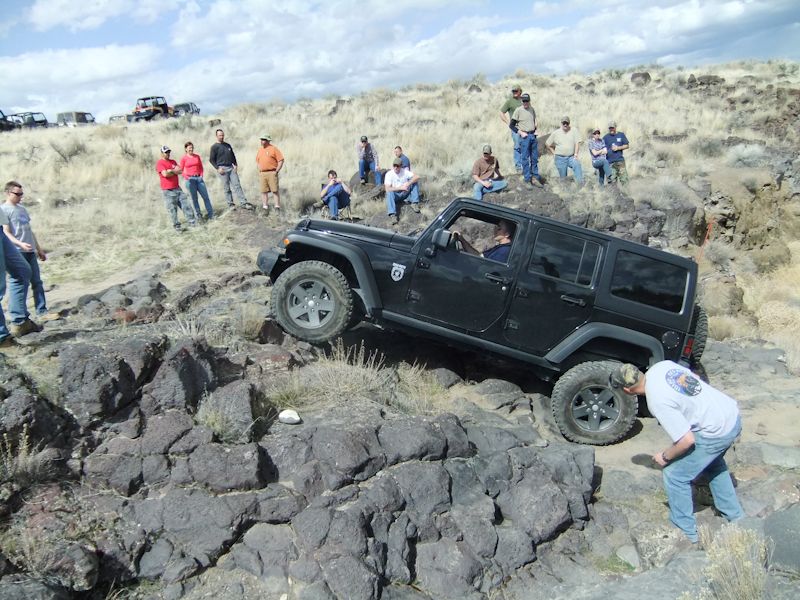 Rtone1583
Mods: AEV heat reduction hood, RippMods Gen 1 SC, Gibson headers, Banks cat-back exhaust, ATX Mojave Wheels, BFG 37x12.5 KM2, ARB front bumper with Warn 9K winch, Expedition One rear bumper with swing away tire carrier, Dynatrac ProRock 44 front and 60 rear axles with 5.13 gears and ARB lockers, TeraFlex big brake kit with matched master cylider, RCV front axle shafts, Nemesis Billy Rockers, Garvin expedition rack with ARB twin piston compressor and twin air tanks mounted
8pitcher
Story: my 2009 JKU was mine that I got spring break of sophomore year so march 2012. My DD I drive 30 miles to school every day in and take the minimum maintenance roads anytime I can.
Most recent mod is a rear bumper I built from scratch for about 100$ that is nearly indestructible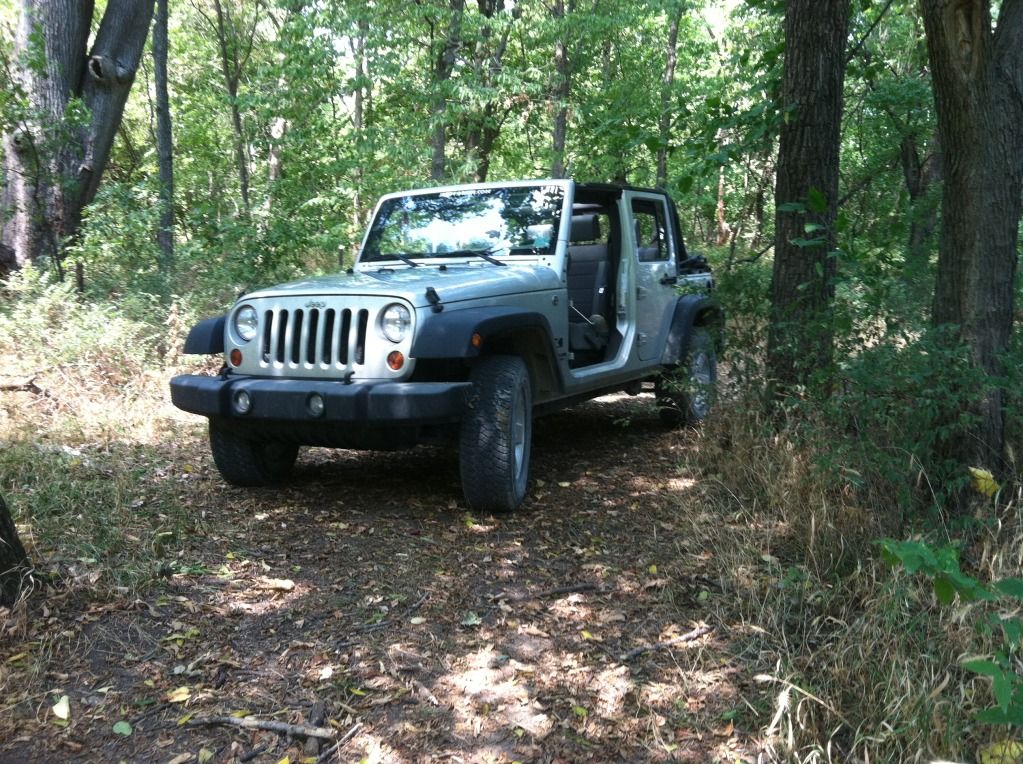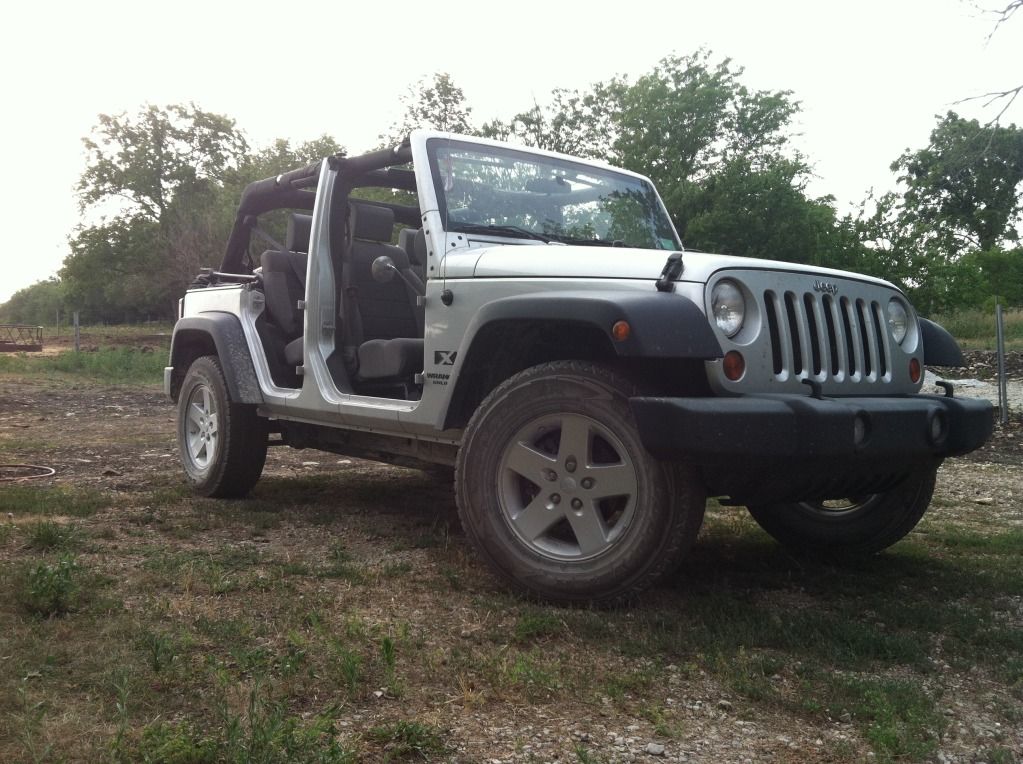 :thumbsup: Great stuff everyone :thumbsup:
opCorn: Let the games begin
opCorn:​