·
This post/info=my opinion
Discussion Starter
·
#1
·
So I took a class on machining and figured I'd share some cool information. In the machine shop I've got access to we use nothing but coconut oil for machining, drilling, taping or cutting of metals. Coconut oil is a solid paste until about 95-97* F, so every machine has a little cup with a modeling paintbrush. You then use the paintbrush to apply solid paste coconut oil to the part or drill bit before starting the machine. You then start drilling, cutting, milling or whatever, and the friction from the metal and the cutting tool then heats up the coconut oil to a liquid. You can then apply more as necessary with the modeling paintbrush. A incandescent work light over the working area will also melt the coconut oil in the cup. Steel, brass, stainless steel, aluminum - it works GREAT!
Hopefully you fab guys can save some money with this
The good part: no smell or odor, inexpensive, non-toxic, environmentally friendly, washes off with soap and water and lubricates GREAT!
The bad part: coconut oil is a plasticizer so it deteriorates natural rubbers (like vegetable oil).
Heres some pics of coconut oil in action: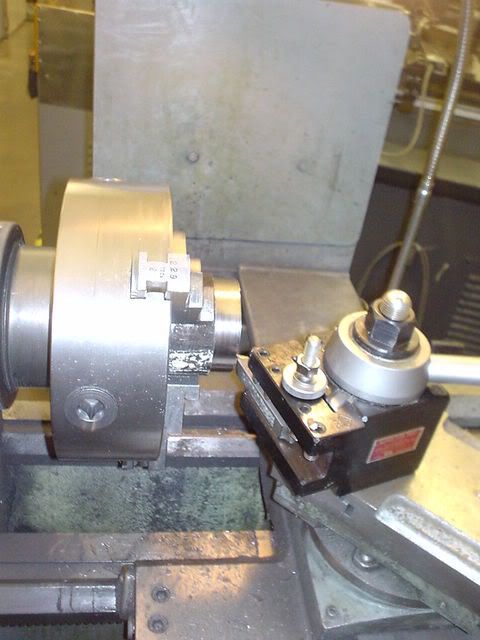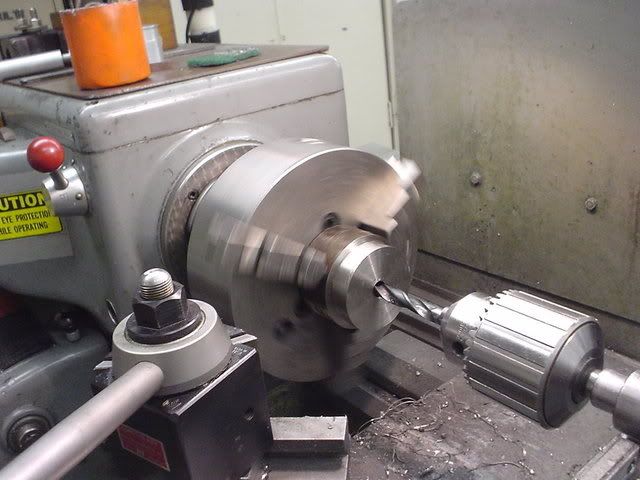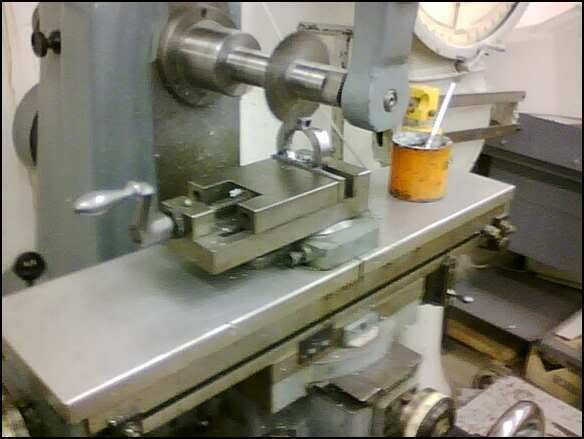 I used it to make this (its a roll bar clamp that my GPS will mount to):