Discussion Starter
·
#1
·
Ok so here is a full write up on the cold air i did for my 2000 TJ. I did a bunch of research on how to do it, and finally decided to just do it. This is just one step closer to the hummer style intake which i just did not have time to do yet. So, I just did the filter in the cowl for now. It was quick and easy, maybe only took me an hour.
List:
AutoZone Cone filter: $20
AutoZone Ricer flex tubing $20
1 4" hose clamp (already owned)
2 2" hose clamps (already owned)
1 3" hole saw $16
Here is the stock motor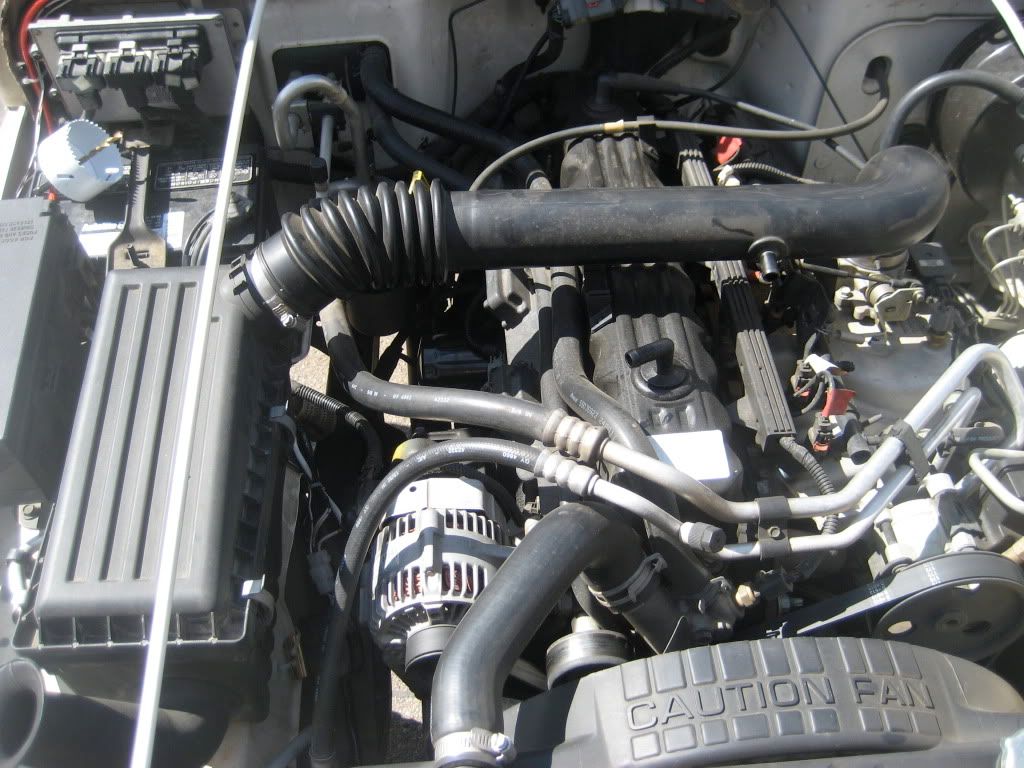 The inside of the cowl (cowl removed by 4 screws under windshield, 2 screws under weather stripping near hood hinges, and 1 screw in cowl intake opening)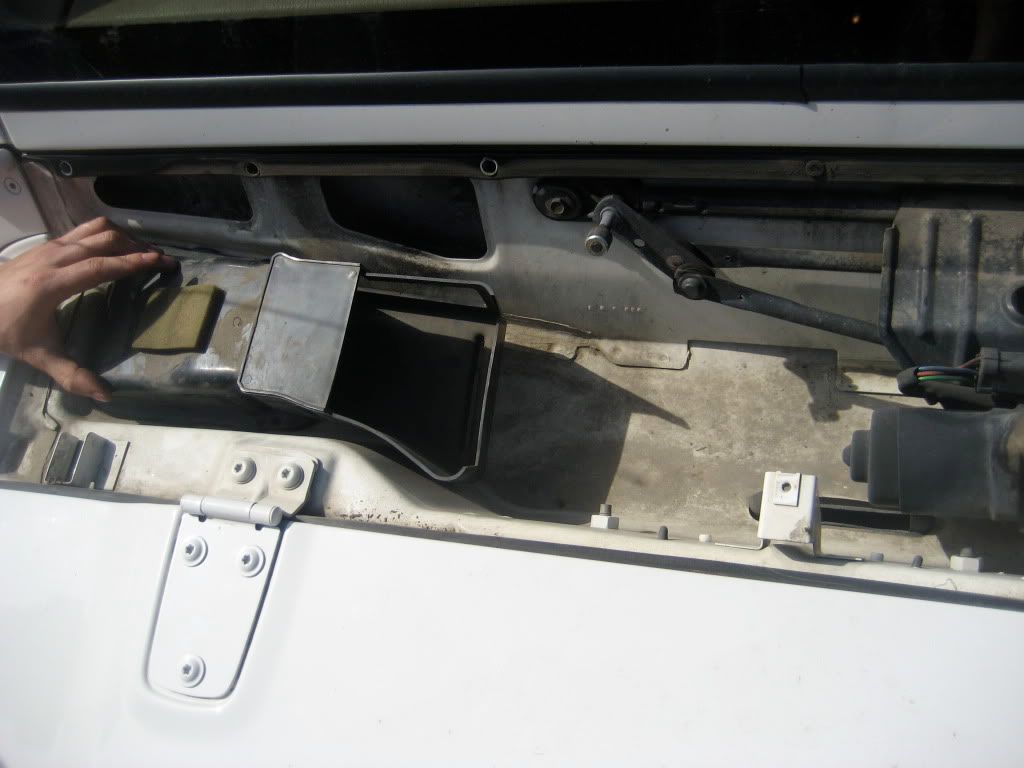 Here is w/ the plastic cover over the A/C intake removed. I ended up having to cut off about the first 4" of this piece to make room for the filter. I made sure to leave the little lip so water could not get in.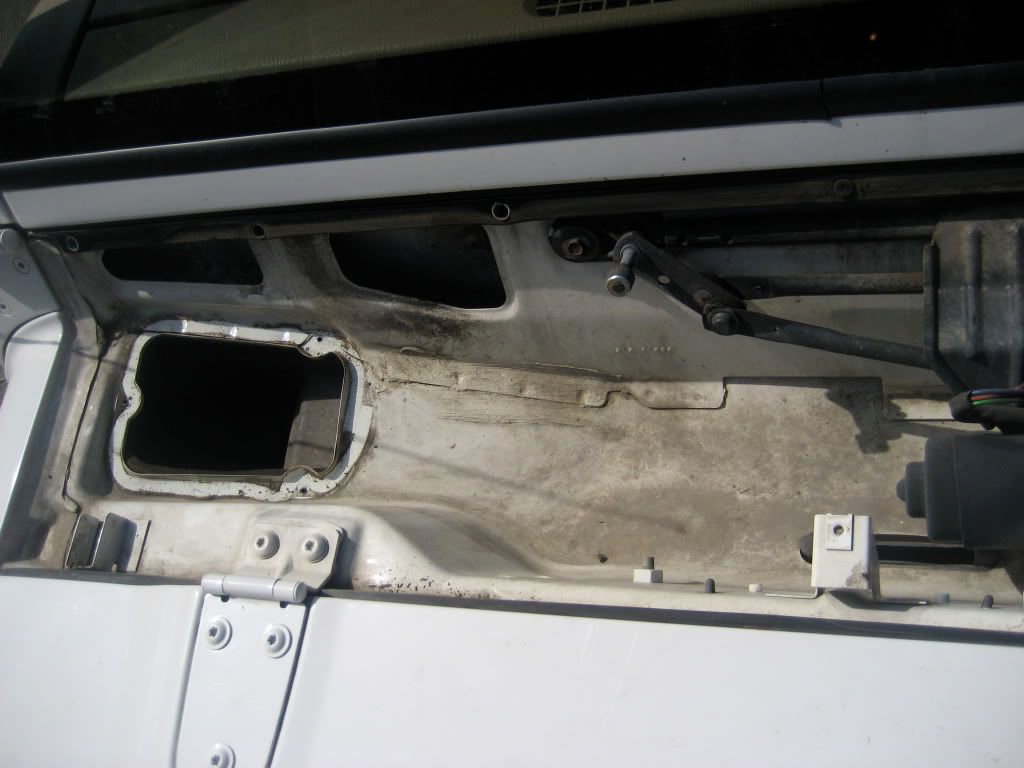 First thing I did was figure out where the filter was going to go and traced it
Then I found center and tapped it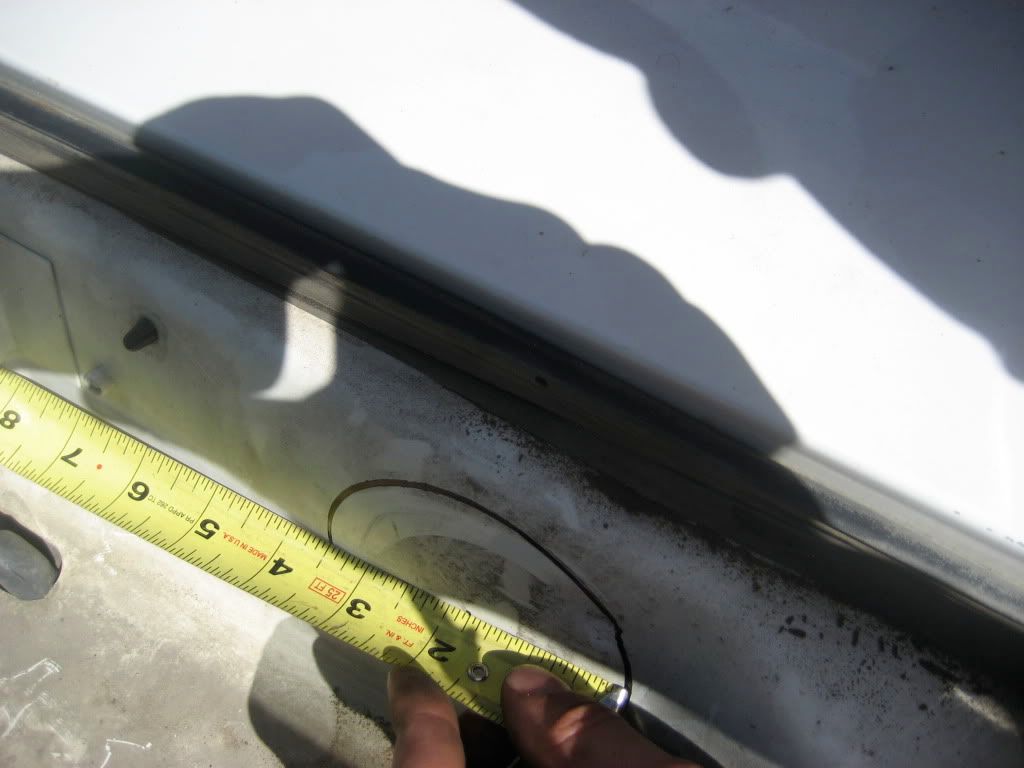 Sensitive content, not recommended for those under 18
Show Content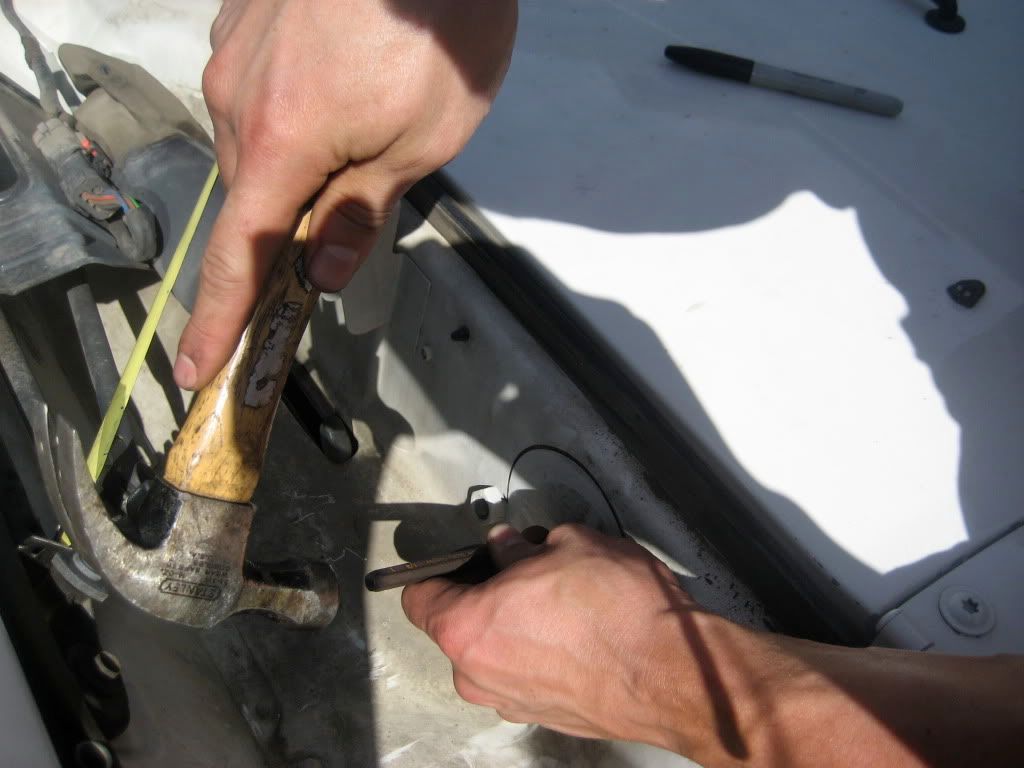 From the motor side in i drilled a pilot hole for the hole saw
It is always smart to measure 2WICE cut ONCE! no turing back now, cut a 3" hole making sure to avoid wires and the factory ground bolt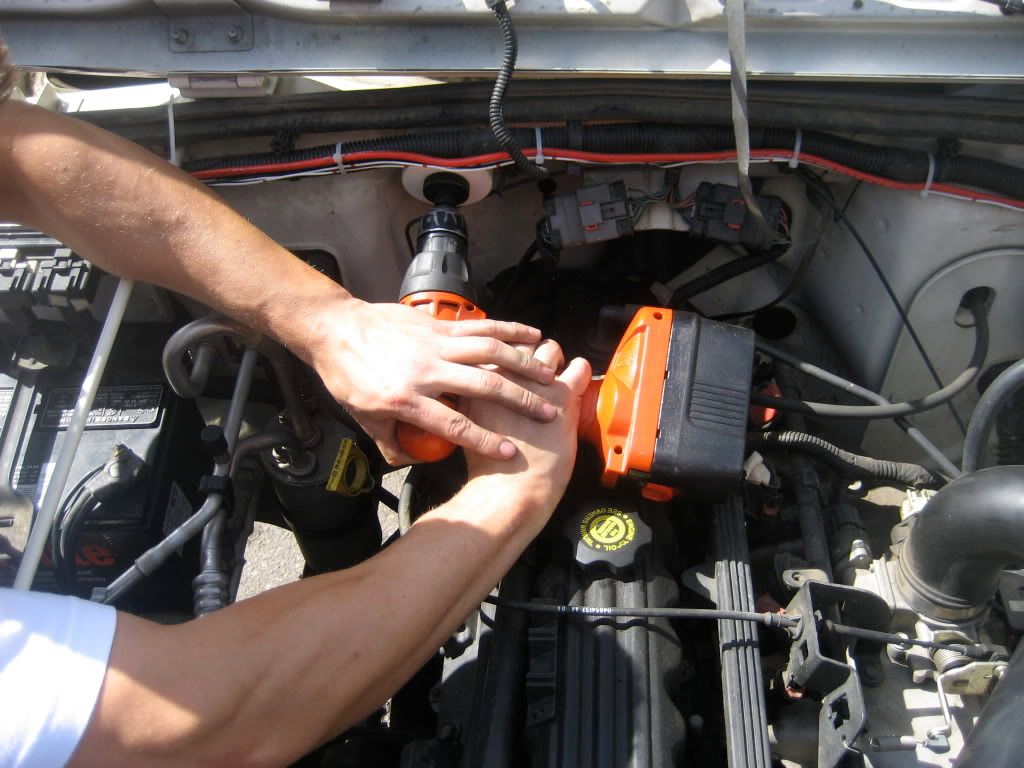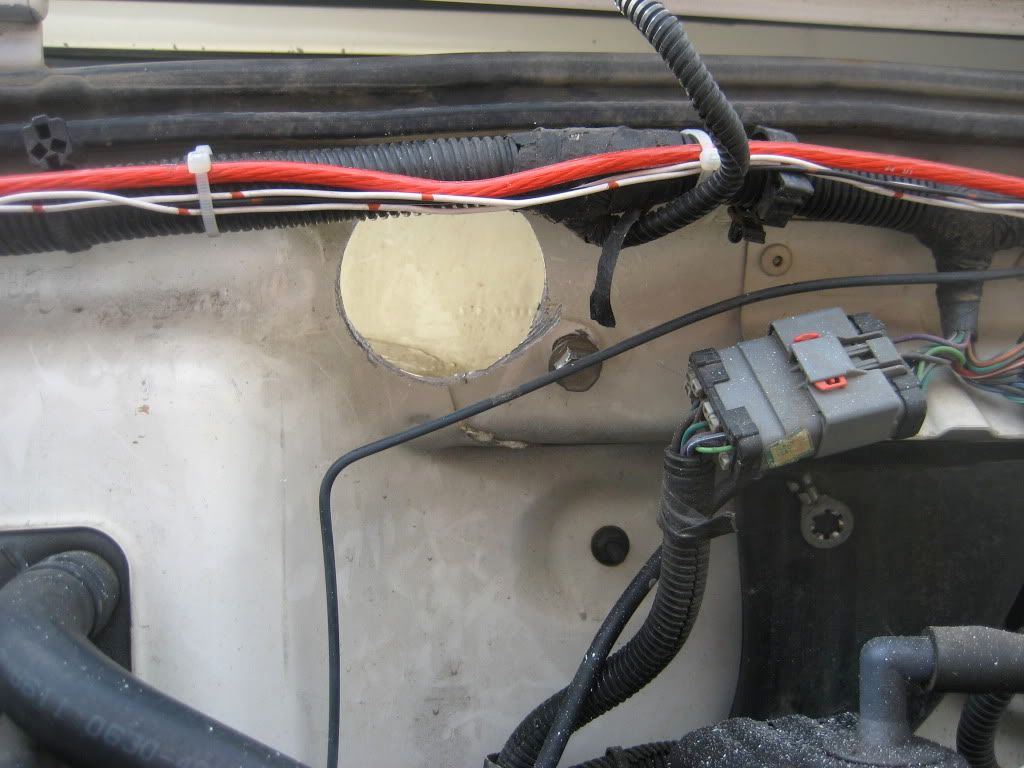 I decided to line the hole w/ small rubber tubbing that I slit down the middle to prevent the sharp edges from chaffing the tubbing that will go through it.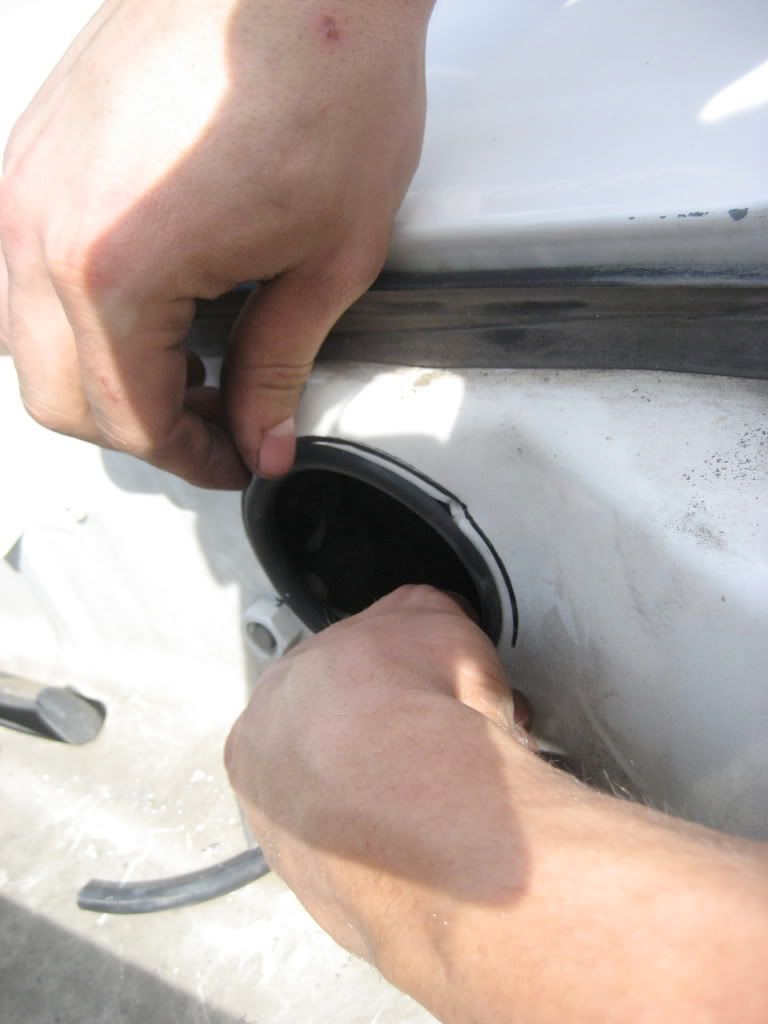 I then took out the stock intake (bolts are inside after you take out the filter)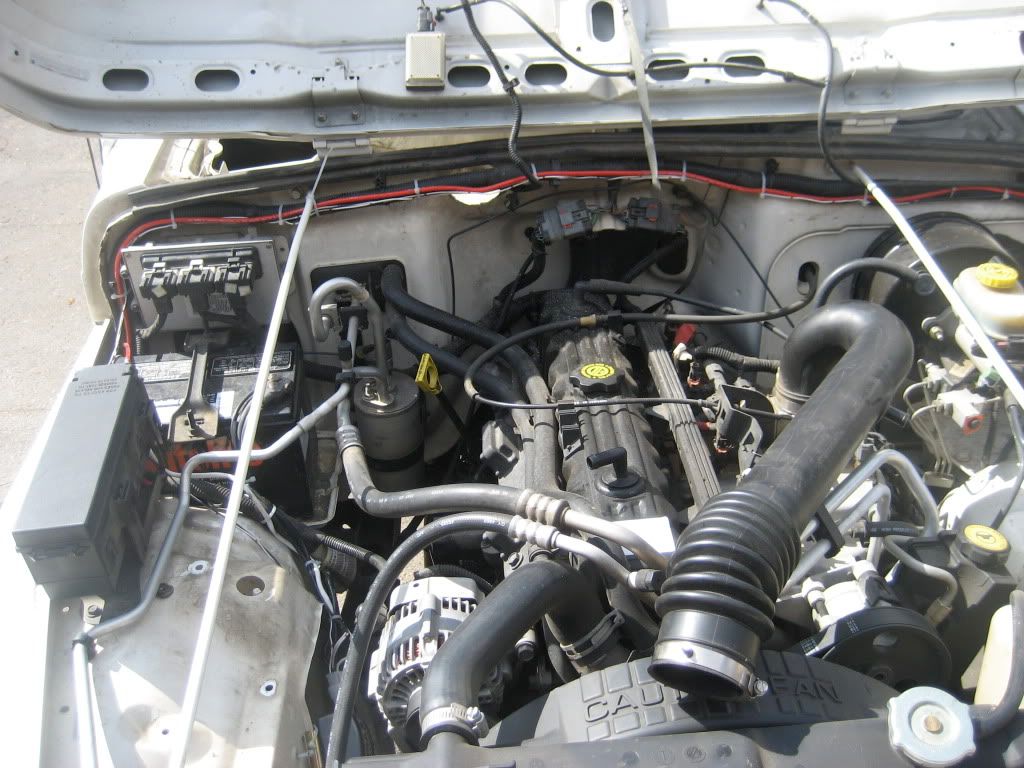 I then took the flex tubbing I bought from AutoZone and I pushed it through the whole in the firewall, it just so happened to work out to where it actually threaded through really nicely and snug. I pushed about 3" through. Then I pushed the flex tubing into the filter and used a hose clamp to seal it. I then pushed it into place and it fits perfectly.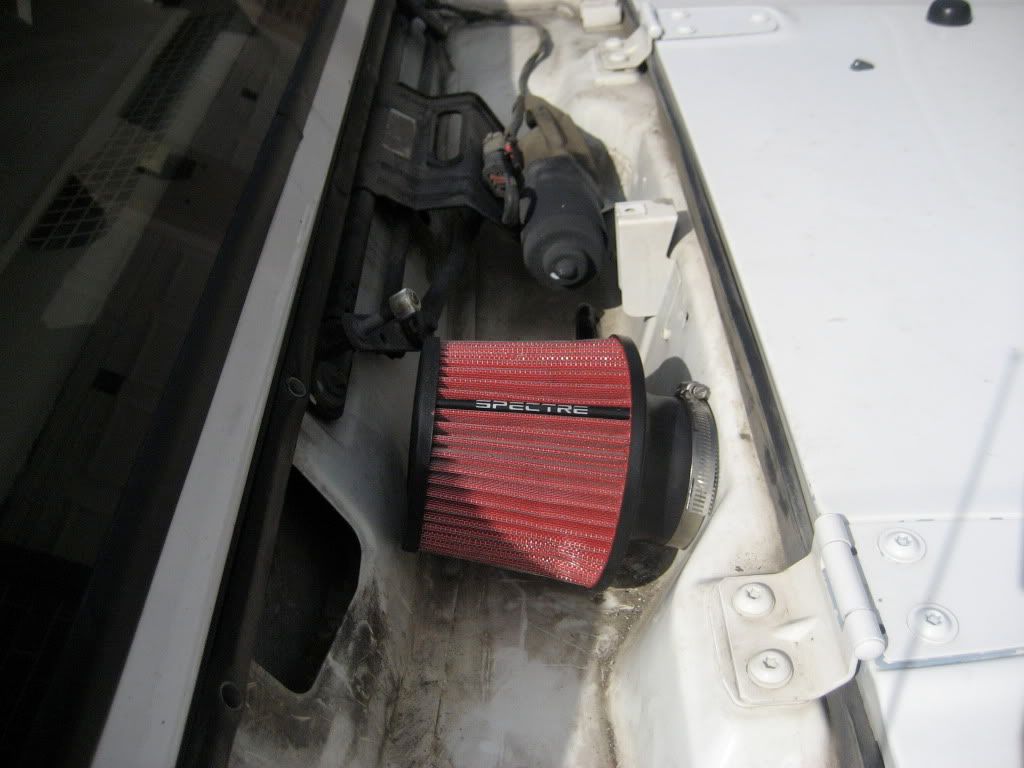 Here are a few pics to see the clearance.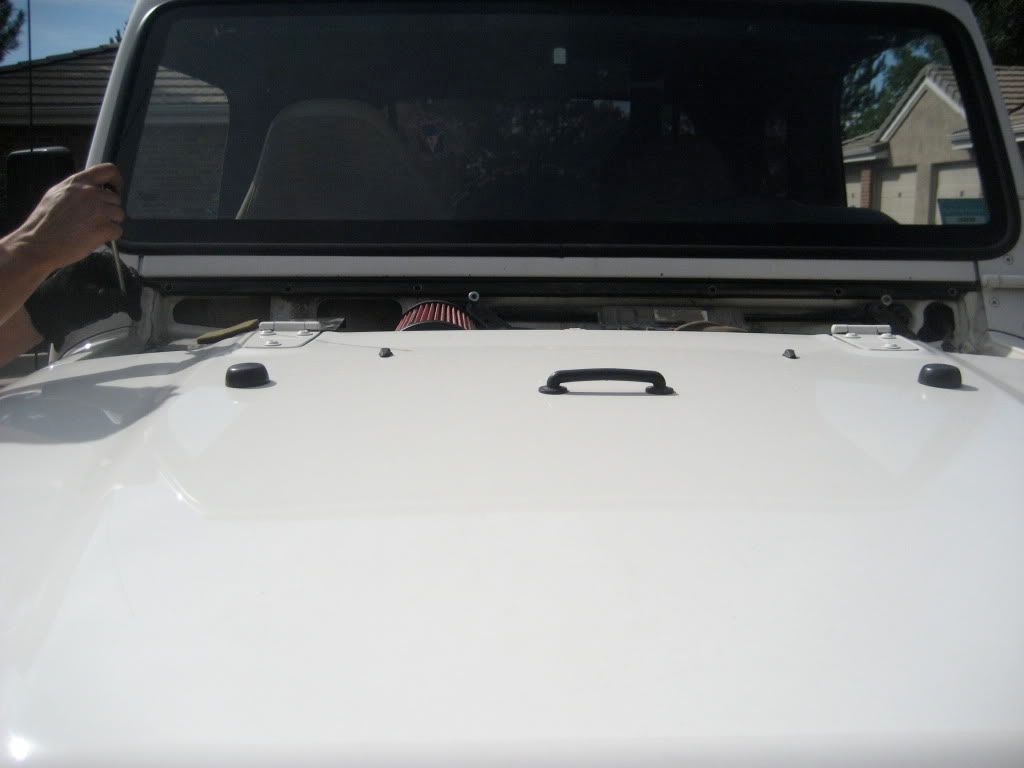 I cut the flex end off of the stock intake and pivoted it to attach to the flex tube I already installed. I had to use a little black electrical tape around the stock tube where it was going to be clamped for a better fit. After clamping it on I reused the stock tube for the crank case vent, and hose clamped them on as well.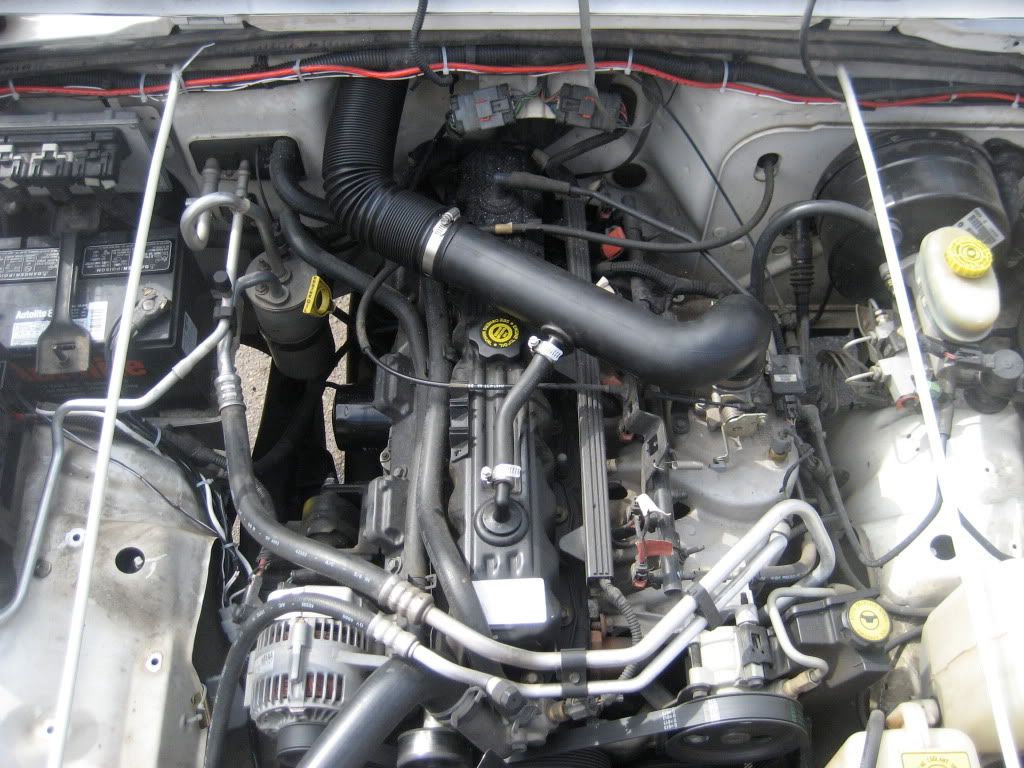 I think it turned out pretty clean for somewhat just winging it. I intend to do the full hummer style intake that popes out of the cowl at some point, this was just a starting point for now until I find a better filter system that I like.