Discussion Starter
·
#2
·
Anyway, installed a Locker and Did some lights.
Here are some photos. Got the Aussie all the way in the carrier, then got tired and decided it was bedtime. Would finish tomorow, but going to Ouray for the rest of the week! So sunday Ill finish it all.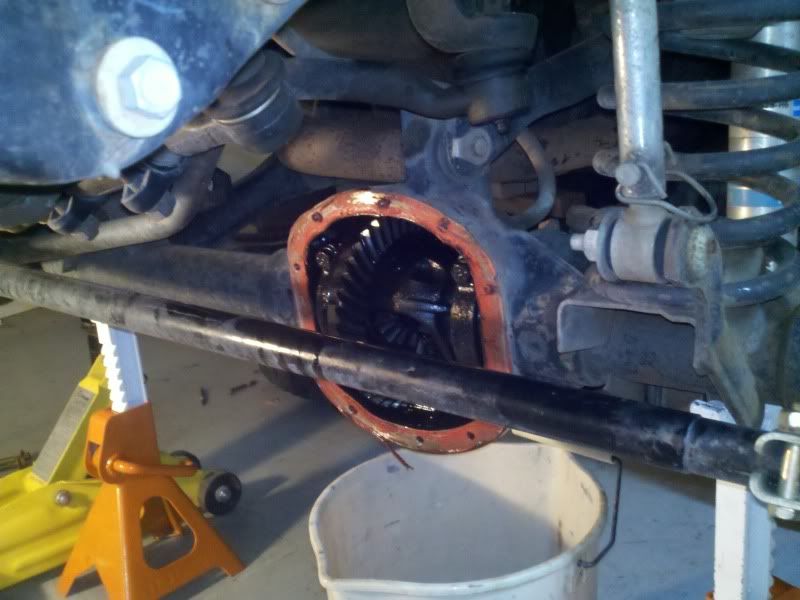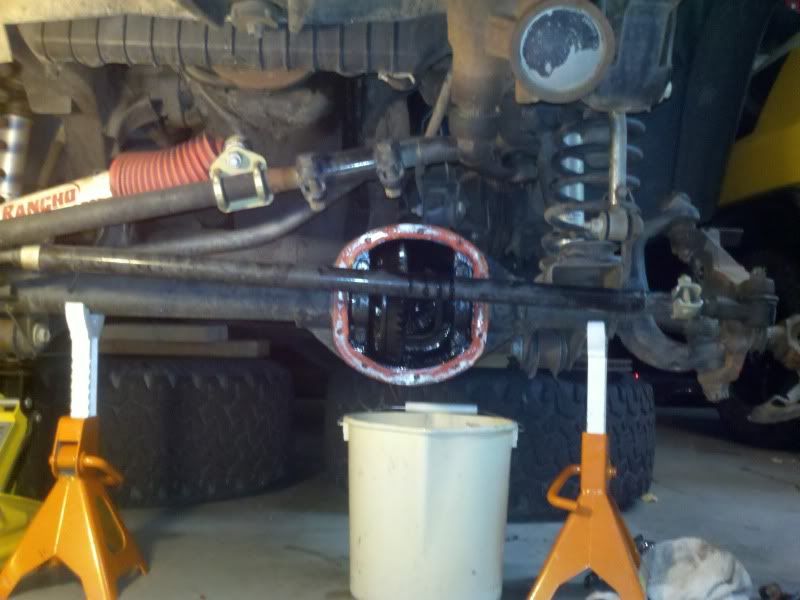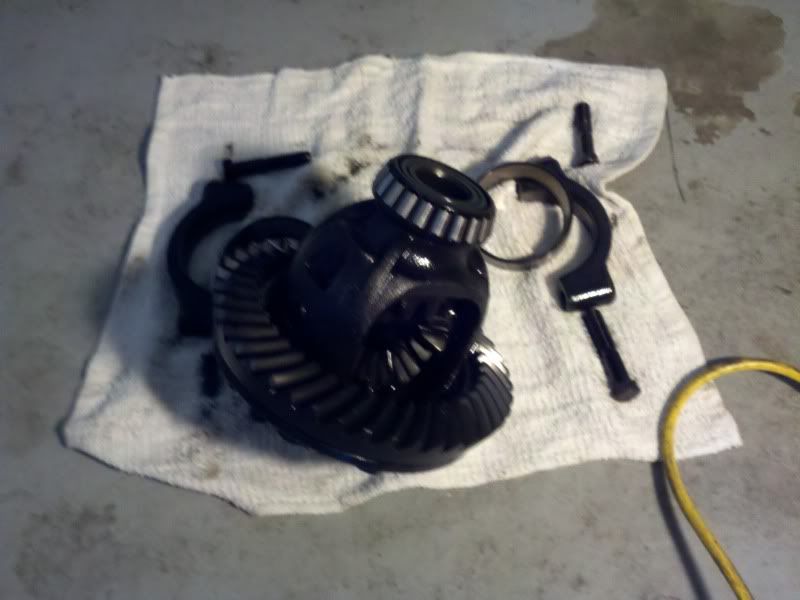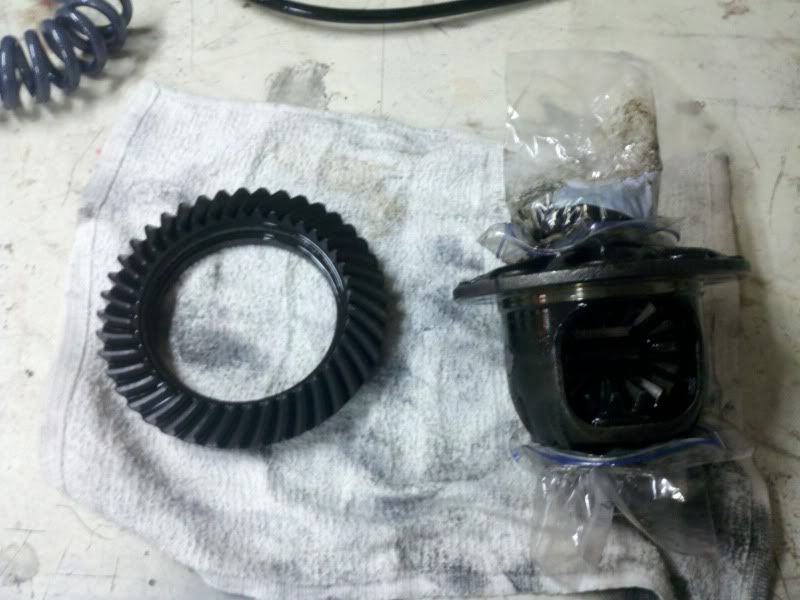 Black bear was open till the switchbacks, then because of snow and subsequent mudslides they closed it. Poughkeepsie was open, but my dad didnt want to break his poor Toyota FJ. Hit all the rest of the passes though, Imogene, Engineer, Hurricane, Corxscrew, etc...
Anyway, I decided it was time to wire up my fog lights and do some rock lights. Seemed like a fun project and it actually turned out very well. Picked up a few cheapo lights from Wallyworld and some relays and went to work.