Discussion Starter
·
#1
·
The goal: A capable and reliable daily driver on 35s/36s with a classic CJ look.
First a little background. We got this Jeep a few years ago. We werent sure if we were going to restore it but most likely make it a dedicated trail rig. We had an 05 Rubicon that was going to be my daily driver. We sold the 05 Rubicon and decided to build the CJ5 into a DD/weekend toy.
Our old Rubicon, I still miss it.
The CJ when I got it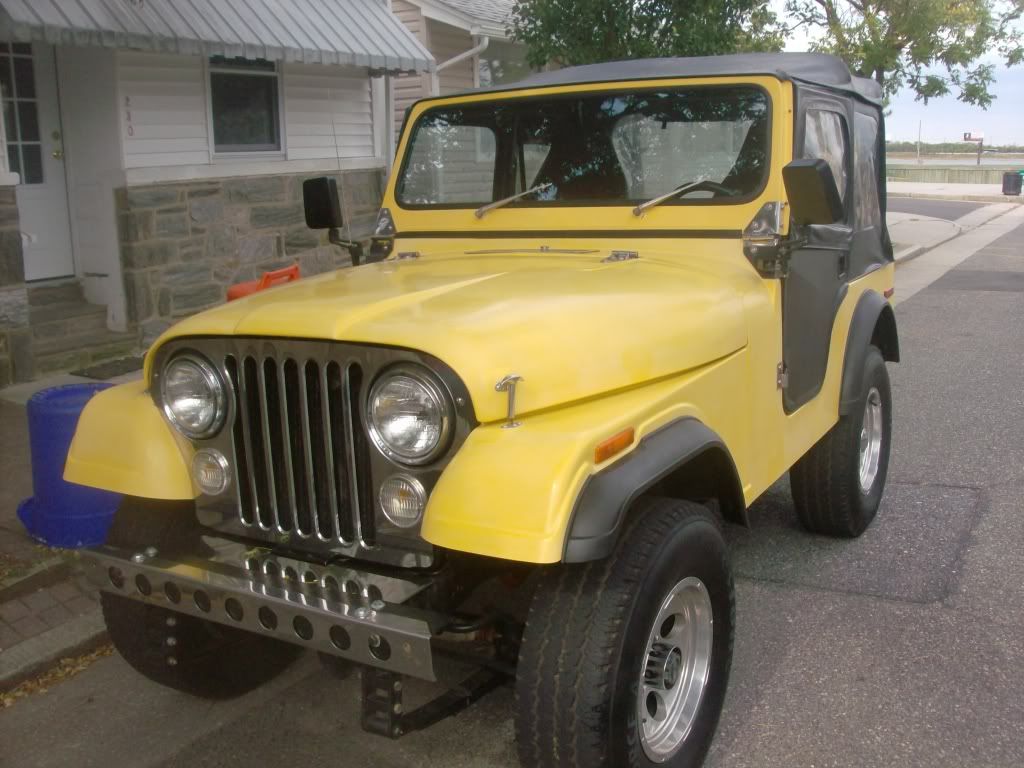 Took it out wheeling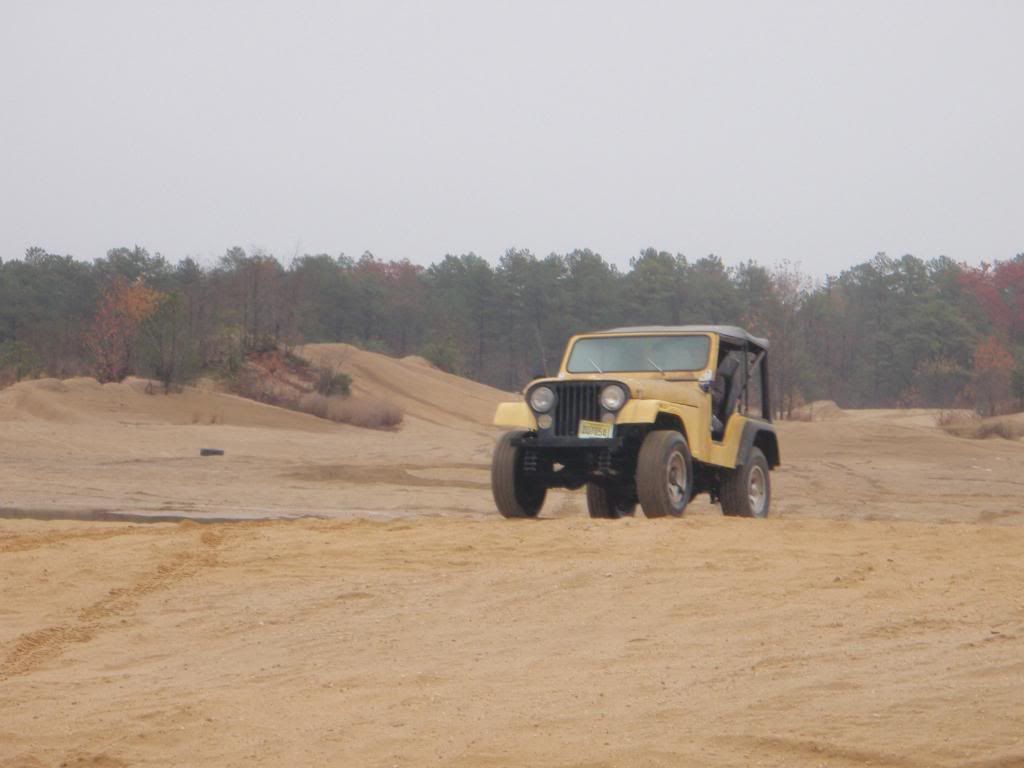 Then we drove it around for a while. One night I came out of the store and went to start it. It backfired and fried some wires(PO's patch Jeep). We got it towed home and it sat for about a year until now. You can see in the pics that the sun and salt air did a number on the body's gelcoat.