Discussion Starter
·
#1
·
Bob's "What the heck was I thinking" build… '80 CJ-5
I'm part way through the build now. I've been debating whether or not to start a build thread, but I figured I enjoyed watching everyone else's… why not? Besides, this is certainly the first time I've ever done anything like this… and very well may be the last. This Jeep Forum has been good to me so far. I have learned a lot and this may be a way to 'give back' a little.
Since I am part way into this thing, I'll give ya'll a little back ground. I had a 1977 CJ-5 for about 2 years when I stumbled on this 1980. The 1977 had more problems than the 1980, so I sold the 1977 for about a $1000 loss (Yeah… really living the Jeep dream now!) and bought the 1980. The '80 had some issues too (shot 4-cyl, had to double clutch to keep from grinding gears, significant holes in the floor and other parts of the body), but we tooled around in it for about 10 years or so. I always wanted to fix her up when my stepson laid a worn out 351W on me and I thought… "yeah, I'll just rebuild this engine and drop it in" (pause while you finish laughing :rofl
. Anyway, got started on this thing and ya'll know how it is… one thing leads to another to the point I am now doing a full frame off resto-mod. I am farming out welding and body work and trying to do everything else myself. I've been at it for about 2 years now and have more money sunk into it than I could sell it for if it were already finished… "what the heck was I thinking"!
I'll start posting some pictures from the beginning and add some along and along until we get to where I am now. So, here we go…
Basic 1980 CJ-5... nothing special
Anemic 4-cyl… but it always started when I needed it to. It was on the continuous oil change program, you know between burning oil, leaking and adding more, the oil probably got changed about once a year. :laugh:
351W bored .030" over. Sorry I do not have any pics of it before the tear down. This was fresh from the machine shop. The block, crank and heads (rebuild) were pretty much all that remains of the original engine.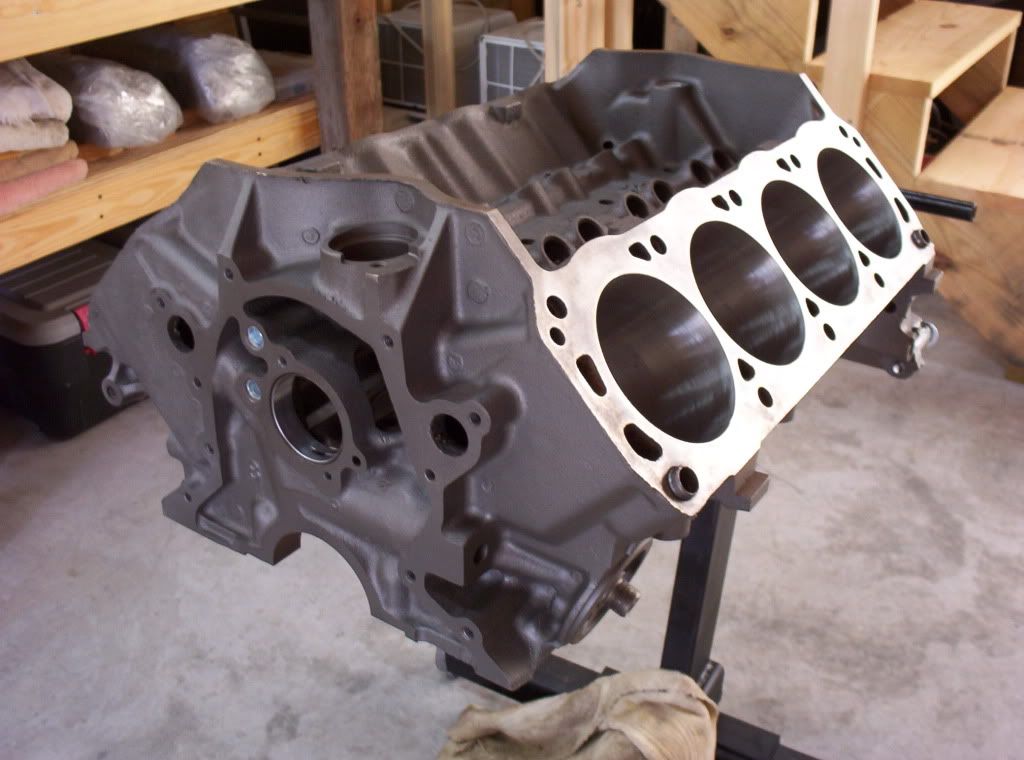 Junk yard Ford T-18 in bad need of a rebuild.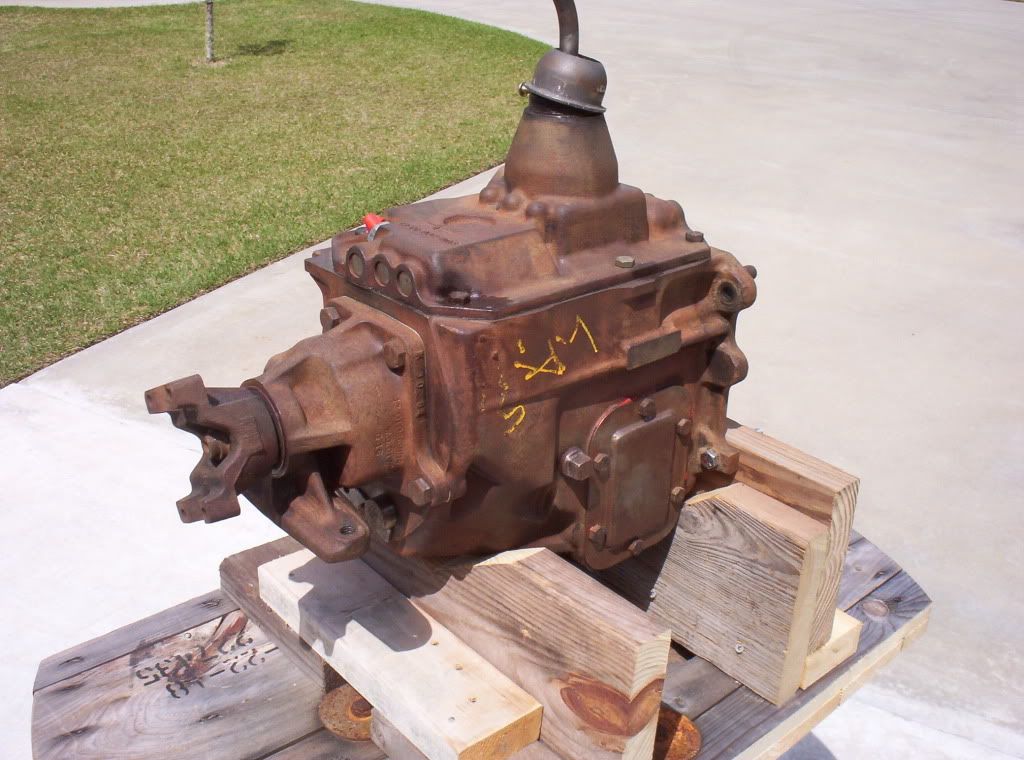 More to come...