Discussion Starter
·
#1
·
I just picked up this 1988 Jeep Commanche. It has the 2.5L 4cyl motor with the 4 speed manual behind it. It is 2wd as of right now. The original motor has 162,XXX miles on it and still runs well. There is minimal rust on this thing, with one spot on the front edge of the bed on the passenger side, but hardly noticeable. The floorboards have some rust as well, but again that will be taken care of throughout the build. The best part is that I picked it up for $425.
The plans for the build are as followed (subject to change, these are just ideas i've been tossing around in my head).
4wd conversion (of course)
Full width axles (D44/9")
A buddy of mine has a C6 transmission and a matching TC, so that may go in this as well
Which means that a 302 or 351 would possibly go in this thing.
We've also been wanting to get a tubing bender, so an exo cage/flat bed may go on as well.
That's what I have so far going through my head.
Now on to the pics.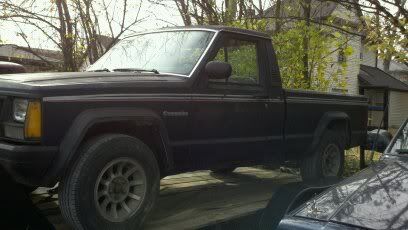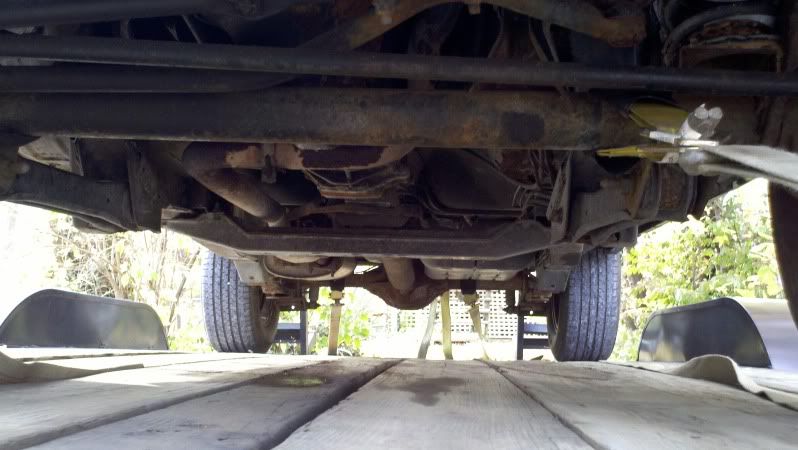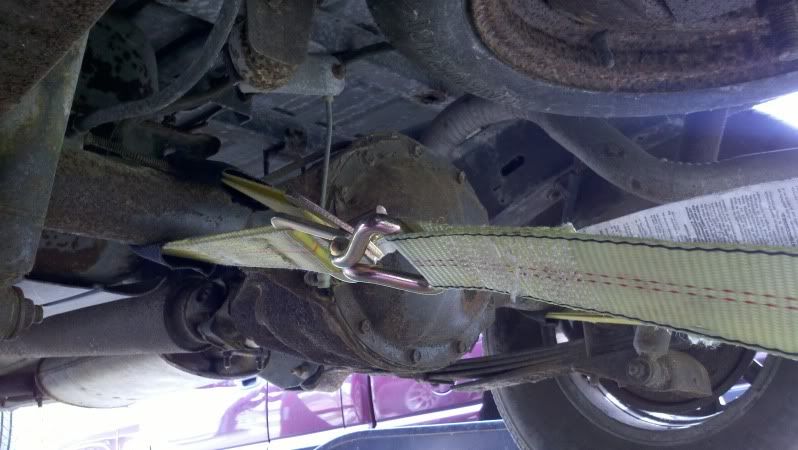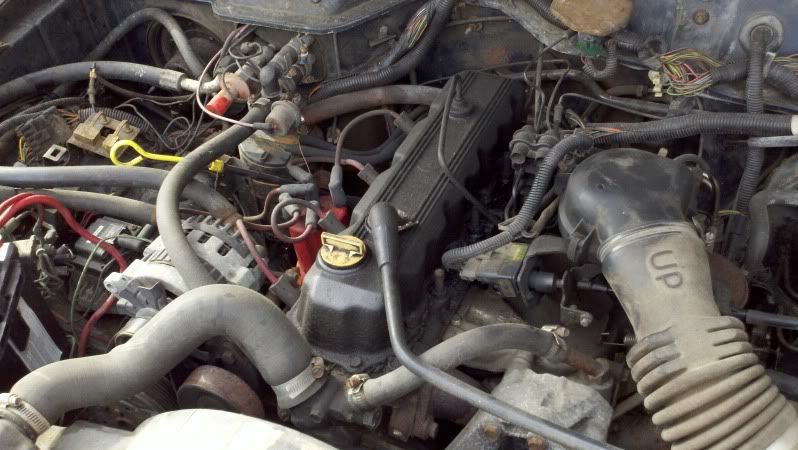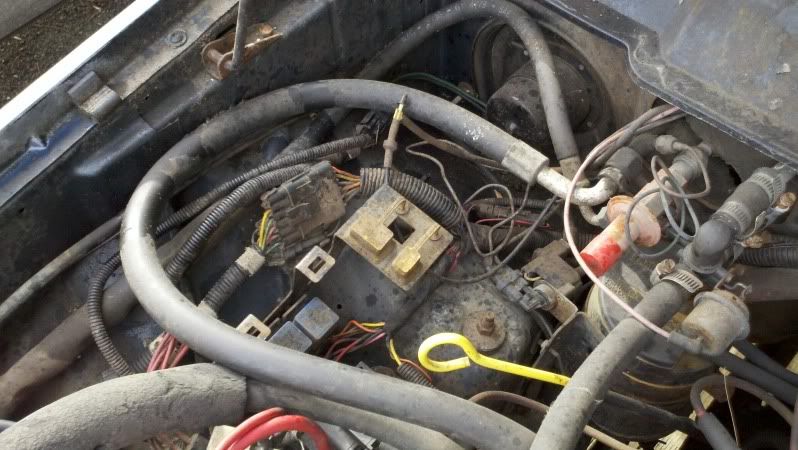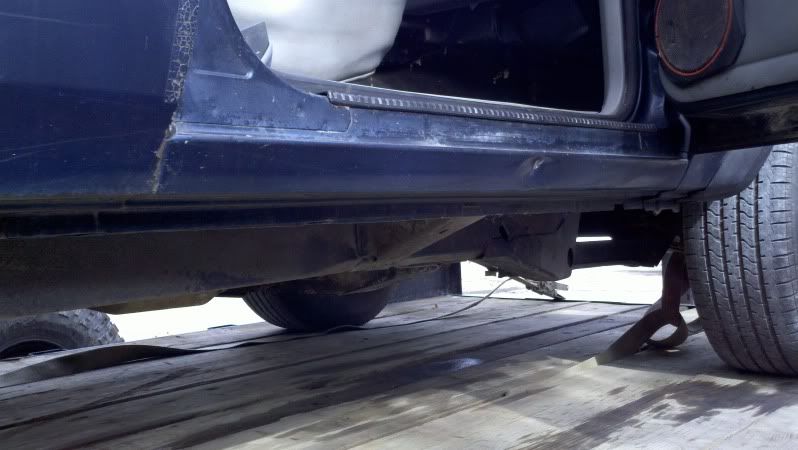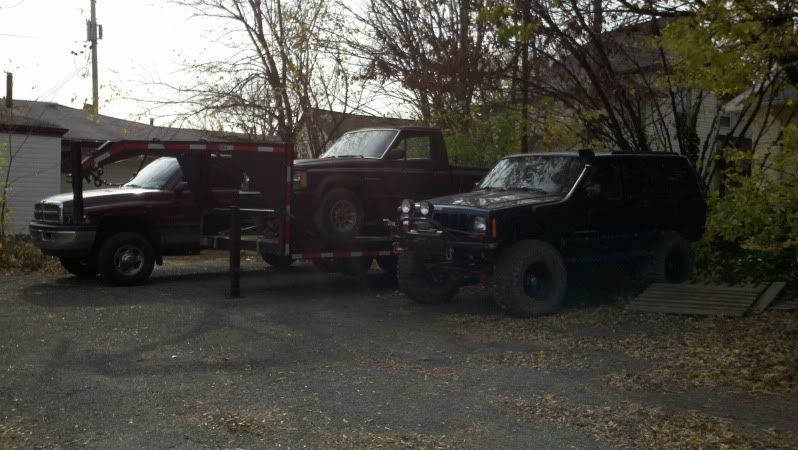 I want to hear your guys' opinion. Where should I take this build?
-Brendan