PhotoBucket Picture Fix for Chrome and Firefox. Do this to view the full thread
Starting with the last few pages, pictures will work in any browser.
I figured it was time for me to start a build thread. I've never really had a place to update the various projects and upgrades I've made to my Jeep. A lot of things have disappeared into the homemade mods, or what did you do to your Jeep today threads.
This isn't going to be much of a build thread since the Jeep is pretty much built how I want it, but I'm still making changes as I go. For progress to date, the specs are in my profile.
Started like this about 14 years ago. It looked like the previous owner bought everything from the Mopar catalog.
and now it's looking like this.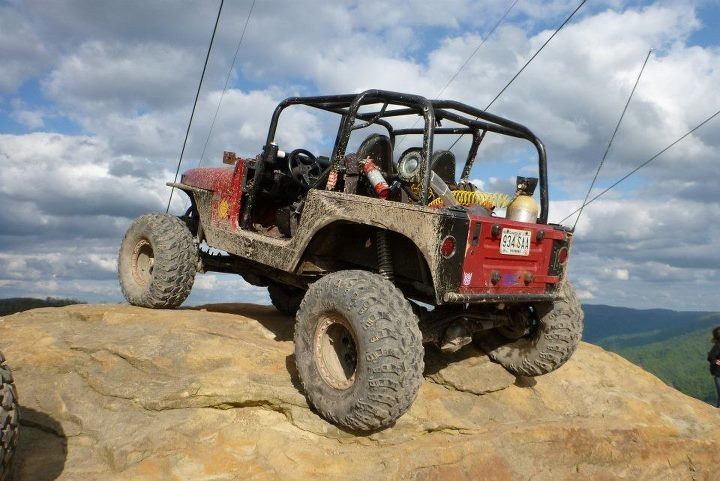 So there is my current staring point. I'll be posting up some projects as I go, including some items that have been recently finished.
20 years in front page update. Here's the current state. Check out the thread to see the progression.