Discussion Starter
·
#1
·
Yo as most of u no i had a 01 60th an. ed. XJ that i built. well it had some rust issues in the floors, so for fun i put it on CL listed for 7k, well i got a call and the guy offered 6800 so i took it...
so i went out and bought a 00 Red XJ, 158k miles, D30/8.25. interior is super clean, paint was ok, has some scratches but oh well i gonna wheel it. and a minor dent on the front panel that ill get out. cracked windshield, saggy suspension, and brand new 235 falkon zein tires. paid $3996 with tax.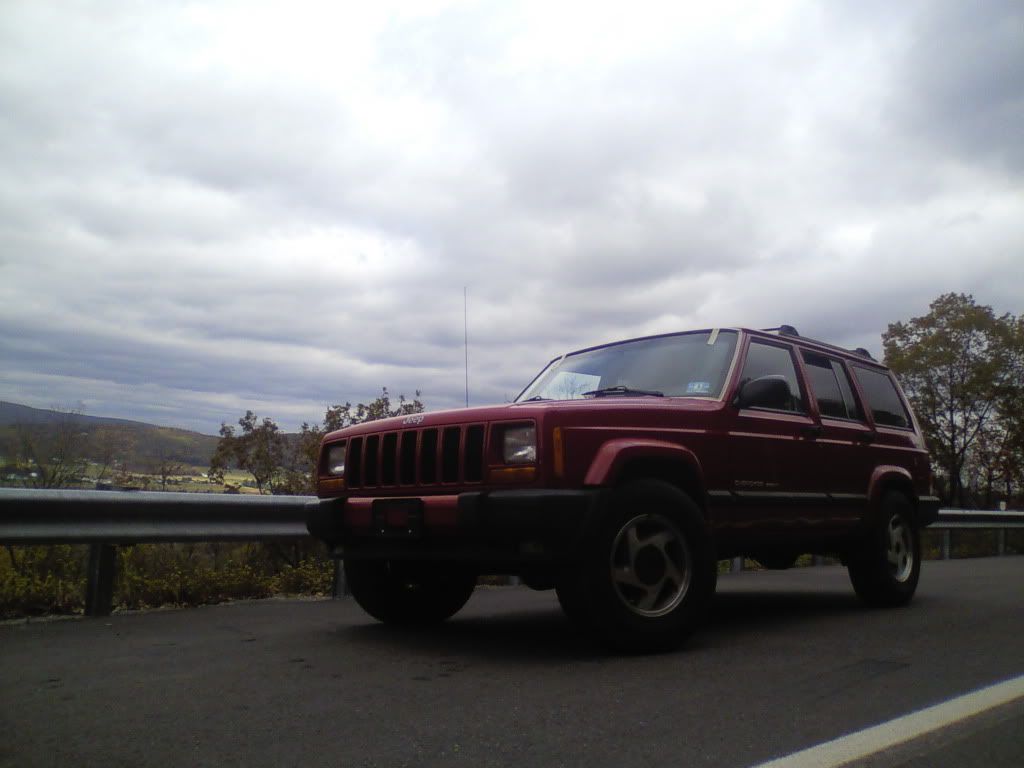 after the first weekend of owning it, got it a little dirty :2thumbsup:
so that left me 2800 to play with. so i bought a head for my dirt bike lol so that left me 2100.... SOOO i bought a 4.5" RC n2.0 x-series lift and Motive 4.56 gears :2thumbsup: with a PORC sye.
started the install on 10/23/11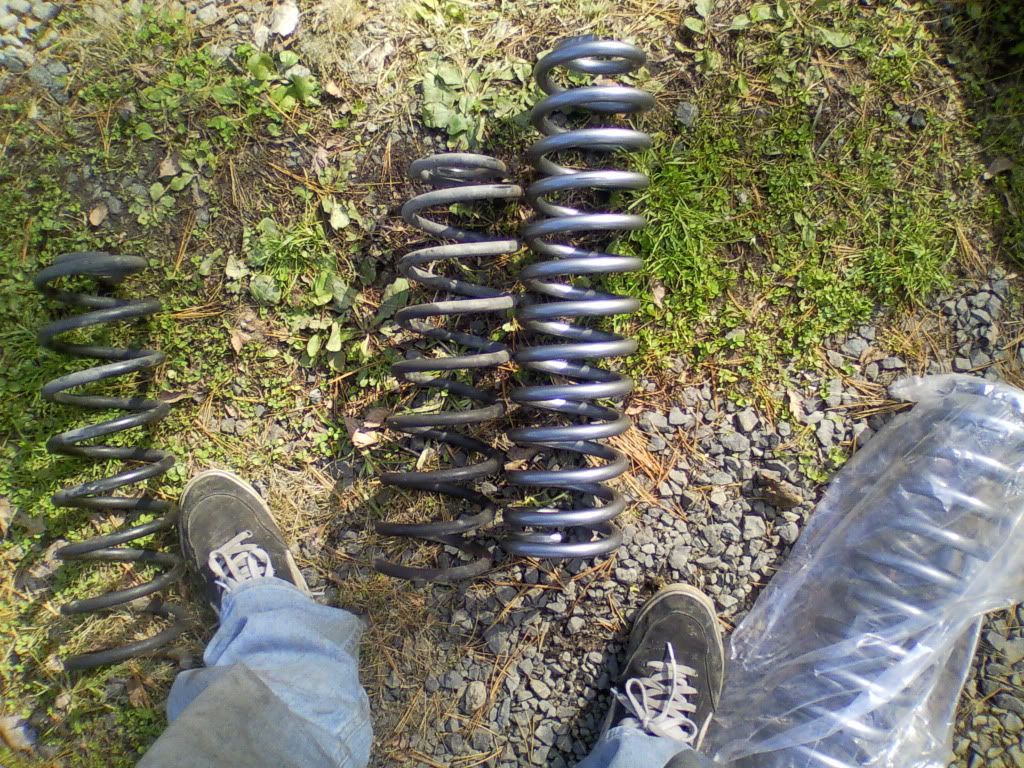 its gonna be nuts! :laugh: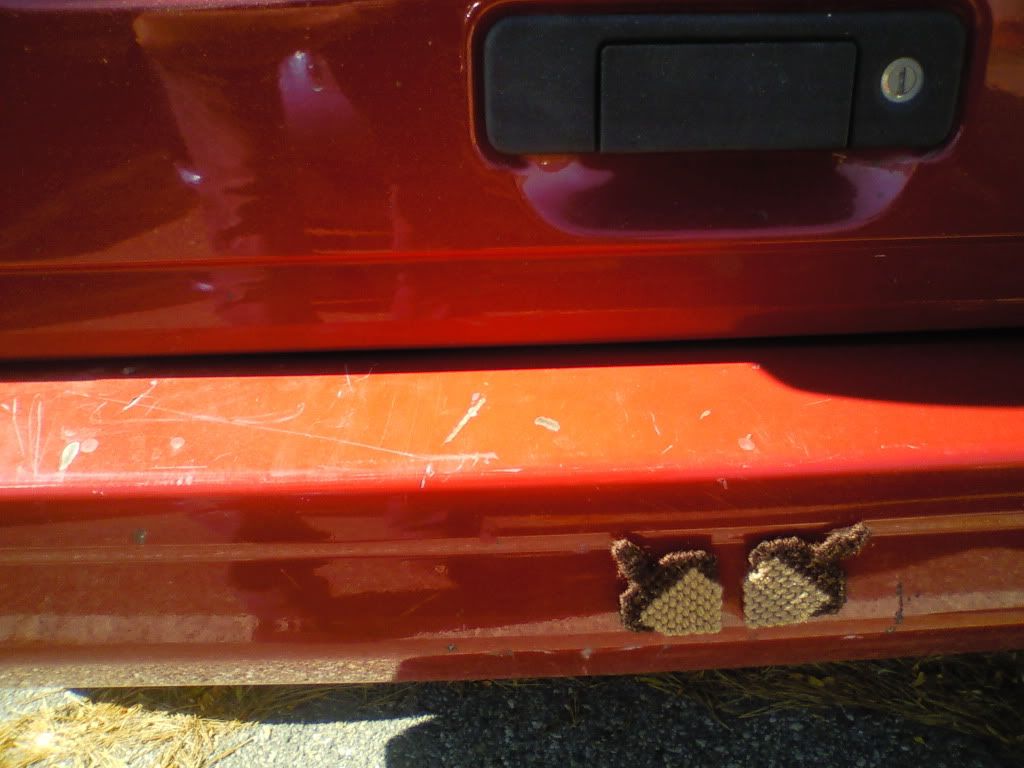 with in the last week i have driven it 1000 miles, Pioneer head unit, flushed trans twice, installed seat covers, cleaned it very well, new windshield, wipers, elim cat withFM40, air filter, and a bunch of other little things. oh and my dogs seem to like it :laugh: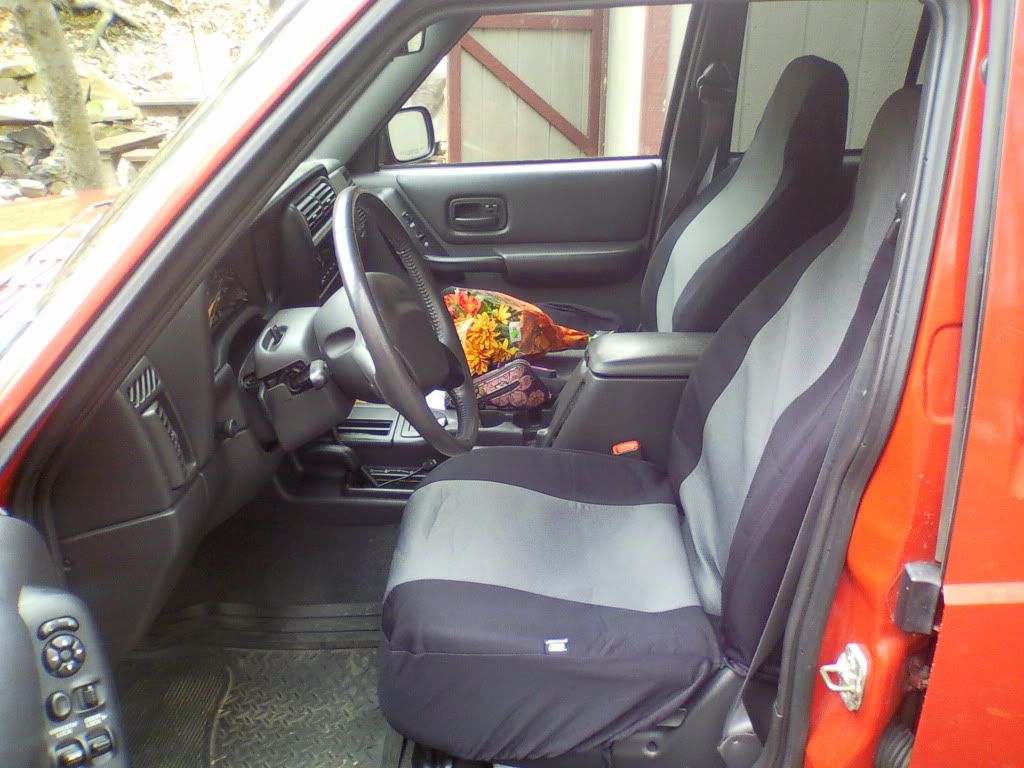 buddy got me some back up lights i gonna put in the back bumper.
had to tweek the axle so dad and i got creative :laugh:
next to come are 33s and a HP30. than install my 4.56 gears and 400W amp / 12" sub!