Discussion Starter
·
#1
·
I have been having a few people asking about my rig so I am going to start a build thread. I got my jeep in Feb of 2010 with about 140,000 miles. It has the 4.0L, np242, d30/35 and 3.73 gears.
The earliest pic I have of my jeep, stock suspension, 245s, 1.5" RC wheel spacers, and cladding painted black.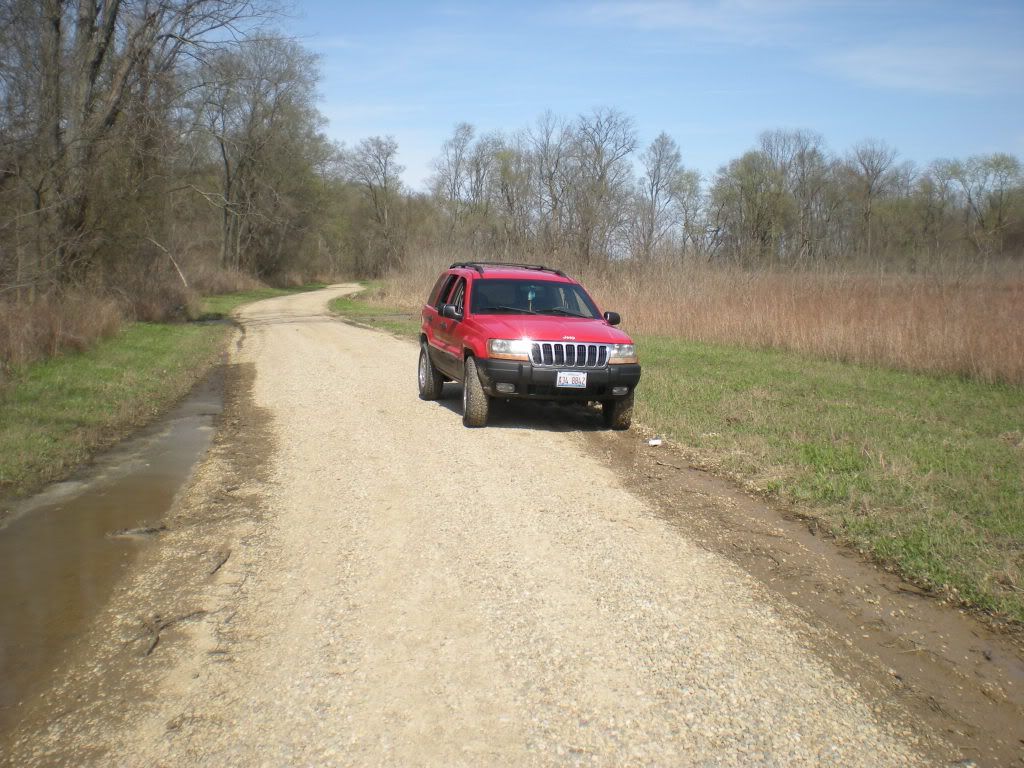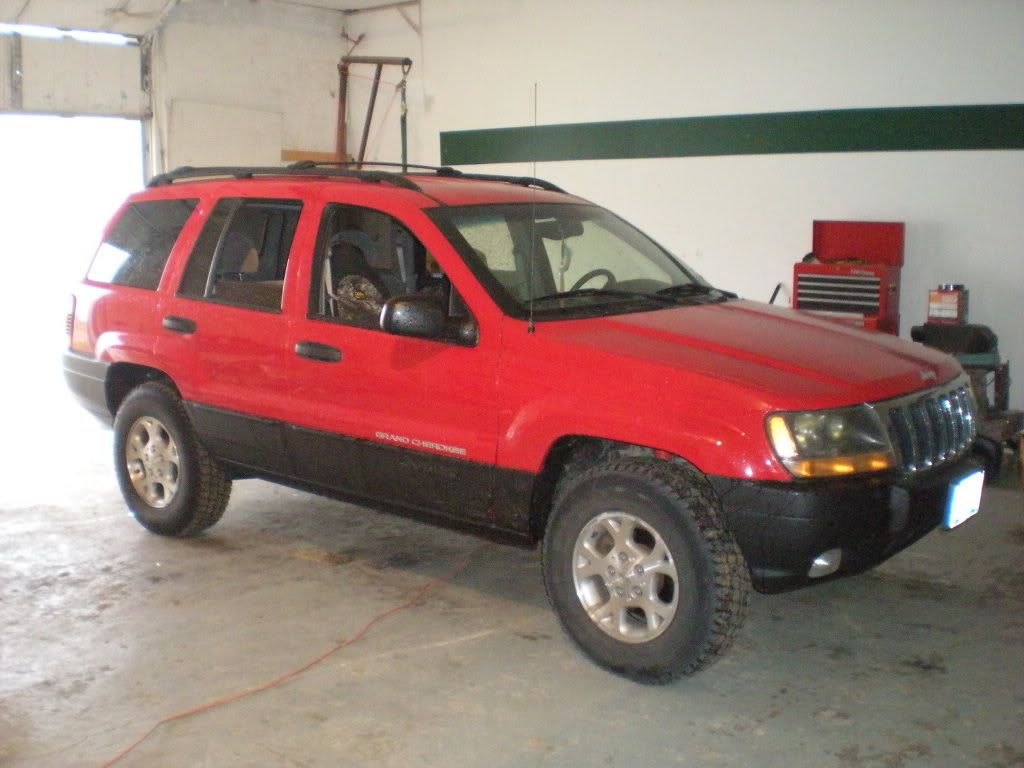 About a week into owning the jeep, I got a hole in one of my fuel lines up by the gas tank, so I decided to do a tank tuck while I had the tank out.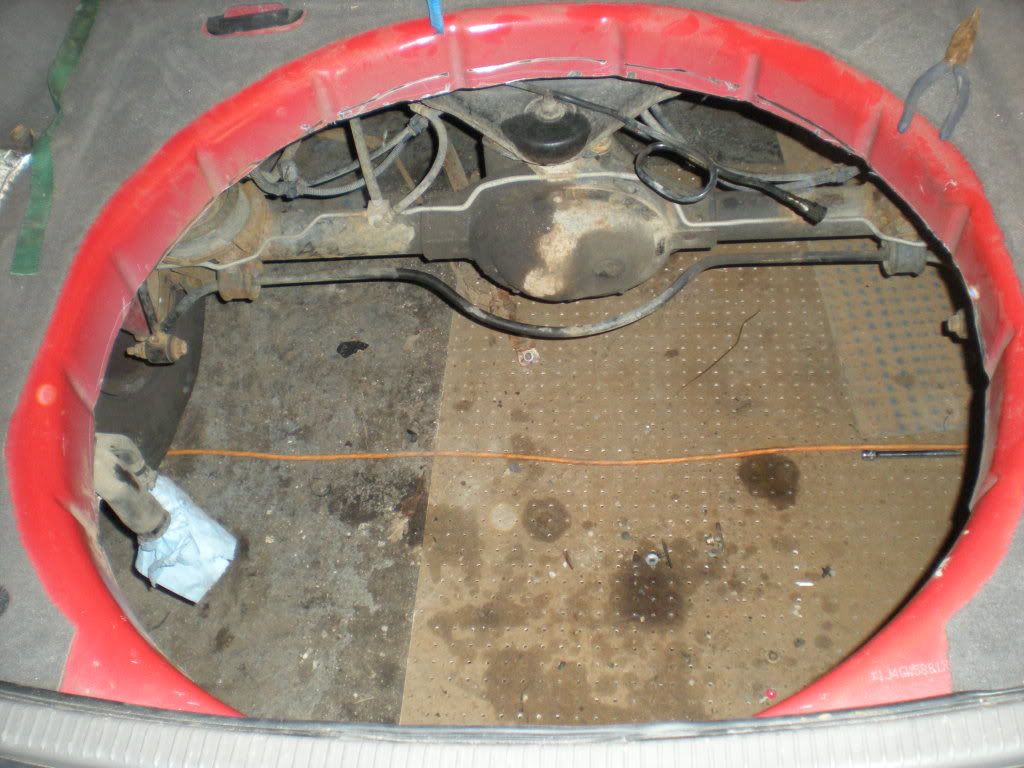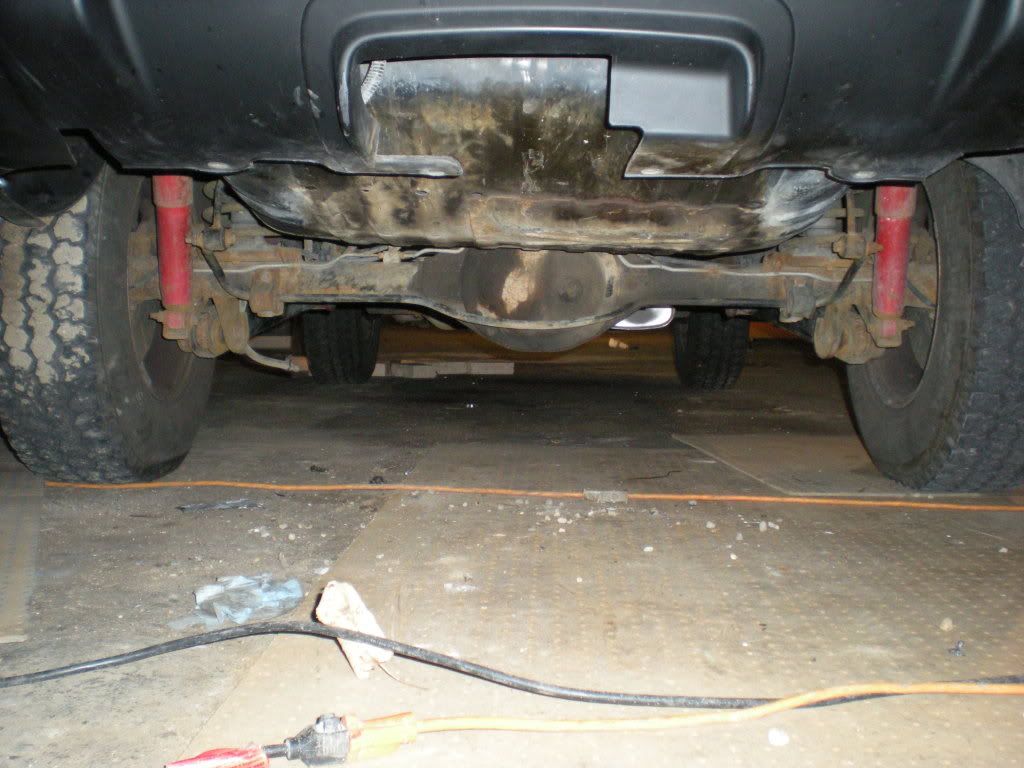 For about the next month after that, I started stocking up on lift parts. I think this cheepest way to get 6" of lift. I think I am right at $1000 in parts at this point in time.
RCX 4" lift
Rusty's 2"bb
IRO upper adj control arms
IRO fixed lower rear control arms
IRO HD Dual SS
I put the lift on buy myself (took 10 hours) so I didnt really care to take and pics in the process of putting it on. It measures 6.5" actual lift I dont have a t/c drop and I dont have any vibes.
The only good pic I have with stock wheel and tires.
I got at set of half used Baja ATZs from a friend of mine for free. 35x13.50R20. I got a set of 20x8.5 gunner 5s from discount tire. So for under $700 total I have a good set of 35s mounted and balanced.
I was having a lot of bump steer so I got rid of my little RC adj track bar. I would not recommend it to anybody. I bought an IRO adj track bar form Bama_WJ for a good price and it solved my problems.
I cleaned my headlights with the 3M kit that goes in the drill. It did wonders for my lights.
I then tinted my turn signals and side markers. I also added some tow hooks and trimed my bumper