Discussion Starter
·
#1
·
97 tj 5.9 unlimited rebuild,
Well I thought I would start a Build thread, Well if you want to call it that. I Bought a built project/ wiring Nightmare. But be for I get in to the new project, I thought I would ramble on about my old jeeps...
I'll start with my first love. It was a 79 cj7 that had more bondo then metal lol Bondo everywhere
not that it needed it It did not have a lot of rust or anything. ever body line crack and place where a body panel met another it will filled with bonbo
but enough talk about bondo and talking for that matter. I like pics!
The day I brought her home
The first time I took her out to play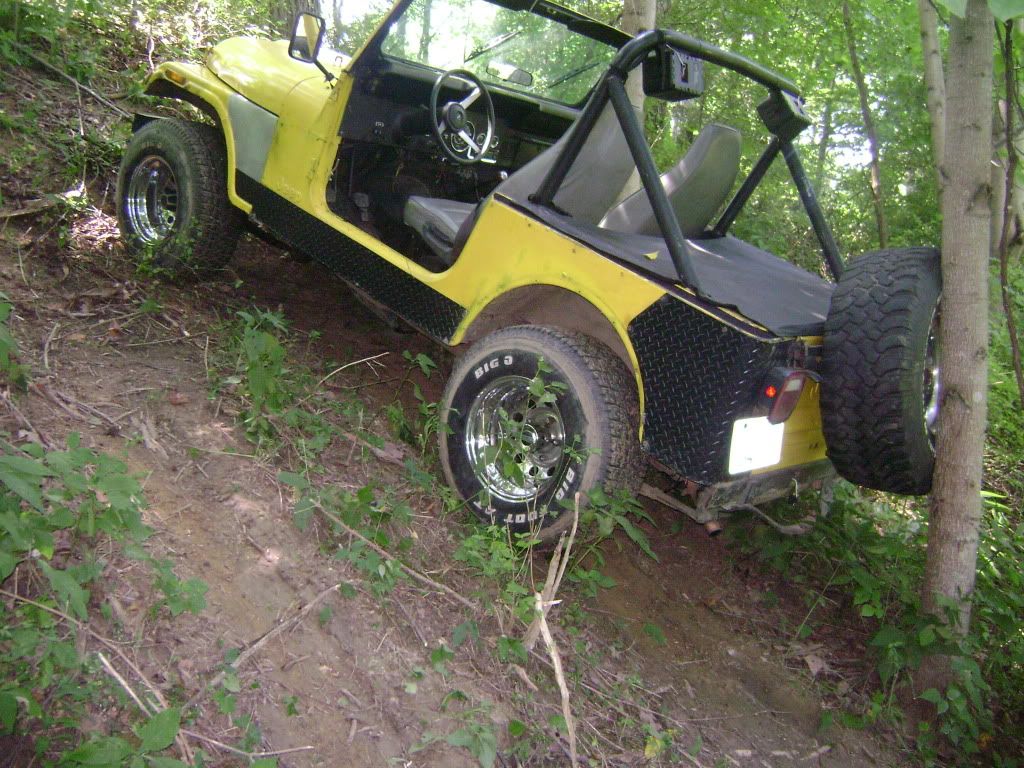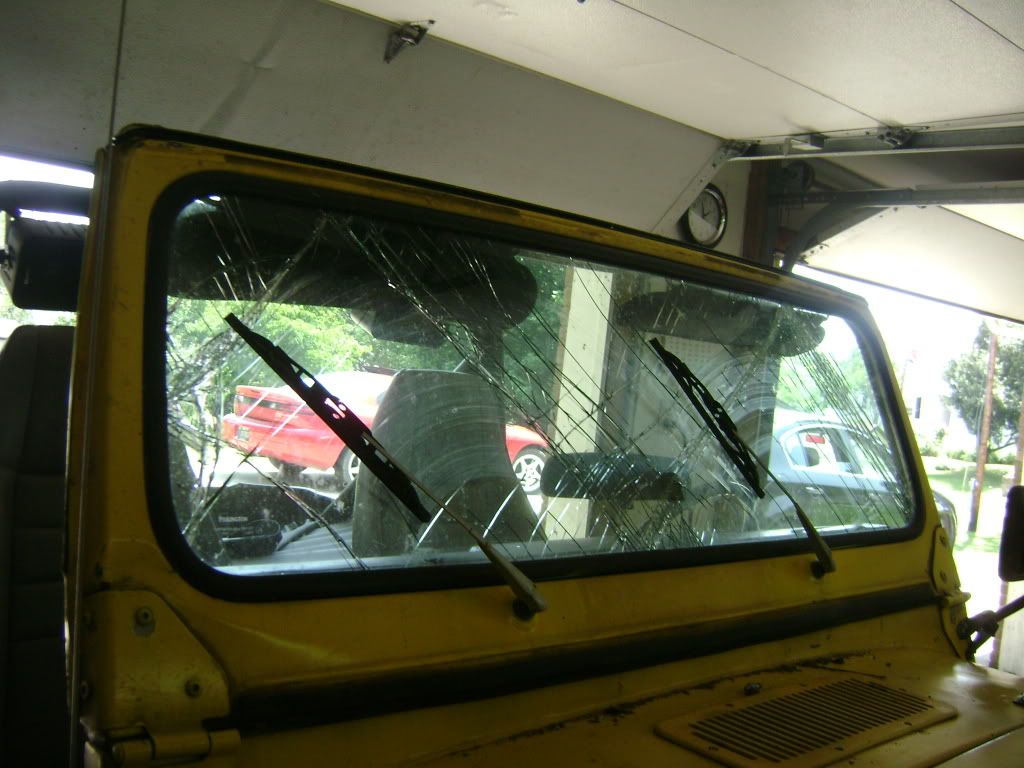 started rebuilding her...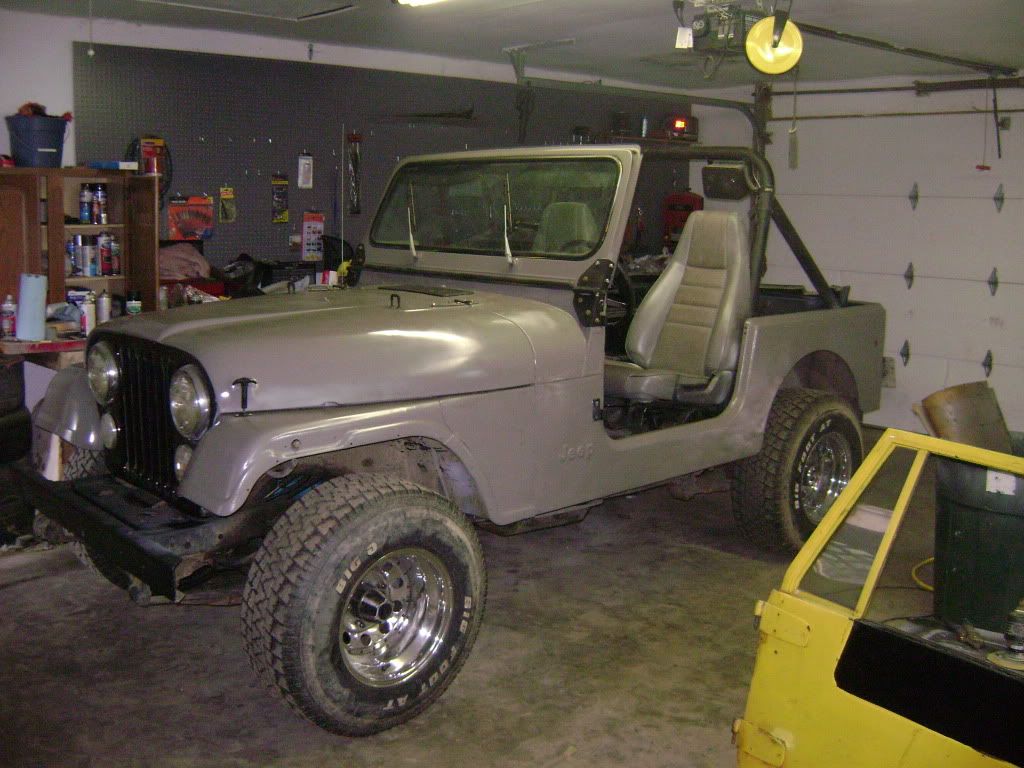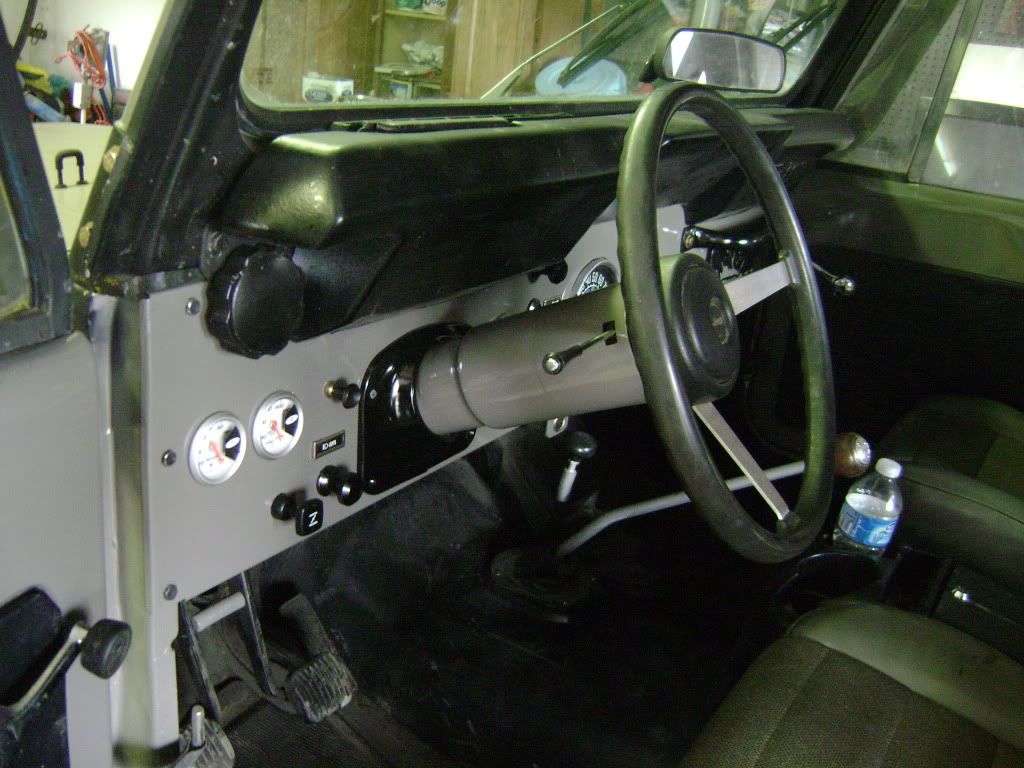 the day I sold it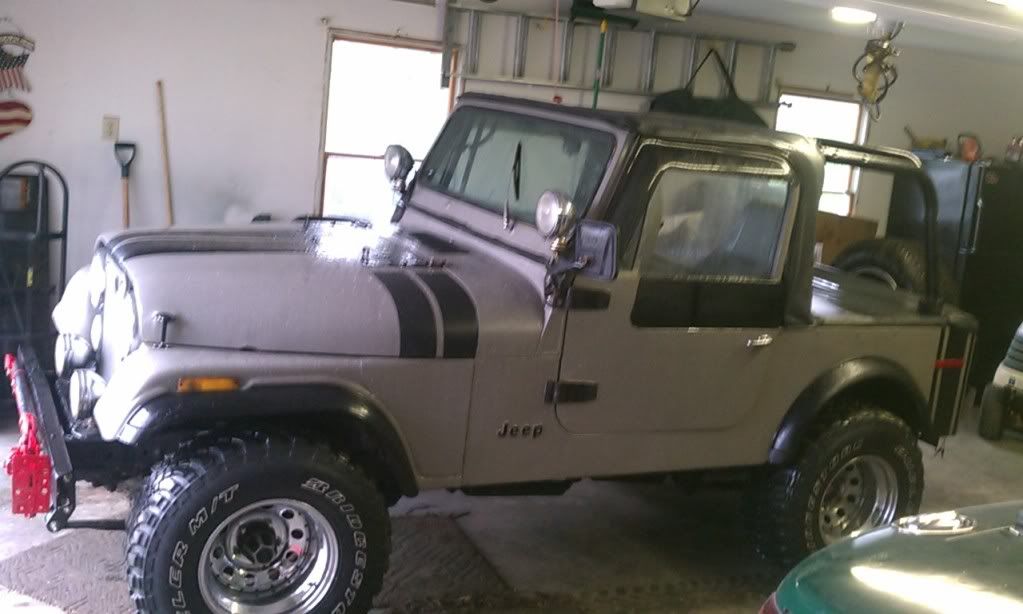 Now moving on to my other old 97 tj less pics I was building a track car when I started on the old tj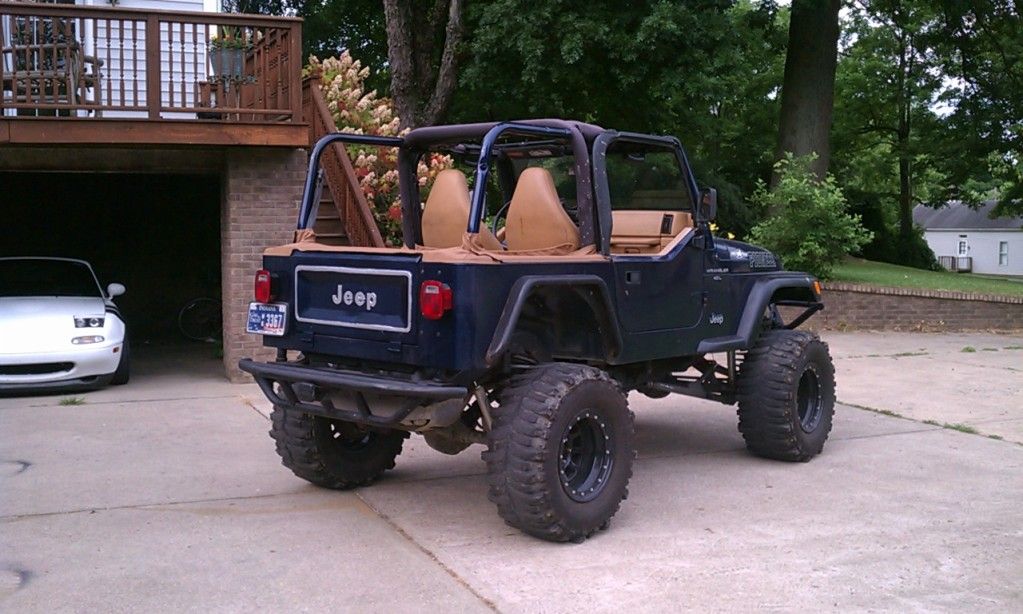 The day I sold it