Discussion Starter
·
#1
·
I'm working on undoing all the PO's work. I have a few thinking in need to wrap up. Any help would be appreciated
Starting on the drivers side...
1.throttle body. Is the top hole is open. Should it be plugged in to anything or filled
2.back of the block near injectors 5 & 6
3. Back of the block near injector 6
4. Plug by the air box. Pretty sure this is for the e-fan... because its missing
Passengers side
5. Plug with TCM grounds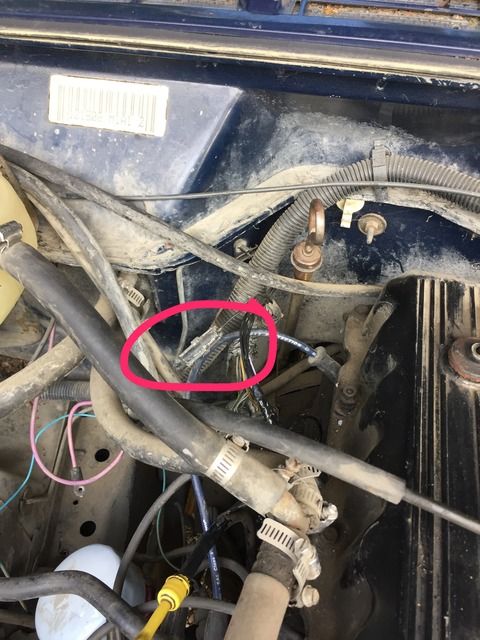 6.
7. Purple plug coming out of the back of the heater box grommet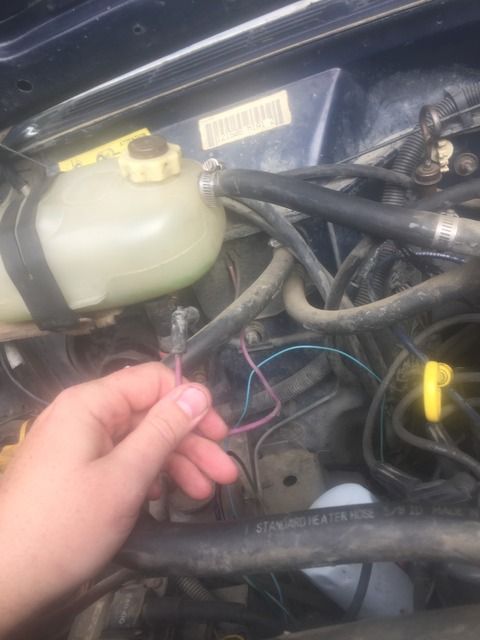 8. Red wire coming out of the harness by the battery