DIY Mirror Relocation Brackets
---
I was in need of some mirror relocation brackets because I love going doorless but hate not having mirrors. I had read many threads containing other bracket solutions and none of them struck my fancy. Then while standing in the garage one day...
! Factory mirrors are mounted on hard doors by way of the upper hinge bracket!
Here are the parts needed:
2 - Upper hinge brackets off of hard doors pre-93
2 - Factory YJ mirrors
6 - 1/4" x 20 x 1" allen flat screw
6 - 1/4" x 20 nylon locknut
4 - 3/8" external tooth lockwasher
2 - 3/8" lockwasher
2 - 5/16" x 18 keps nut (nut with external tooth lockwasher attached)
Primer
Satin Black rattle paint
(I will document the process for the passenger side, just duplicate for the driver side)
Step 1:
Remove the hinges from your hard doors *If you have purchased the brackets, skip this step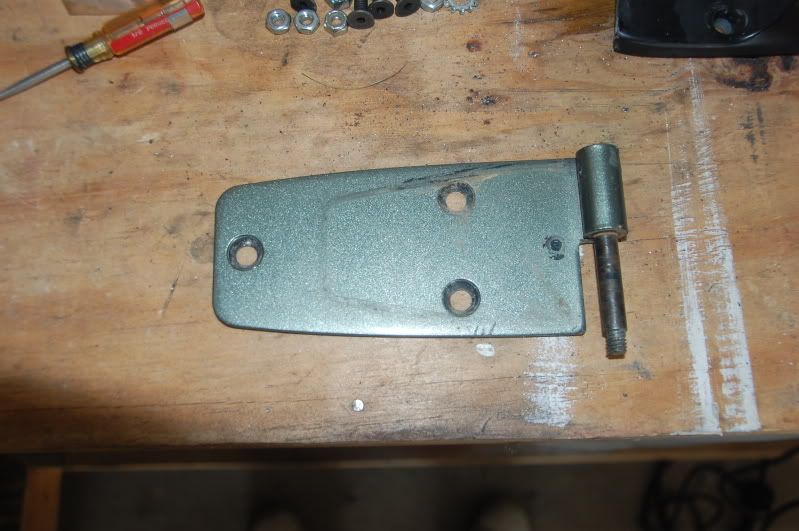 Step 2:
Place the stock mirror mount on the hinge, line it up with the two existing holes and trace around it.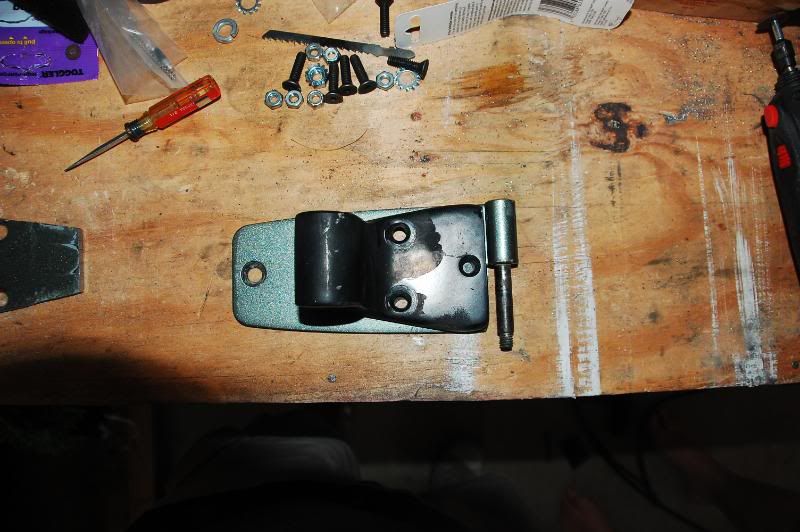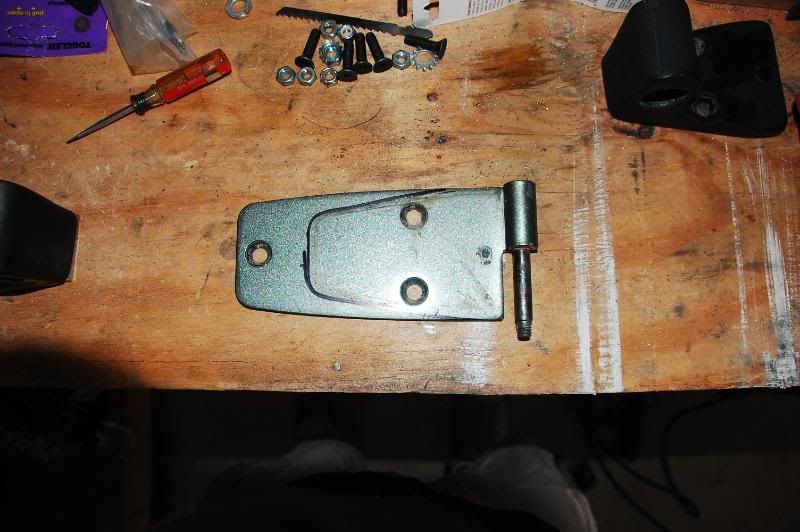 Step 3:
Use whatever cutting tool you would like and remove excess material. I dont have tons of tools, so I used a jigsaw and a dremel with a cut-off wheel to finish it up. *NOTE* cut to the inside of the line so that the bracket is slightly smaller than the mirror mount
Step 4:
Place the mirror mount on the bracket and mark for the third hole.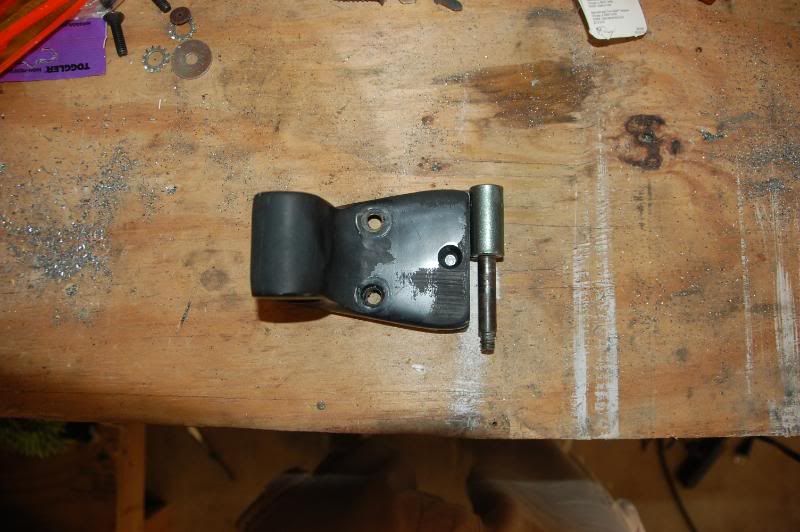 Step 5:
Drill out the hole.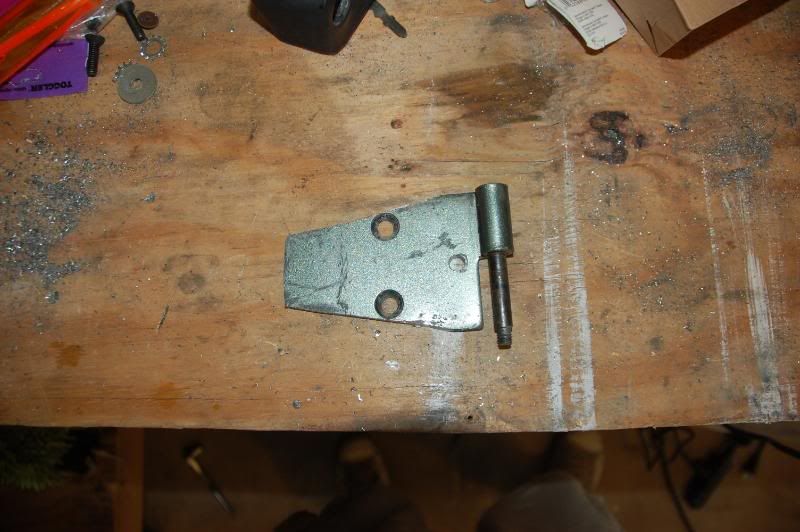 Step 6:
Spray some primer on the hinge so that the cut ends wont rust.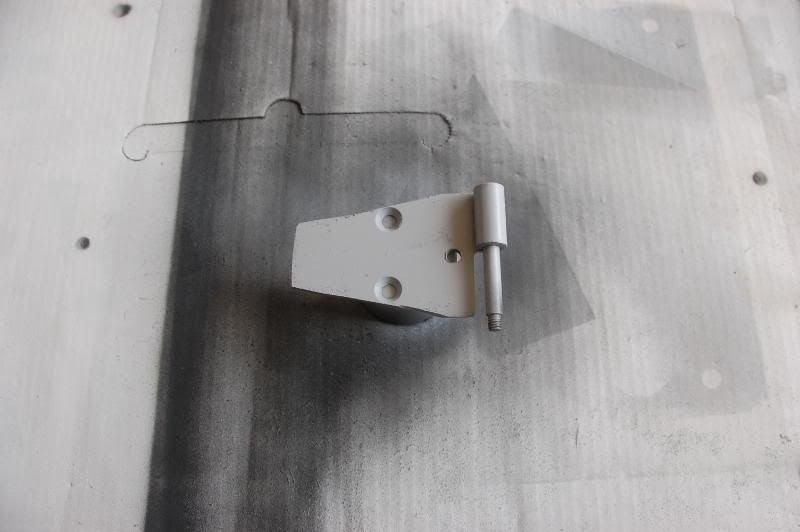 Step 7:
Follow that up with the paint. It doesnt need to be perfect, most of it will be covered by the mirror mount.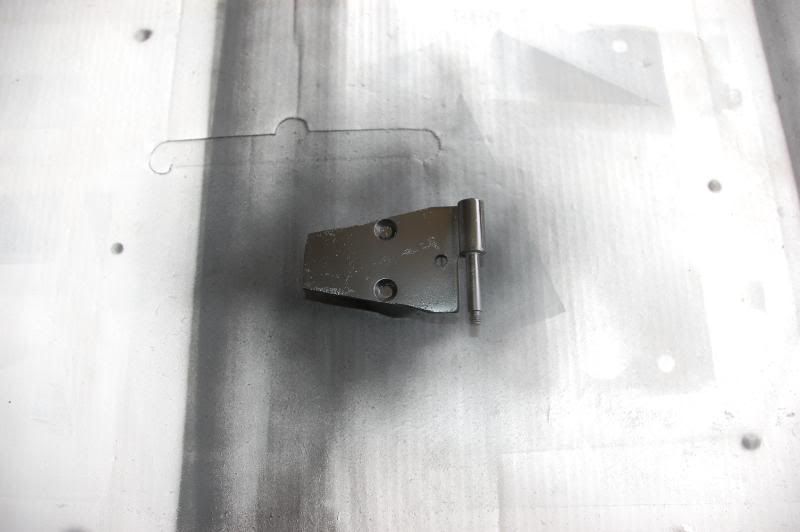 Step 8:
Attach the mirror mount to the hinge bracket using 3 of the 1/4" x 20 screws and the nylon locknuts.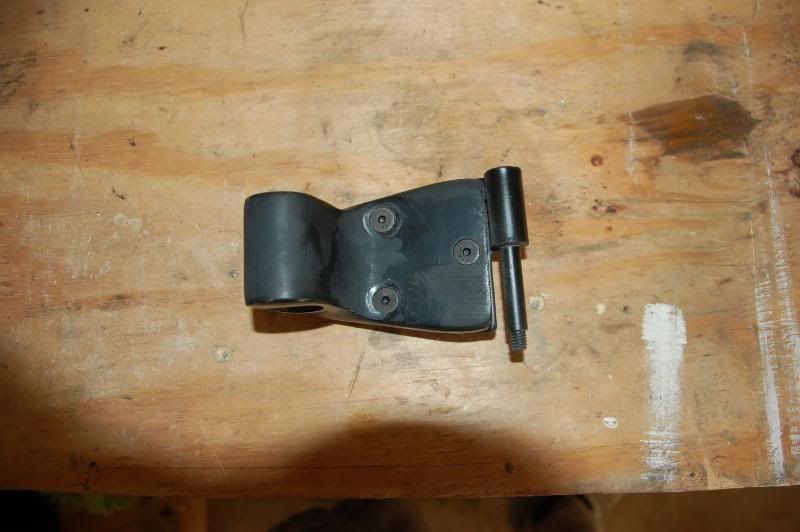 Step 9:
Using 2 of the external tooth lockwashers, 1 standard lockwasher and 1 keps nut, attach the assembly to the upper hinge on your Jeep.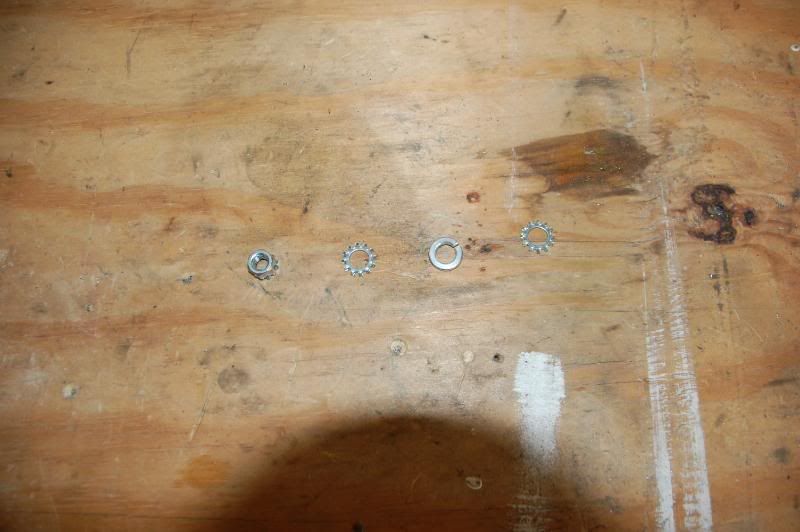 Be sure to place the washers as so;
--------- External tooth lockwasher
--------- Standard lockwasher
--------- External tooth lockwasher
The lockwashers keep the assembly from turning in the hinge hole.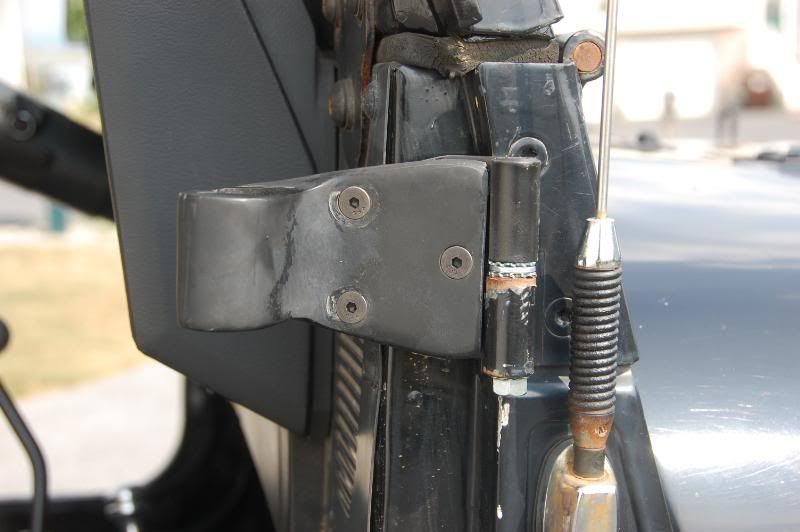 Step 10:
Re-install the mirror the mirror mount.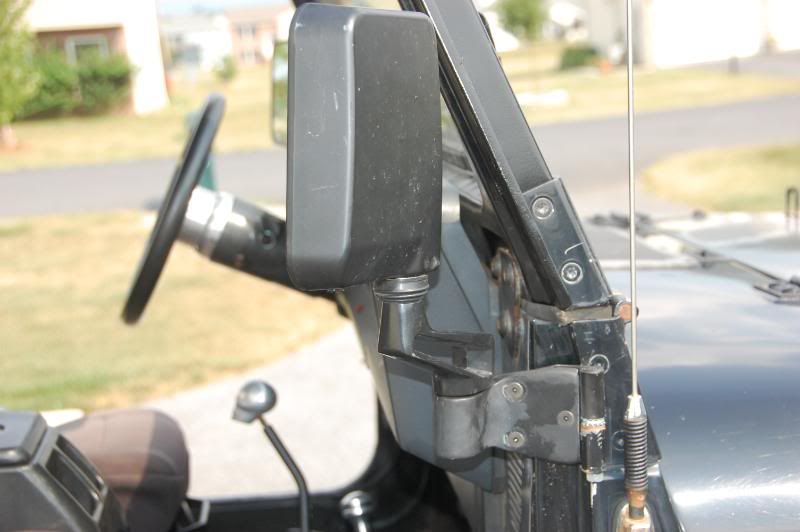 Step 11:
Sit back, relish in what you have just done and enjoy a frosty beverage
YOU DESERVE IT
Currently Active Users Viewing This Thread: 1

(0 members and 1 guests)
Posting Rules

You may not post new threads

You may post replies

You may not post attachments

You may not edit your posts

---

HTML code is On

---