Registered User
Join Date: Jan 2014
Location: Los Angeles
Posts: 11
Installing ATC to Manual A/C '04 ZJ
---
I have an '04 Grand Cherokee special edition with manual A/C controls. I was curious as to if I could swap out the controls with ones from a limited that has ATC with digital readouts. I know to have full automatic temp controls you'd have to take the dash apart and do something with the blend doors. My question is could I still retain the manual temp controls with the ATC bezel unit installed?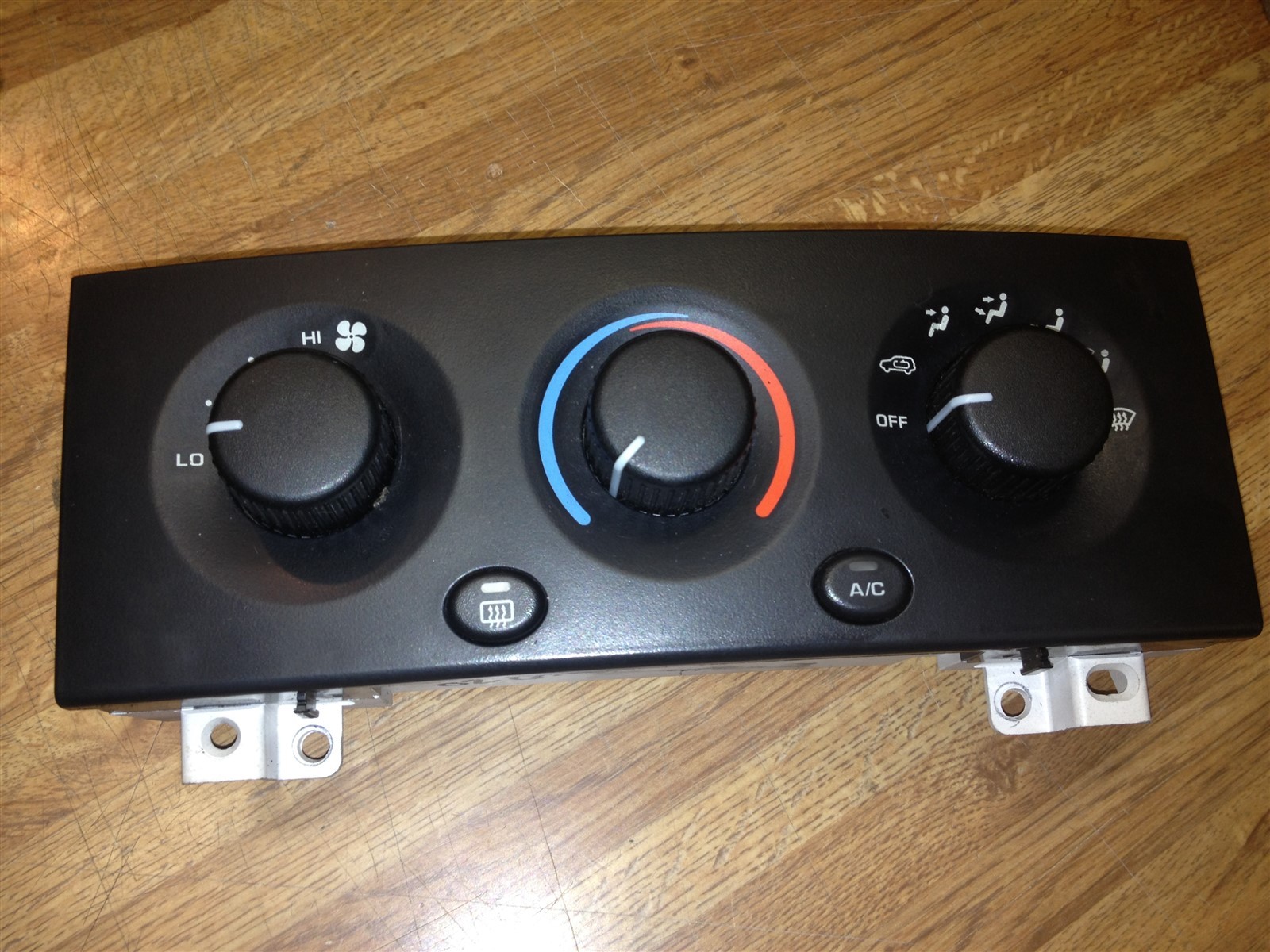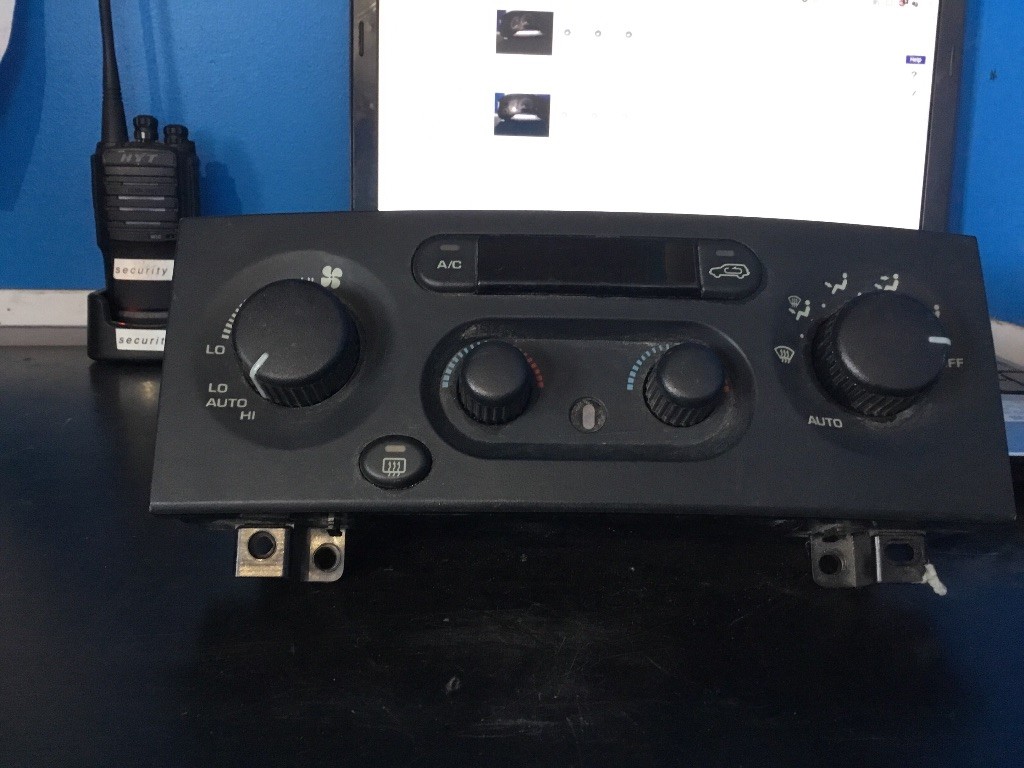 I really like the aesthetic look of the ATC controls.
Registered User
Join Date: Nov 2012
Location: Waltham, MA
Posts: 1,546
You'd be better off asking in the WJ section. This is the ZJ section.

My money is on No though.
---
._________.ooooo.
/ŻŻŻ|ŻŻ|ŻŻ\ŻŻŻŻŻ\,____
L/ŻŻ\\__|__|"/ŻŻŻ\=llllll=\
_(Ż))===)).....(Ż))===))Ż
Currently Active Users Viewing This Thread: 1

(0 members and 1 guests)
Posting Rules

You may post new threads

You may post replies

You may not post attachments

You may not edit your posts

---

HTML code is Off

---