Wheelin my girlfriends '12 Compass
---
Disclaimer; My Girlfriend is not your average chick, she is a responsible middle aged adult with kids/grandkids/a job/mortgage payment. But she loves mud and takes her Compass to it whenever she can. I went with her this time and I was impressed at how well she handled the Jeep and how far it could go! We started out with a scenic ride on Bald Mountain in Craig County VA then hit some mud on some other trails in the area. I'm a rock crawler, not a mudder, I have wheeled my lifted/locked XJ all over the east coast on the rocks but I will admit I had fun in the little Compass!
Some pics but none with it in action unfortunately.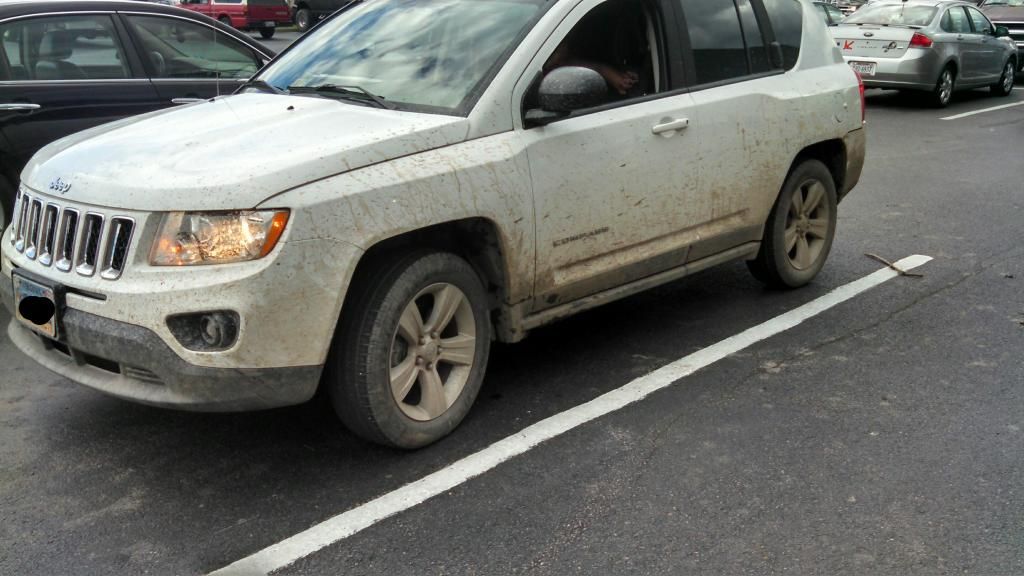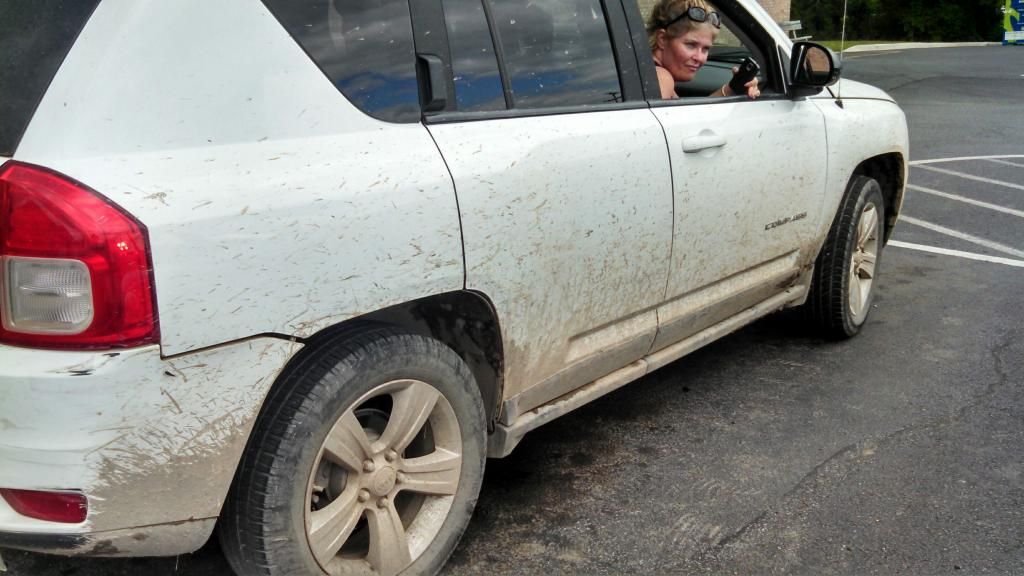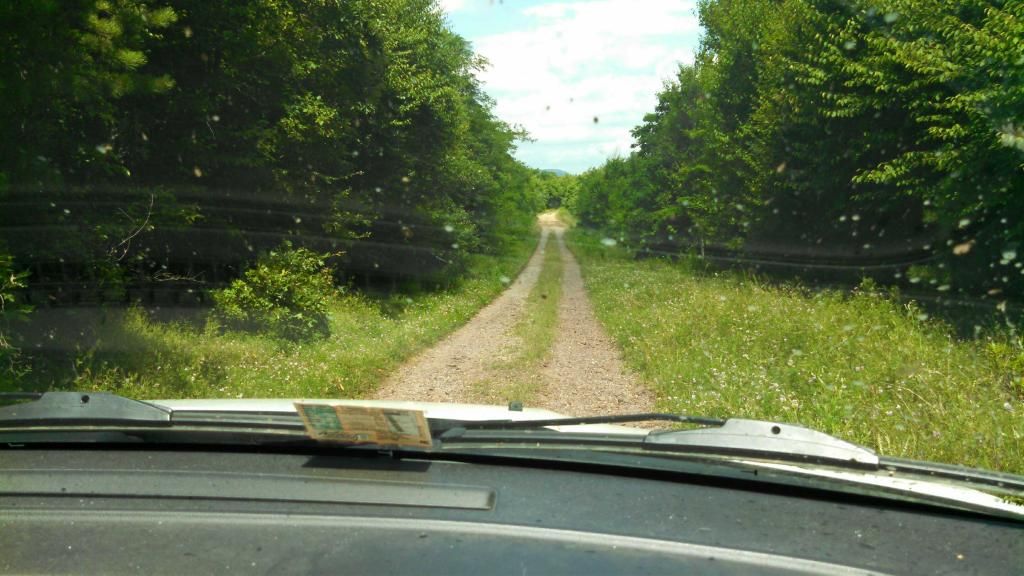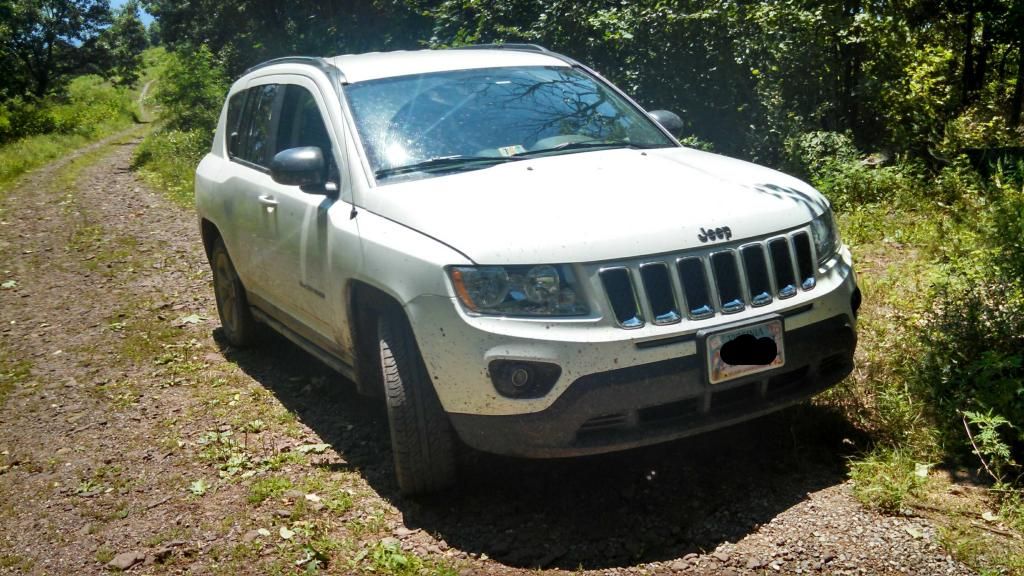 She went into one tank trap that tried to rip the rear bumper/muffler off but i was able to fix it later. Al in all, the little Compass was fun. She is looking into trading up to a trailhawk.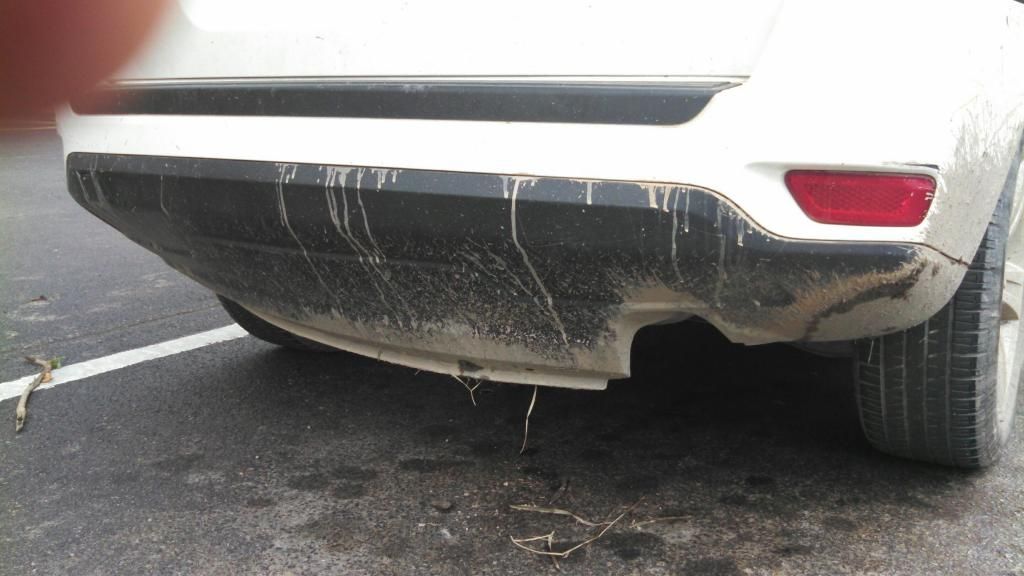 Here is what I wheel;