Well i had the opportunity to install this intake on the compass. Let me first say that when i had my 2008 compass, i did a similar kit from K&N. So i figured this should be easier the second time around ...right ...... WRONG.
took 4.5 hours!!!!@#@@!#
Also i did this to improve fuel economy. I was able to achieve 2 MPGs with my 08 compass when i did this. Anyways, its done, here are some photos.
1. Here's the stock intake (it had a K&N filter replacement filter).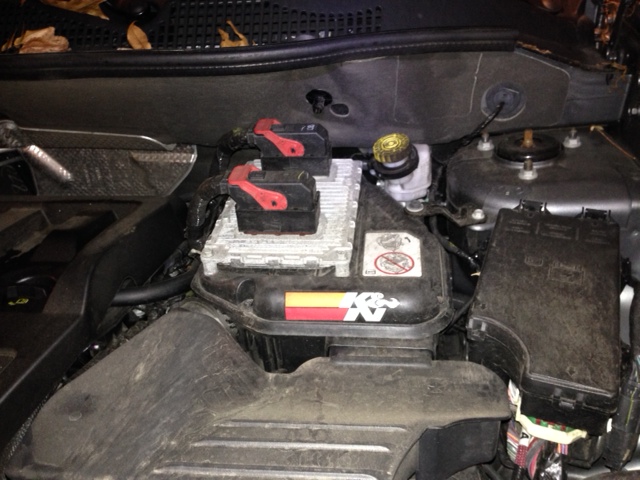 2. Here's the stock intake box removed. It wasn't too bad. The only issue was with the stock intake tube. The directions from K&N didn't mention there was a cable attached to it with a plastic clip. I almost broke the wire.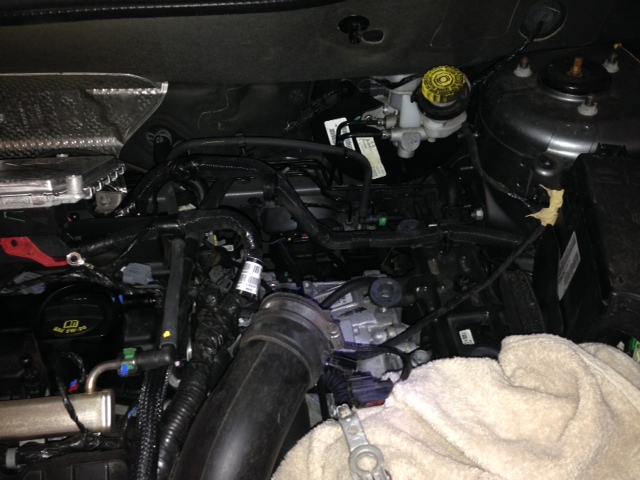 3. Here's the stock intake tube (left) and the K&N (right) next to each other.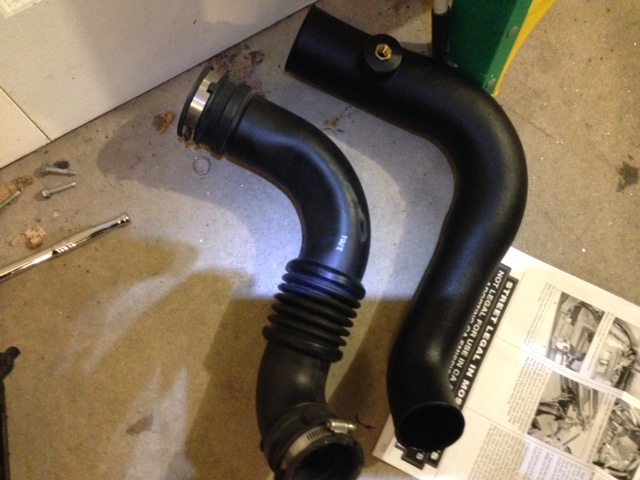 4. Here's the first part of the K&N Air box installed.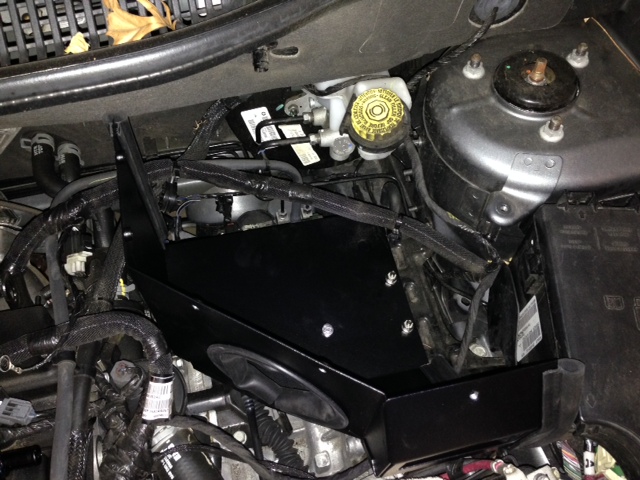 5. Final product. 2 things went wrong here. The nuts K&N provided for the PCM didnt match the bolts
. I tripled checked that too. Secondly, the top plate of the new air box, the screw holes didnt match to the lower part.... i had to DRILL them to match them up. But at least its done.