I was involved in that session and I don't recall anything on recreational towing the MK's behind anything else. JK Insider may be able to find out something but he is at the Toledo plant and these are made at the Belvidere plant. Anything is worth a try!
This is what the owners manual says for the 2007/8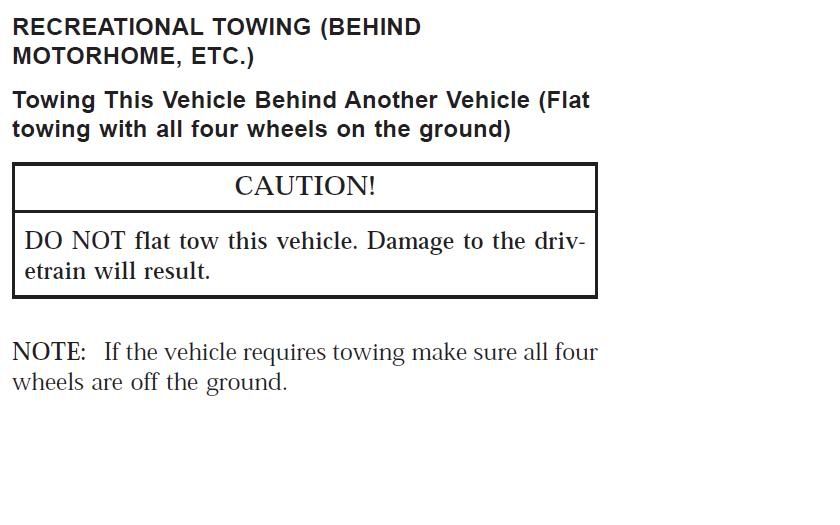 and this is what it says for the 2009's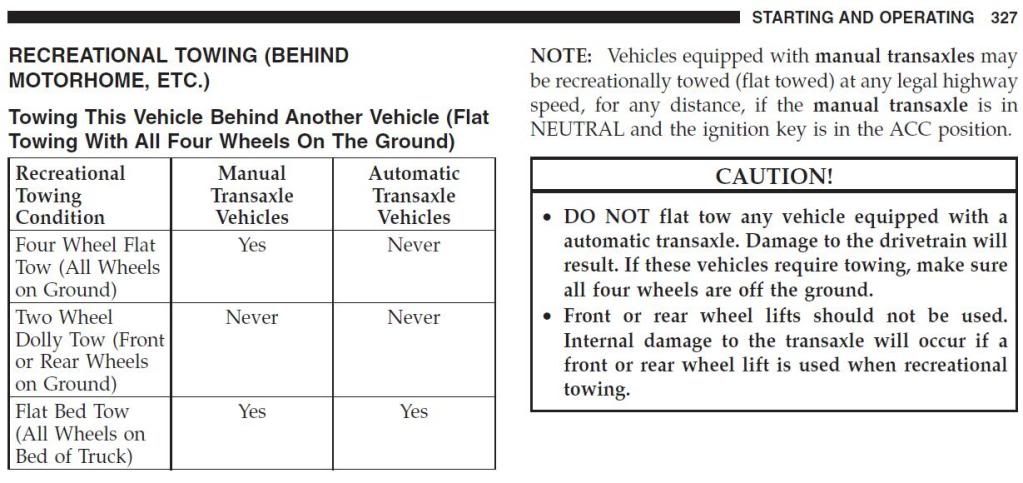 So the question is: What changed
or
does the information from '09 also apply to the '07/8's too?