WARNING: PICTURE INTENSIVE!
Username: Kenny-g
Vehicle nickname: Lee-Roy
Vehicle: '12 Jeep Patriot Sport 4x4
Ext Color: Mineral Gray
Int Color: Dark Slate Gray
Purchase Date: 1 Oct 2012
Pick-up Date: 6 Oct 2012
Mods:
Not many yet;
-Freedom Drive II Package
-PlastiDipped badges - black
-Roof cross bars - Amazon
-Roof basket - Amazon
-4" Stubby Antennae
-"Lone Star Mk's" sticker
-Many other stickers (I am a sticker whore)
-Rear seat back protector - homemade
-16" TJ Rubicon wheels (5) - not mounted yet
Big Mod's Coming this year;
-Rocky Road Outfitters (RRO) sliders
-RRO 2-1/8" lift
-5 Hankook DynaPro ATM (225/70/R16)
-Sturdy cargo tray
My 'WANT' list, will buy whenever I have the funds or when found cheap;
-MOAR STICKERS! I can't get enough of them lol
-Hi-Lift Jack (48")
-Hi-Lift Jack accessories
-Tow strap
-Axe/Shovel carrier for roof basket
-All weather seat covers
-Rugged Ridge/Weather Tech slush mats front and back
-Rear cargo area electronics overhaul which entails a second battery (to be located where the spare tire is currently located) and all wiring for A/C and 12v outlets. Should be a difficult and fun project.
-Custom front and rear bumpers
-40" LED Lightbar (spot/flood combo) affixed to the front of the Roof Basket.
-2 10" Single Row LED Lightbars affixed to the sides of the roof basket for trail use.
-2 4" Single Row LED Lightbars affixed to the back of the roof basket for reverse and trail use.
-Rigid Industries (RI) Duallys (Spot) set of two for new front bumper (bumper comes first).
-RI Single Row-Mini (Flood) set of two also for new front bumper.
Pics:
1st Picture;
1st Offroad Adventure;
Random Pic's;
Coming back from San Marcos:
New 4" antennae
What's in your closet?
One of my favorite stickers on her;
1st REAL offroading adventure on legit trails;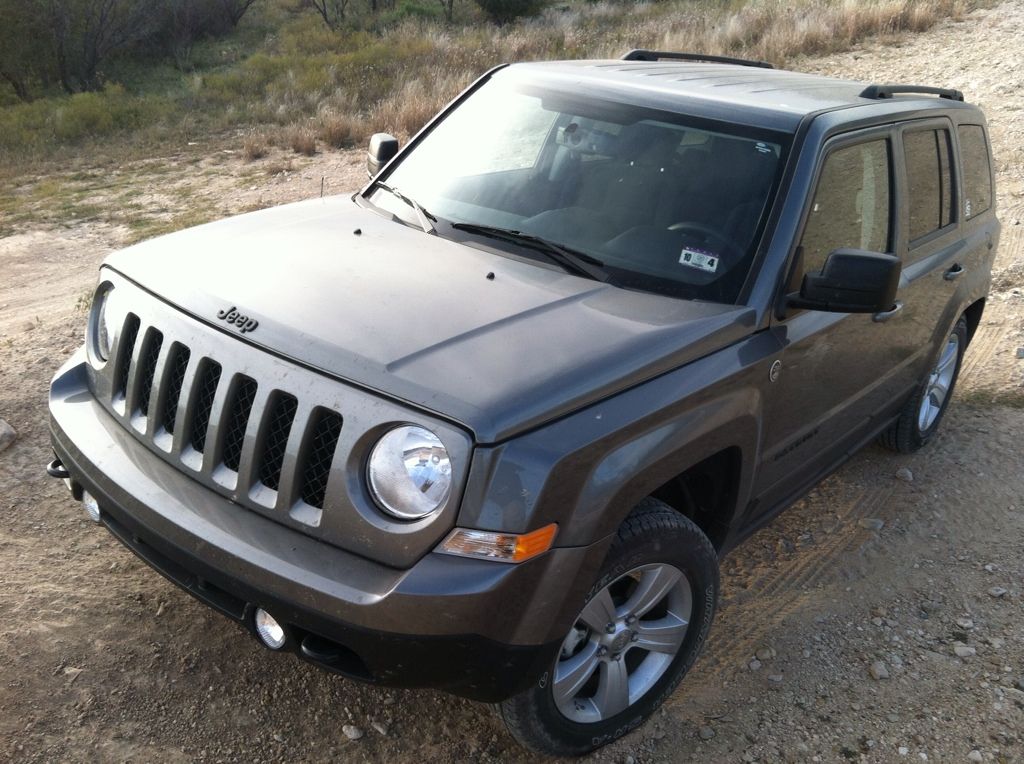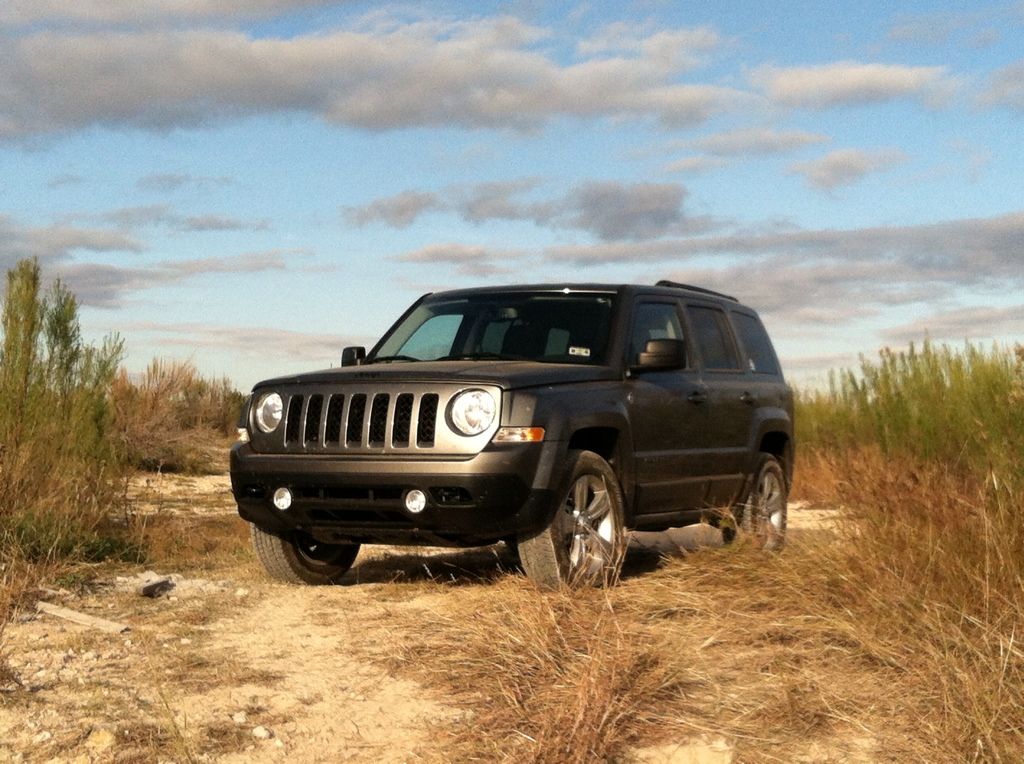 2nd time on the same trails (roofbasket and whatnot installed);
I don't know what the picture limit is here so I will make a second post w/ more pics