What part of the axle is this?
---
Not sure if i should post this here but...Mods feel free to move it if its not
Just got back home wheeling and heard a rattle sound underneath when i pulled in my garage.Wow i didnt even hear it when i was on the freeway going 75 MPH.
Anywoo, anybody knows what this part is called and a part item would be great.Its located behind the front passenger wheel.Thank you kindly.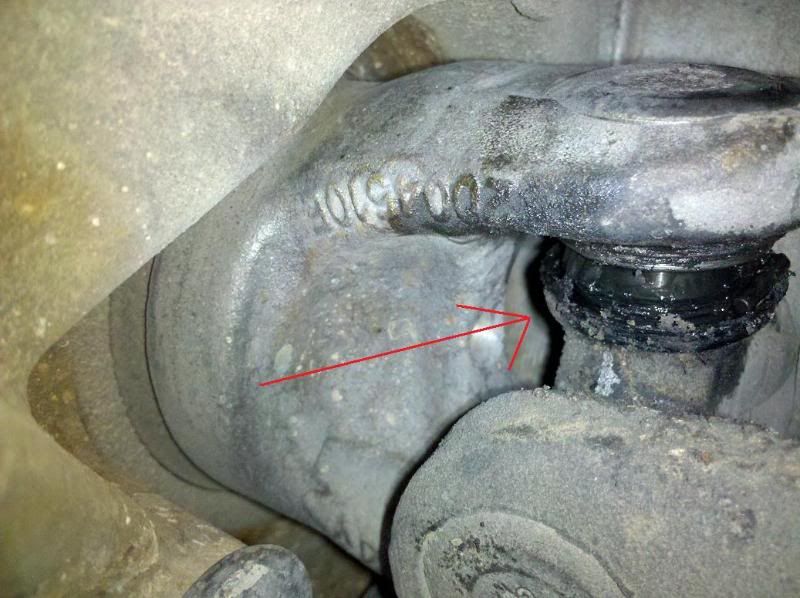 ---
08 Jeep X Unlimited w/4" Rancho Sport lift rolling on 37-12.5-17 NITTO trail grapplers.

06 Jeep Rubicon w/5.5" Teraflex long arm + 1" body lift rolling on 35-12.5-17 BFG KM2 on 7031 ProComp Alloys