I ditched the KM2s, btw, and got Cooper Discoverer STTs in 285/75-16.
The Sahara's 18" wheels and Duelers are an abomination unto the Jeep brand.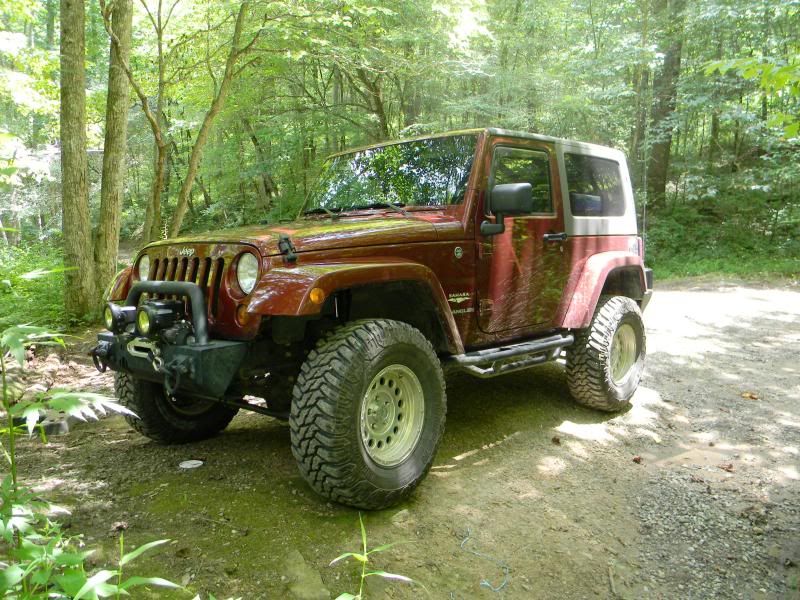 ---
Safety fast,
Bill
Security is mostly a superstition. It does not exist in nature, nor do the children of men as a whole experience it. Avoiding danger is no safer in the long run than outright exposure. Life is either a daring adventure, or nothing.
- Helen Keller