I have 285/70/17's, wheels have 5" BS.
They didn't hit anything with just the leveling kit, or the 2" lift kit.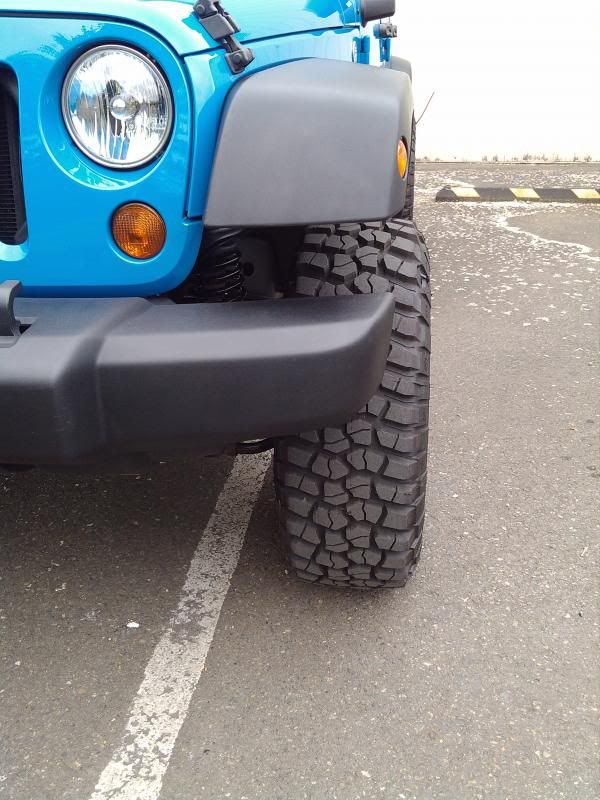 Also, there are plenty of tires that size in the 'D' load range, and they ride fine.
Hoss
__________________
"I'm a simple man. I like pretty, dark-haired women, and breakfast food."