Sold LJ bought a 07 JK Unlimited.. Time to build
---
I'm new to JK's but have been around jeeps my hole life.
sold my 04 LJ about two weeks ago
because #3 came along and we needed more room. (at least thats what the wife said) Well last week i bought a 07 JK Unlimited for less than 19k, its kinda rough but hopefully, can clean it up a little. the plans are a 3 in taraflex lift and 35 to start with. Then go from there. I'm going to post pics of the LJ and the New to me JK. Let me know what you guys and/or gals think
OLD LJ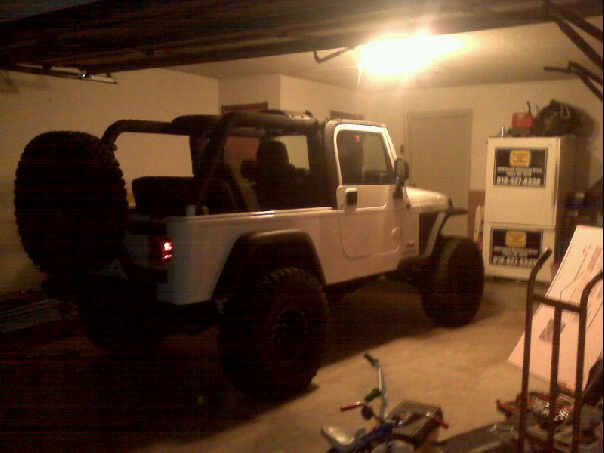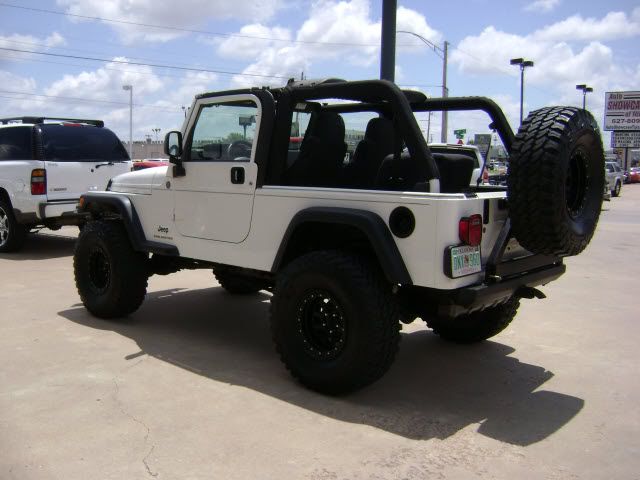 THE NEW JK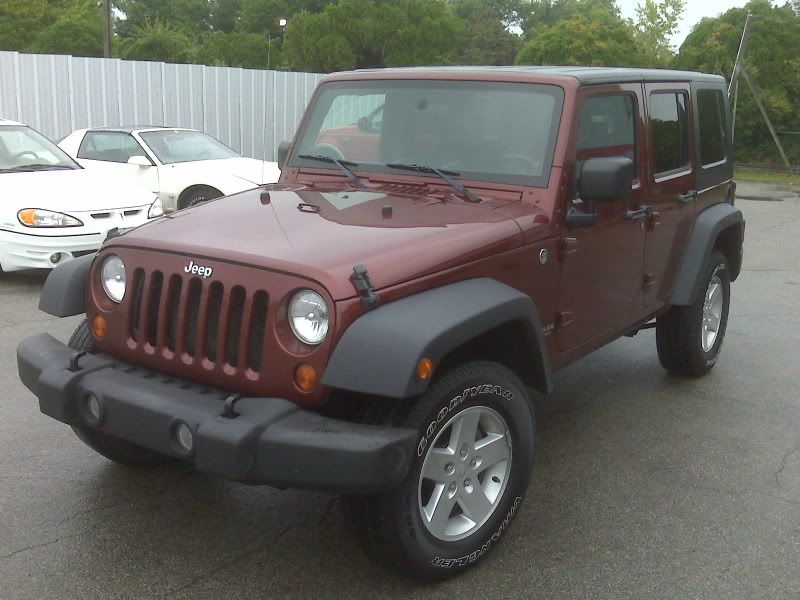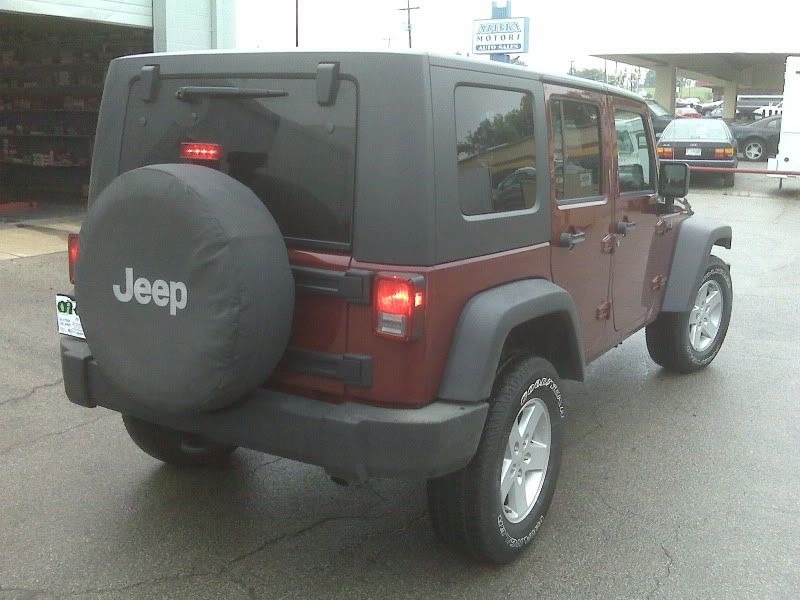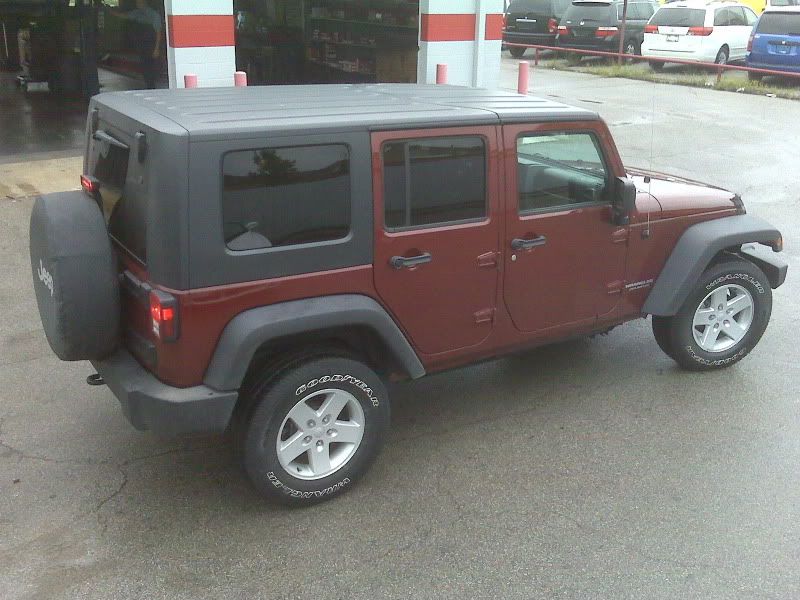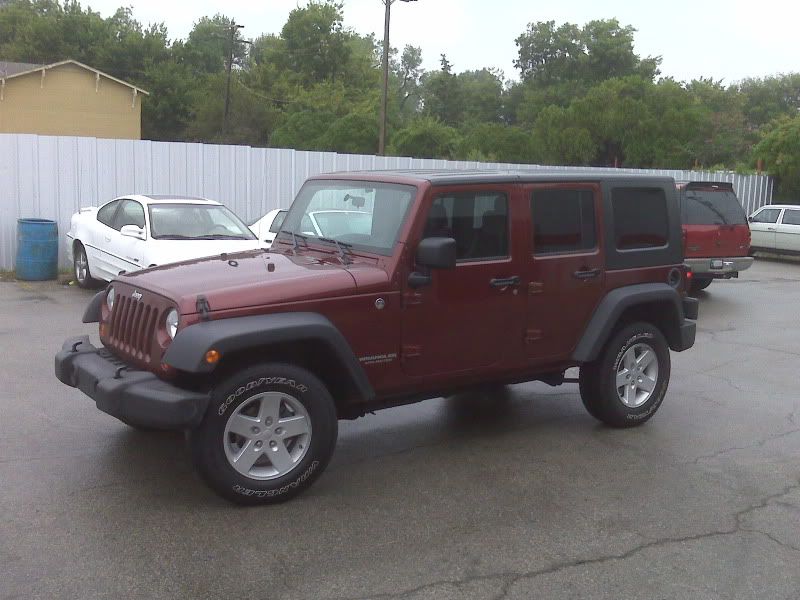 ---
If it will float, fly or **** its cheaper to rent!!