Hey guys! I wanted to get a build/timeline of my new JK going.
Here was my 2000 TJ I got my senior year of high school.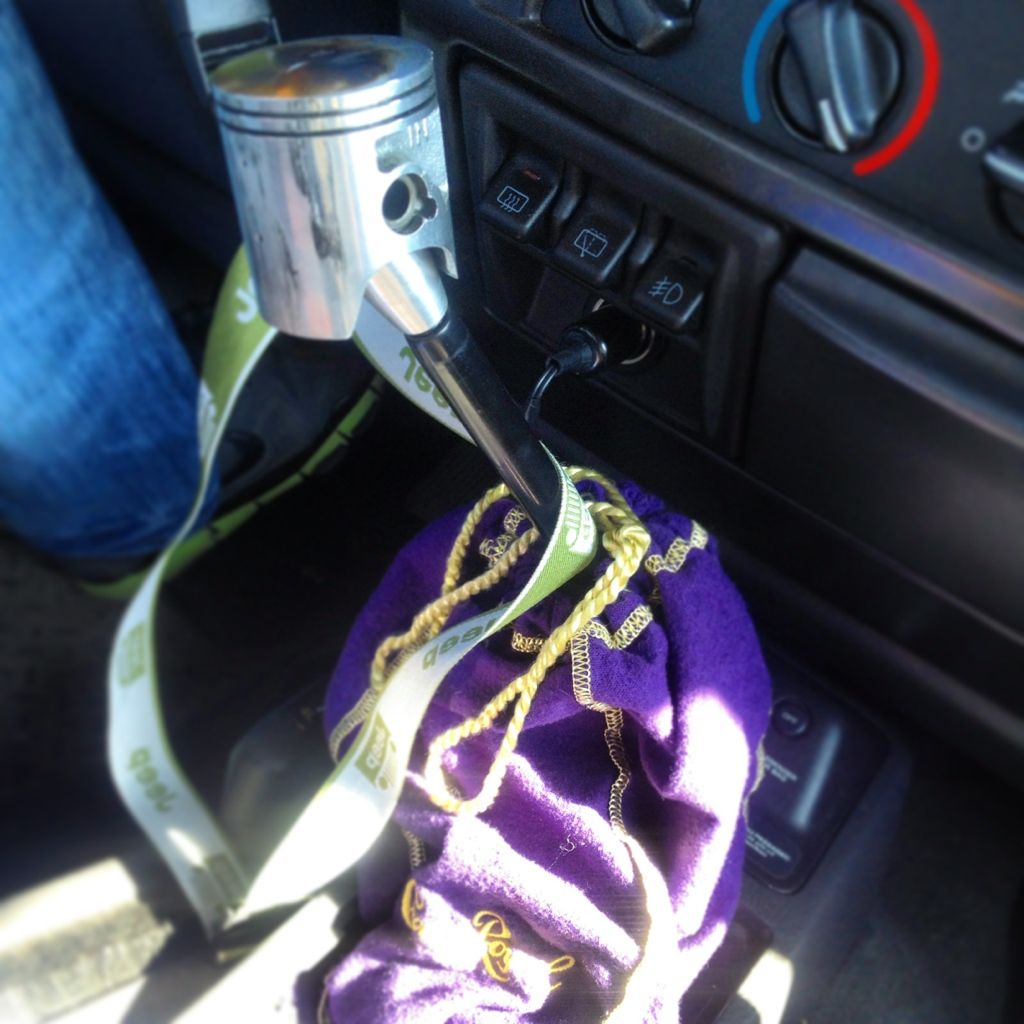 I built just about every option possible on Jeeps website and decided what I wanted, went to a few dealerships, and they all told me that they were done ordering/building '14s and that I would have to wait for a '15 or just source a similar '14 at another dealership. I am not a very patient person, so I just kept looking.
Then one day I noticed a sweet looking 2014 and my parents said lets go for a ride and check it out just for kicks and giggles. Well the salesman basically tossed me the keys and said I need to drive it. The test drive was back an old logging or well road which was pretty cool. We went back and I knew I wanted it.
The dealership took a JK Sport with only A/C, auto, LSD, 3.73s, and a hard top, then sent it to River Raider. They threw some goodies at it which was what made me want it so bad at first, but now I'm seeing things that will be changed when I can do so.
So here is my new 2014 JKS 'River Raider'
The list of not so stock parts are
River Raider:
Front and Rear Bumper/Spare Carrier
Rock Sliders
Tube Fenders
Other parts:
1.75" Coil spacers (front and rear)
17x9 Ultra X105 Wheels
35/12.50x17 Fierce Attitude Tires
Fog lights in front bumper and same lights wired as backup lights in rear bumper