Rock Sliders with PSC Body Armor HELP
---
Hello everyone. I picked up a set of PSC steel rock body armor a while ago and never got into the porject because it seems to be a really tight fit inbetween the body and rock sliders. Its 3/16" thick, and it looks like it would be a really tight fit. Just wondering if anyone has had any similar case or problem with theirs. I have not taken the slider off and mounted them yet so Im not sure if it will work or not.
Im running the rubicon 10th anniversary rock sliders I got off craigslist a while ago. Heres some pictures of what im dealing with. Hope the answer is it will work!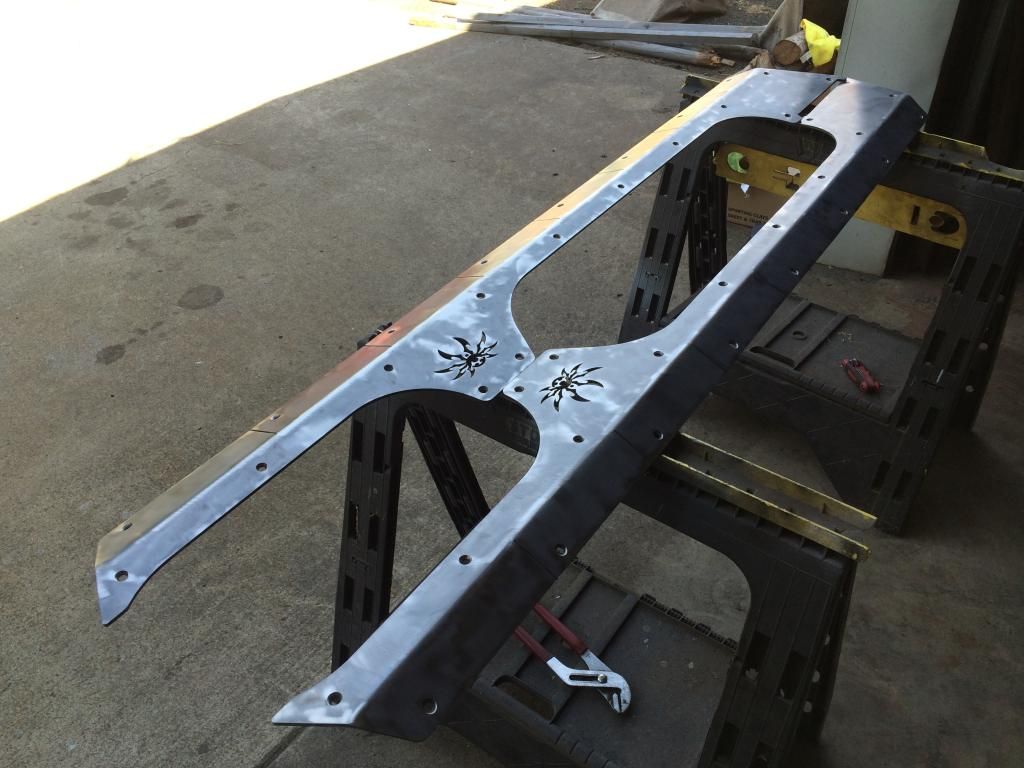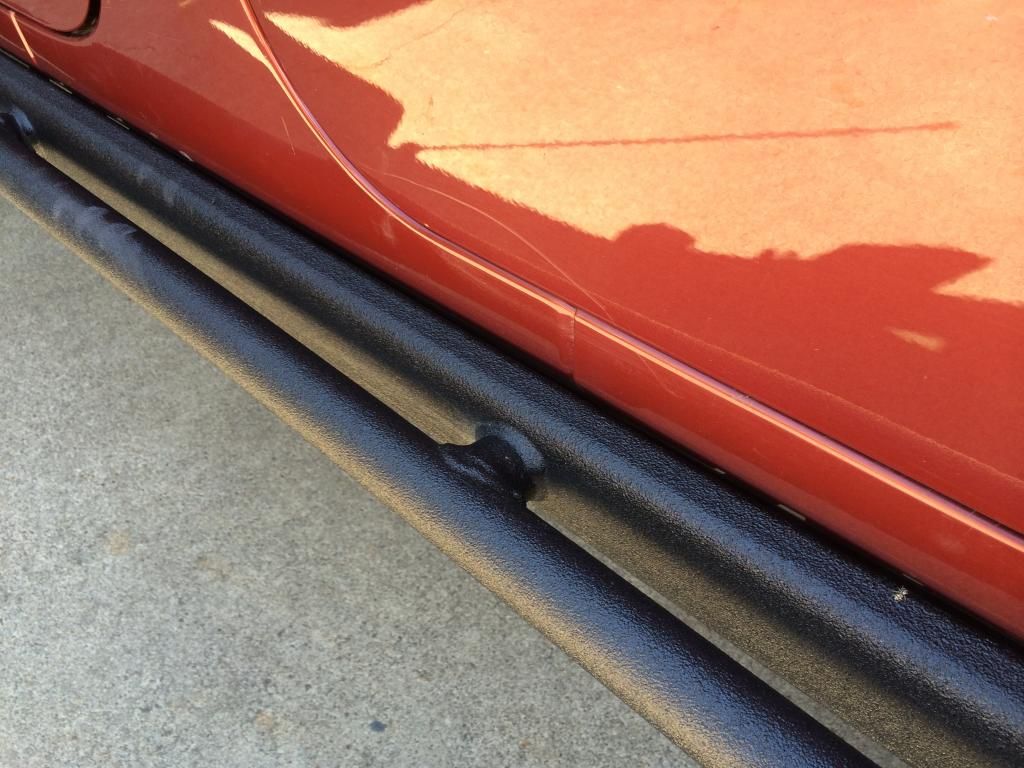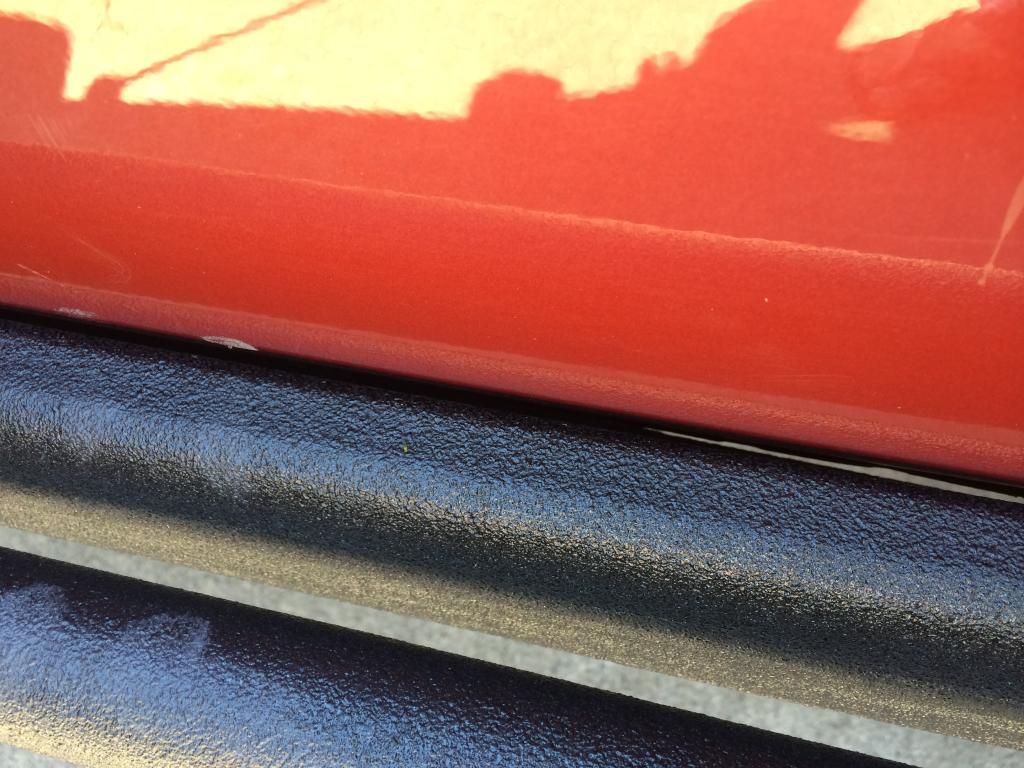 __________________
08 JK Sahara | AEV | Rock Krawler | BFGoodrich | Yukon | ARB | Solid | Bushwacker | Yakima | Rigid Industries

"Water covers 3/4 of the earth, Jeep covers the rest"