Recessed rear bumper light install
---
Well to be honest, I've been putting this off for awhile.
Fernjack got me kickstarted with his rear light install.(Thanks Bro..)
I also took the time to paint bedliner behind the bumper, it's hard to wash and road tar is always getting in there. Pics below.
Here's the stuff I used..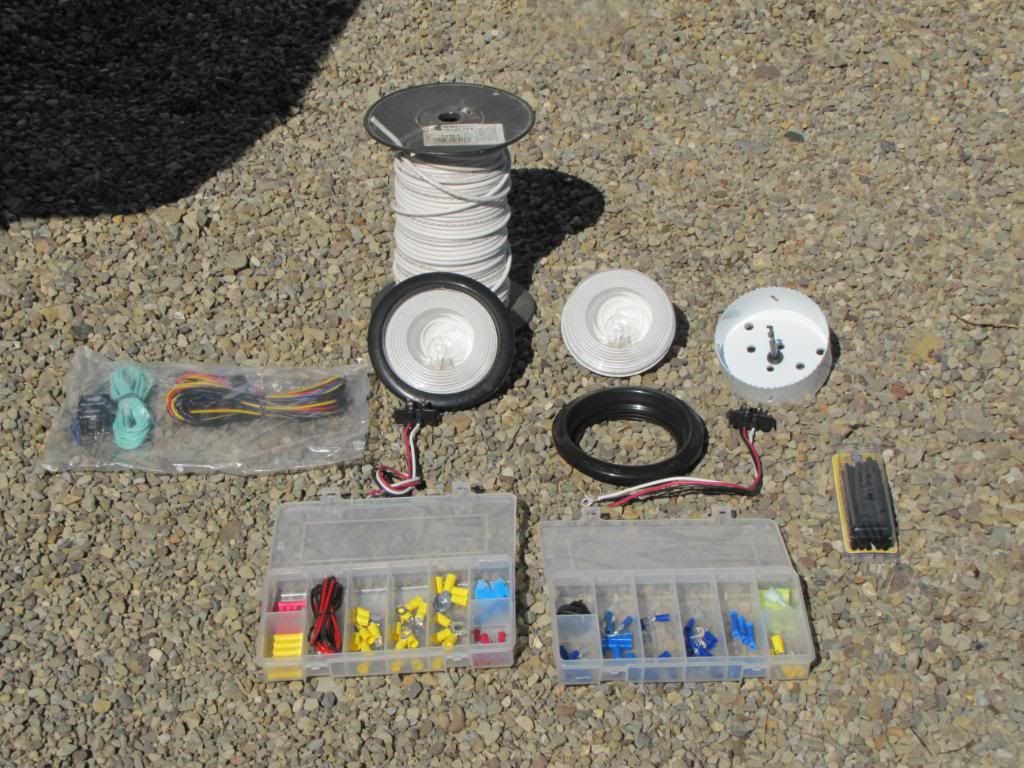 Couple of pics showing the crap that gets behind bumper
This is the stuff I used to cleam the tar and other stuff off the area to be bedlined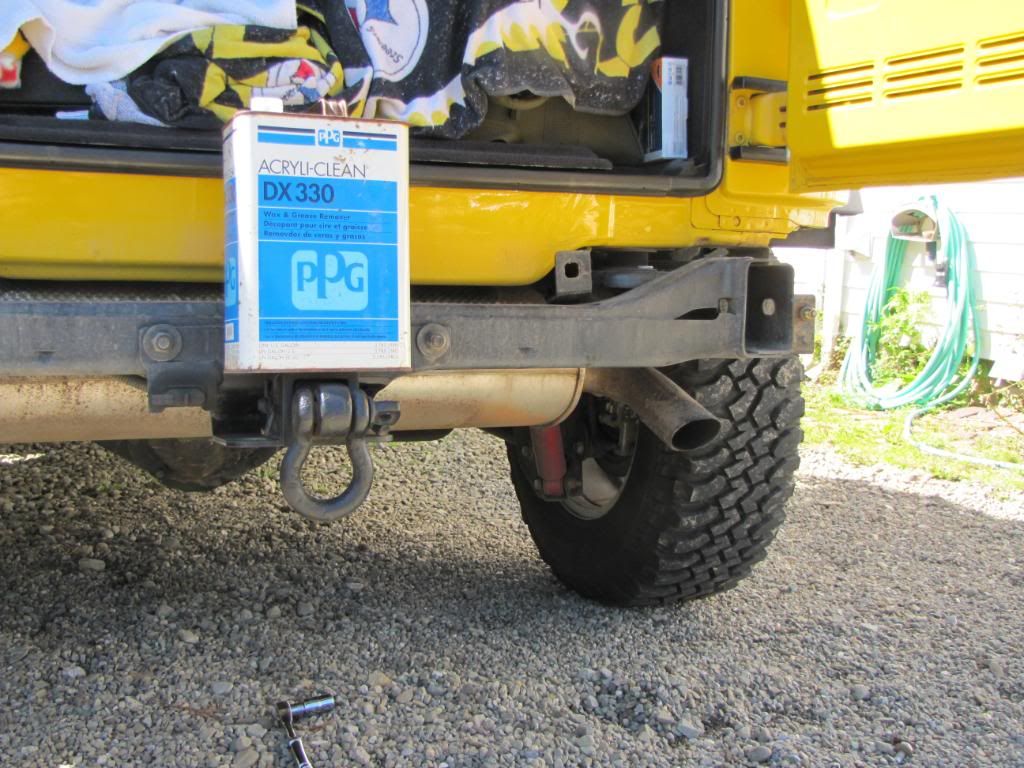 Bedlining complete..
Continued......
---
-- Joel --