[QUOTE=stangbuster;24711650]2011 Rubicon
Bought it recently from a good customer of mine.
Completely modded out suspension and driveline from the trans back.
Did I forget to mention he was a retired Vietnam Vet who NEVER had it off road.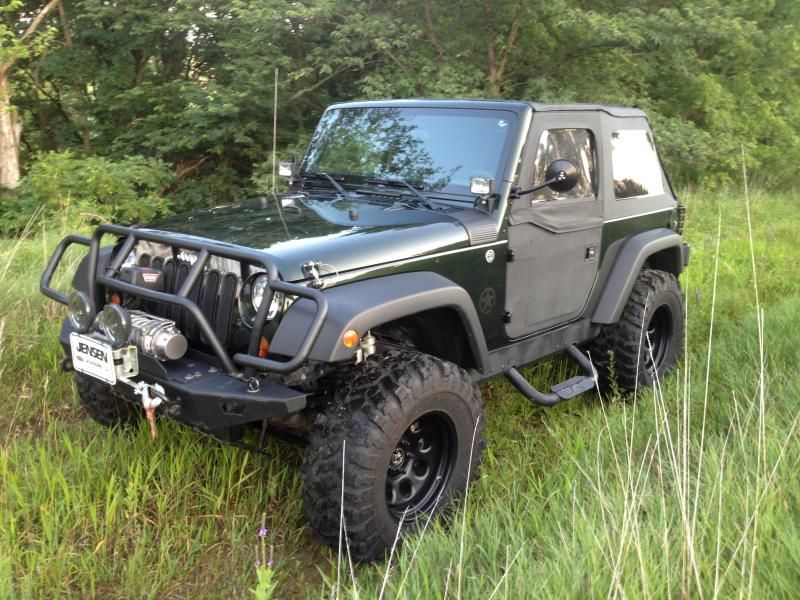 Can't pinpoint it but something about this Jeep really appeals to me.
Tell your buddy thanks for serving and building the rig!
Congrats!
__________________
2010 Rubicon, Auto, Stone White, 3"Synergy Coils, AEV Geo Brackets, MetalCloak TB's and CA's, 35" Grabbers, 17" AEV Pintlers , Adams 1310's, ORF, PSC, JCR, PIAA, TeraFlex,Rancho equipped...