First time taking it off road out at Browns Camp. It's way more capable than I am willing to risk. Only poser shots but at least it's got a little mud on it.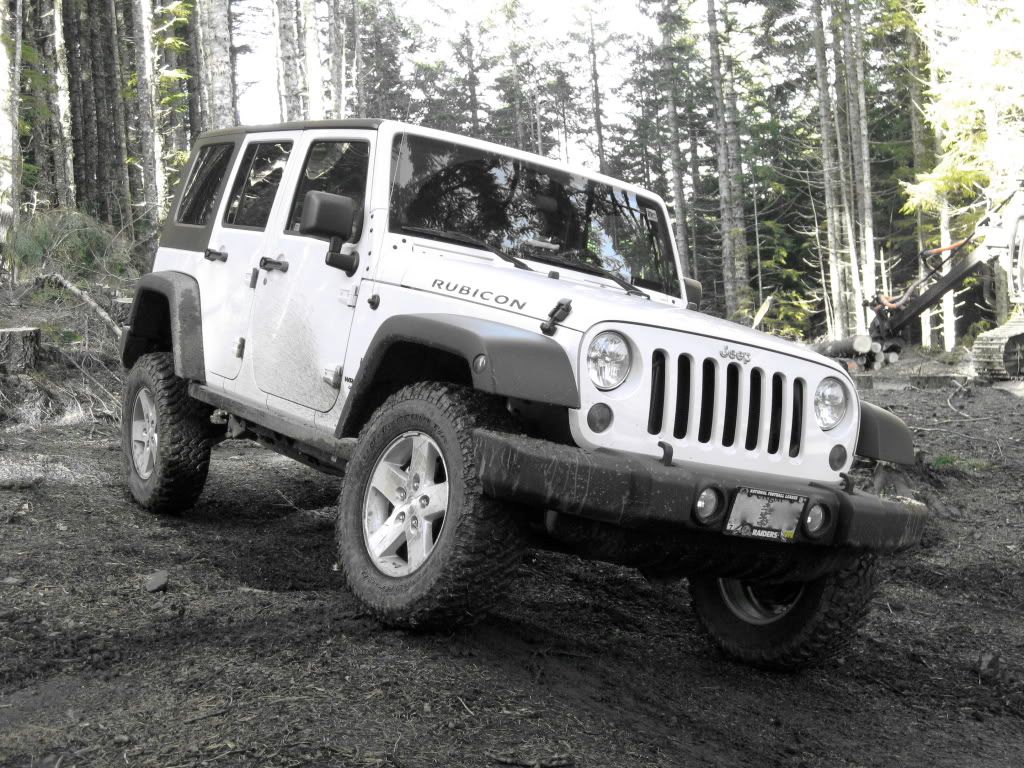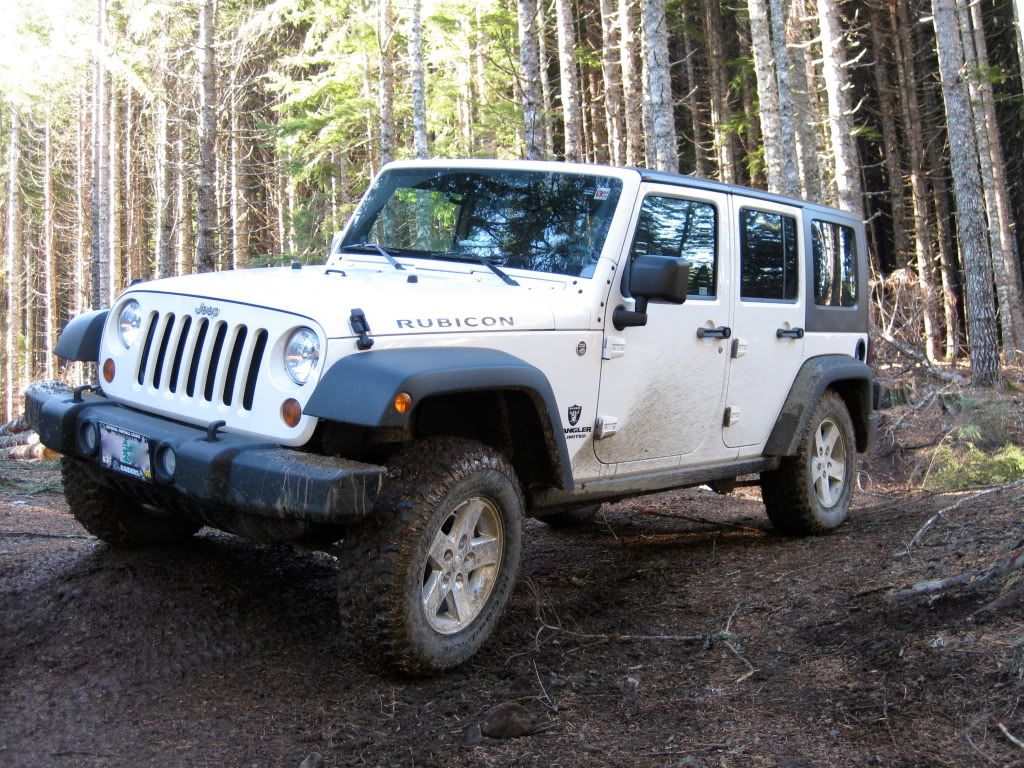 ---
Current:
2008 Rubicon Unlimited
Sold:
1995 Wrangler
White Jeep Club Member #81
Quote:
"....you know what hurts the most, it's the lack of respect, that hurts the most.....and, and the the other thing hurts too, BUT not as much as the lack of respect..disgusting.."
Quote:
Your dog's head doesn't look like it belongs on his body. Is it an aftermarket head?