I put a Poly cage in the back of mine....and LOVE IT!! I went with a different cage up front for 2 reasons.... 1st I worried that I would hit my legs on that downward bar by the dash and second the corssbar above the dash sits really close to the top of the dash if you weld it in you will no longer be able to access the center console since you have to remove the dash topper to get to the bolts.
Your looks great though and is definately not a "Traditional" look
Here is an example of the harness bar your talking about installing.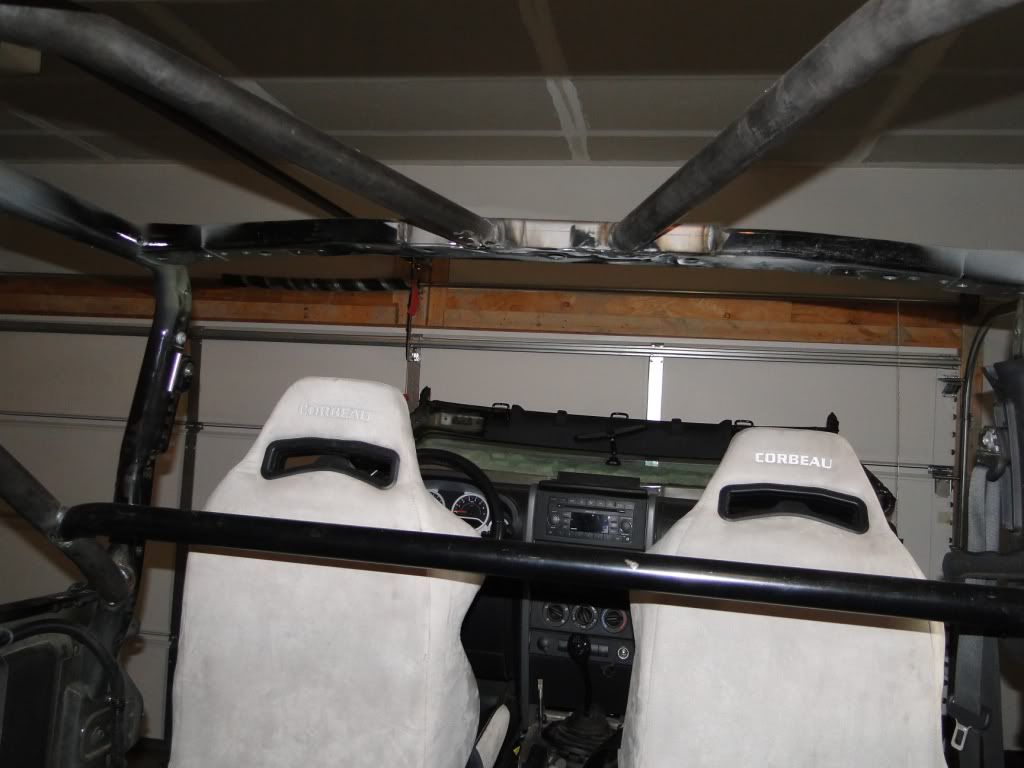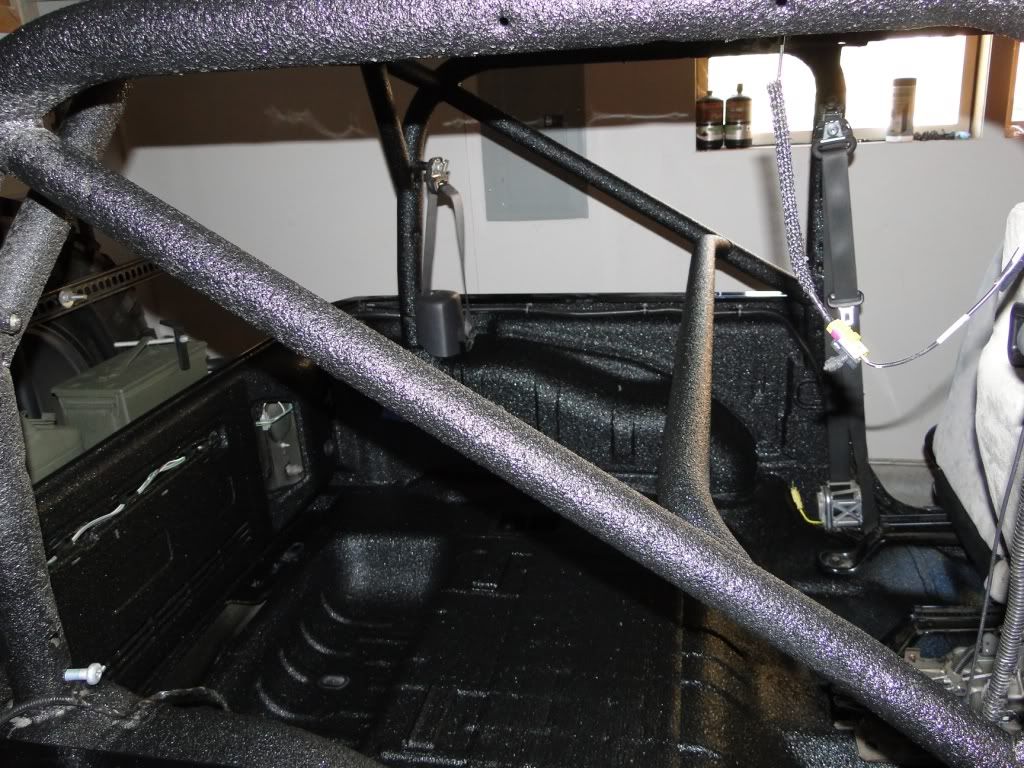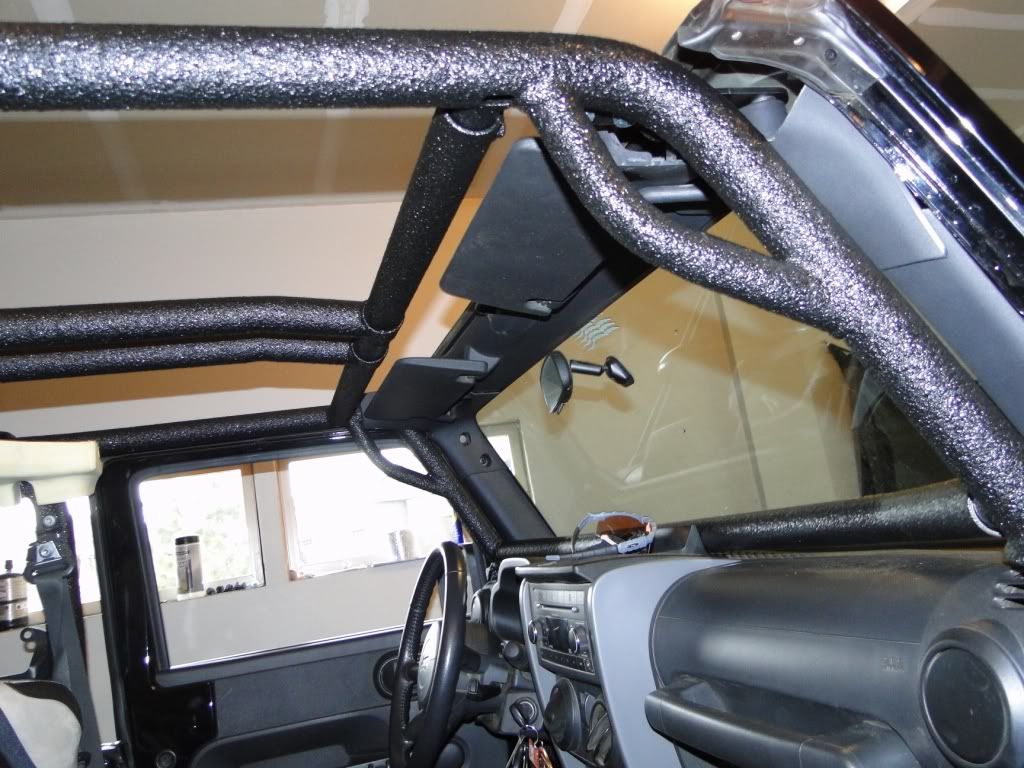 __________________
6.7 HEMI, ProRock 60's, Atlas 4 speed t-case, on board air, Teraflex long arm plus ACOS, 37 inch Maxxis Trepadors, 5.38 gears, AEV bumper, Custom AEV hood, Warn 9.5, Nemesis aluminum sliders and fenders, Or-Fab front cage, Poly Performance rear cage, Hutchinson Beadlocks, PJ rear bumper, HD Teraflex track bars, tantrum rock lights, woods shafts, corbeau LG-1 seats, Chaser Trailer........TIME TO PLAY!!! Colorado Jeep Club member #177