Pinch Seams (cut off wheel; Thanks 1222)
---
Well I got the 35s in my little storage hole near my front door. I've been itching to put these 35s on. So I'm starting to prepare.
Tools:
Light (it always comes in handy)
dremel and metal cut off wheel (a few come in handy I bought a pack of five)
tape (not needed, but helps protect what you dont want to cut into and for measurement)
Silicon
ruler or measuring tape (not in picture)
Oh i forgot.....a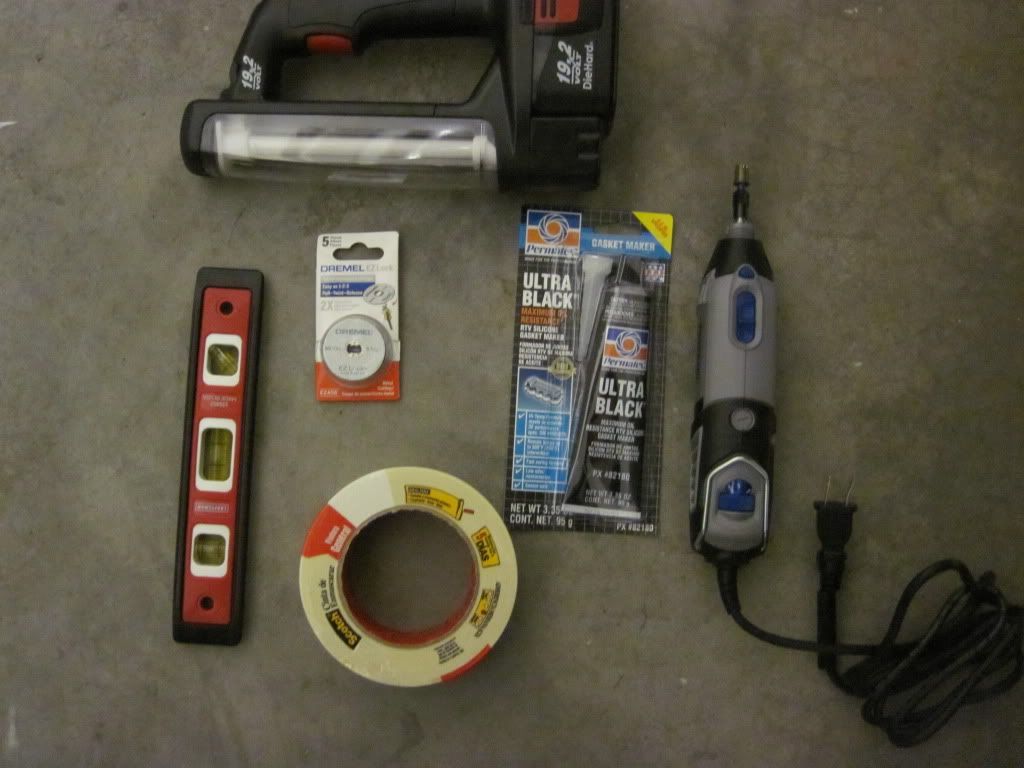 Clean area...probably not necessary, but dremeling into dirt and going into your face....probably not pleasant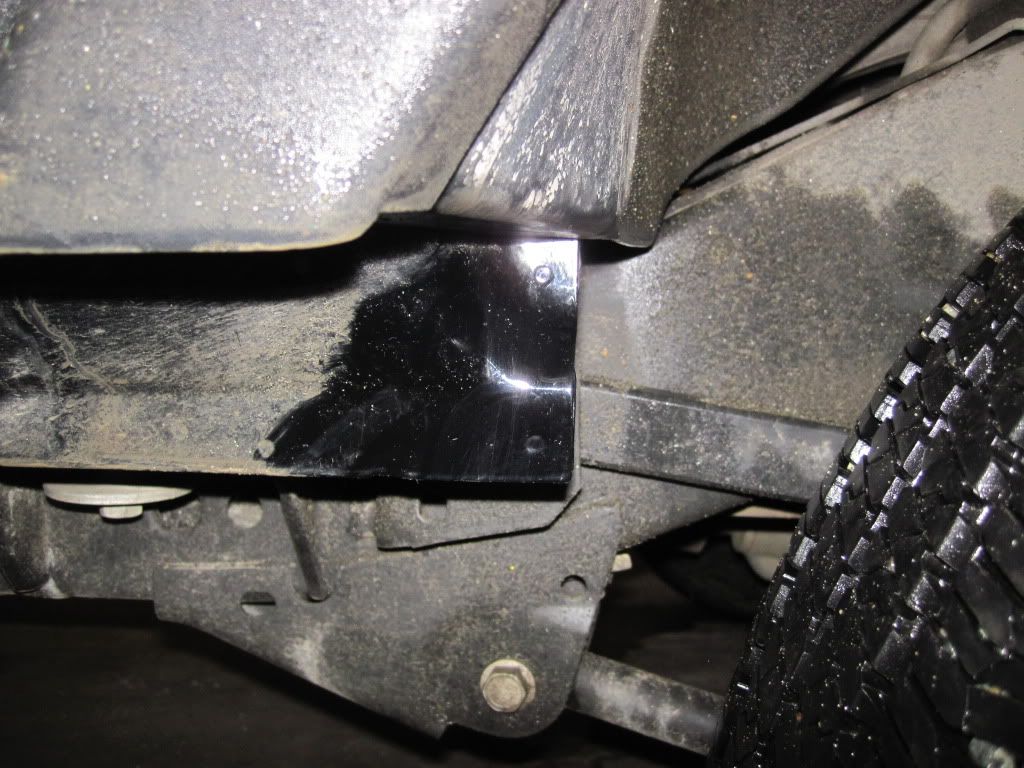 I put tape on plastic material so it could easily be ripped off and measured an inch from the edge of the tape. Then put that onto the vehicle. It was difficult to measure the inch on the curve. So I said "the hell with it". The two pictures below is what it looked like when I thought I was finished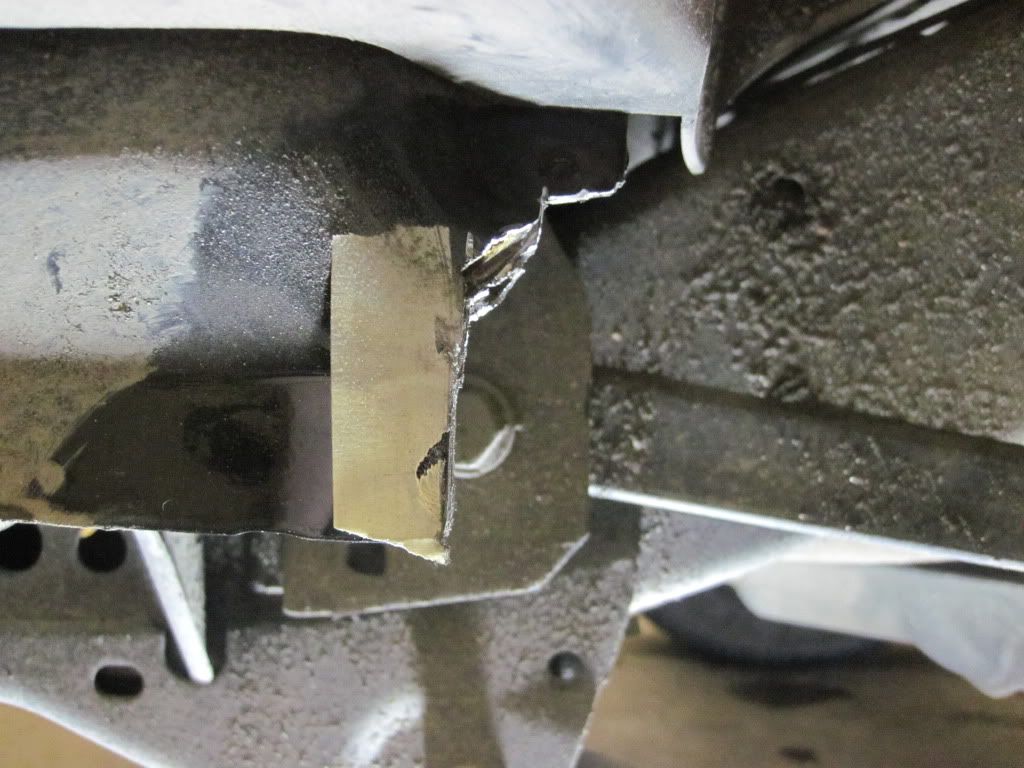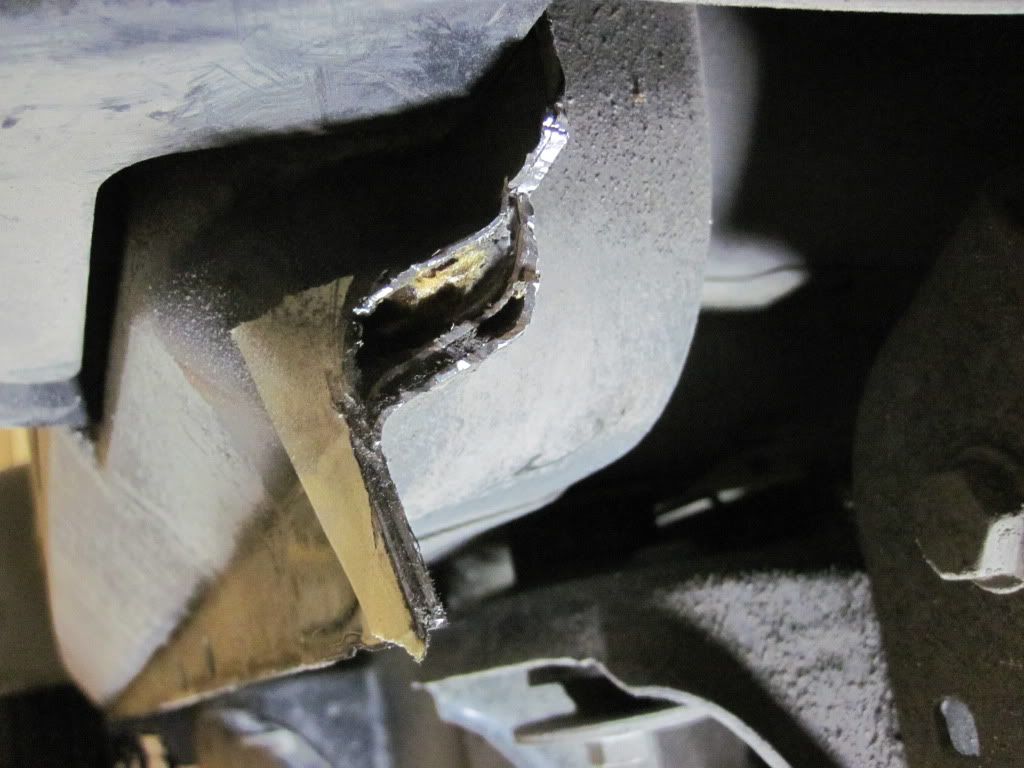 Then I dug down deep found my balls and made it look a a little big better.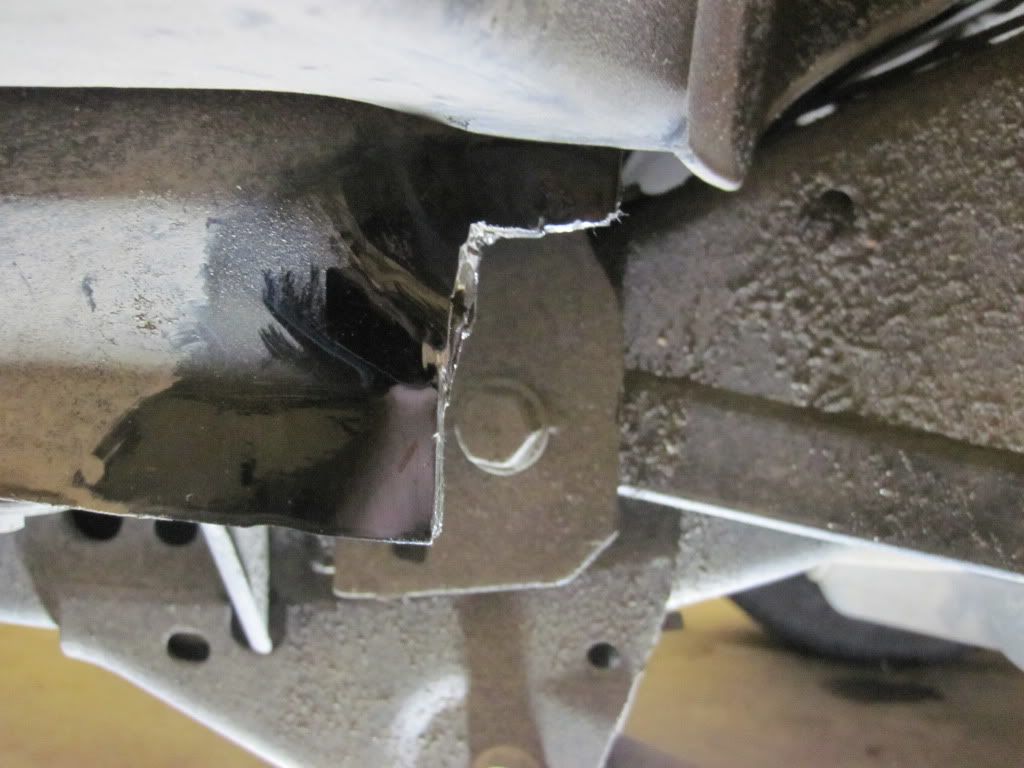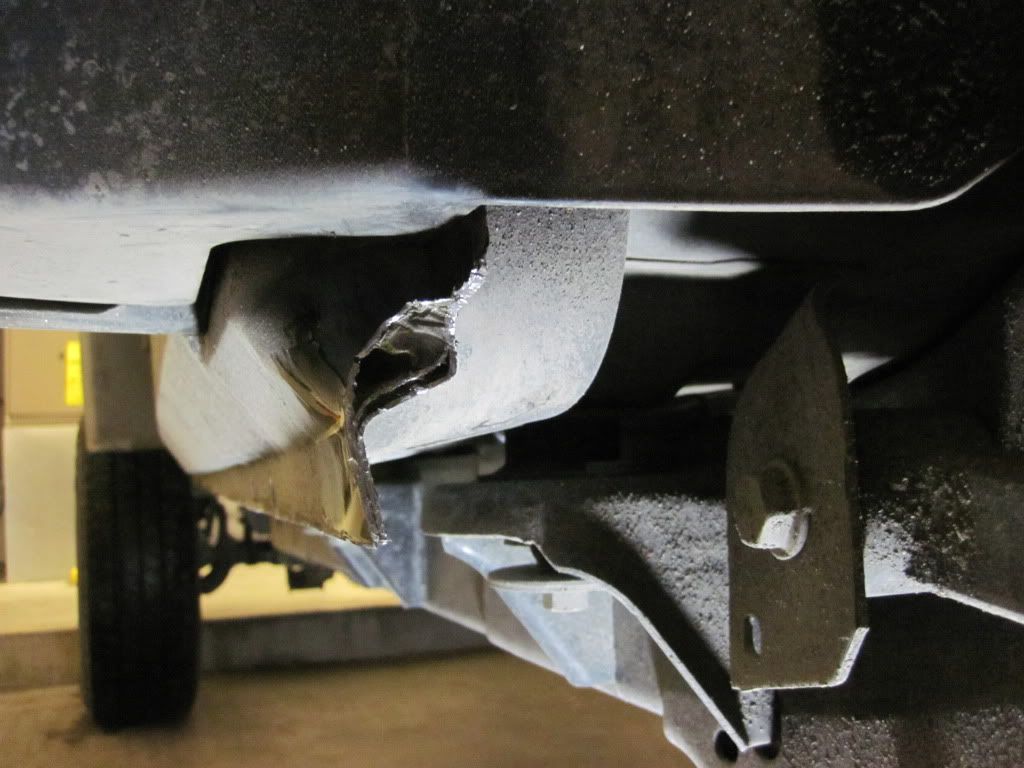 Dont forget the silicon. I wasn't shy with it, I was more concerned with rust then the way it looked.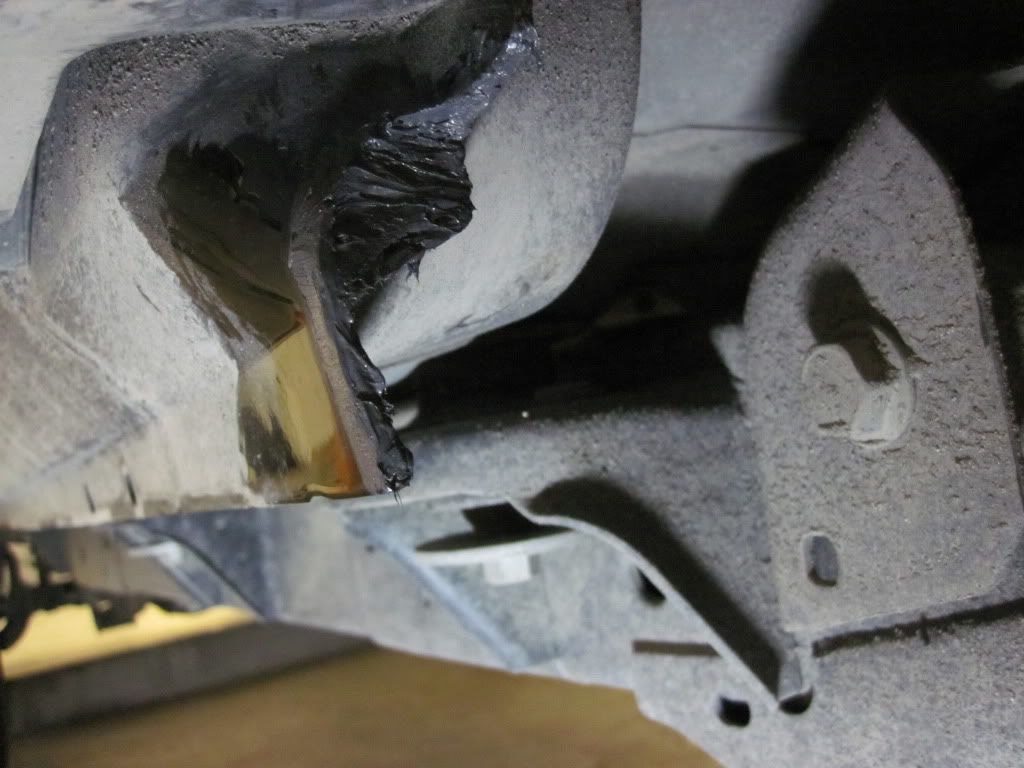 Special thanks to 1222 and his pinch seam thread. Gave me the courage to tackle it. Wish I had a plasma cutter.
Notes: Cut-off wheel is not very stable. In order to cut metal you'll need high rpms...which makes it more uncontrollable. Be prepared for mess ups. I scratched places I didnt want to, but oh well its a jeep. It will see worse.