Quote:
Originally Posted by paul olllllllo
rockhog, your rig is sick looking. please do not post any more pics because I am about ready to start knocking off liquor stores so I can afford one.
I needed that......thats so funny I laughed my ***** off and woke up the kids. The star is a magnet for California fear I'll get stopped by some overzealous cop-per or chippie. certain places here with that will certainly get their attention. Haven't had problems yet, so the plan is to give it time. The pics without it are actually older photo's. The hood star was just recently made and I'm putting the "07JK4" in military font on the rear qtr panels. I've also thought of taking the Rubicon stickers off and replacing them with military font as well.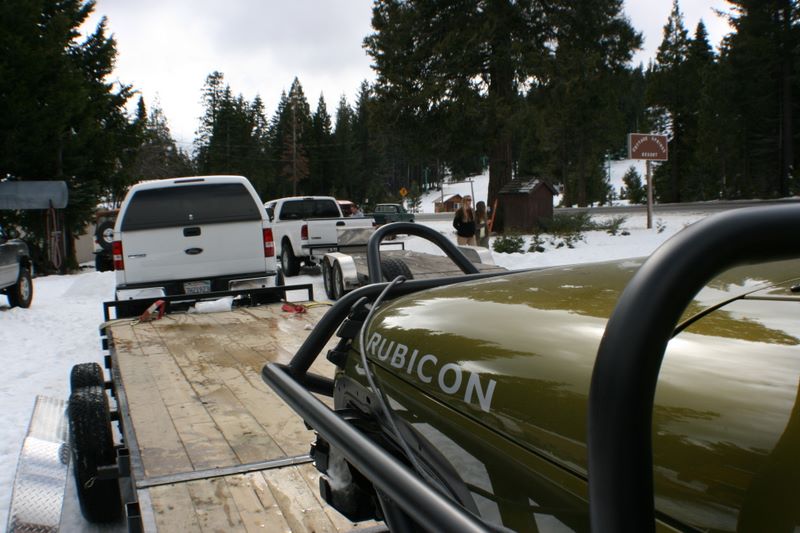 ---
07 JK Rubi 4DR, Rescue Green, 38.5 Swampers, Exo-Cage, Modified K&N, Glasspack, modified 4" Skyjacker

Past...
2002 TJ Rock Crawler (sold to Adam)
Fill width Dana 60's Detroits 5.38 full floater
Poison Spyder cage, exo cage, 40" Swampers