We wanted to start with a Rubicon, manual transmission, soft top only, no convenience package or option frills. I liked the stealth markings (or lack of) of the 2011 COD package and we found one in Ohio … road trip from Boston!
We passed this about 15 minutes before our arrival at the dealership and 30 minutes before their scheduled closing time on Saturday! We couldn't even slow down for a decent picture but it is an eye catcher!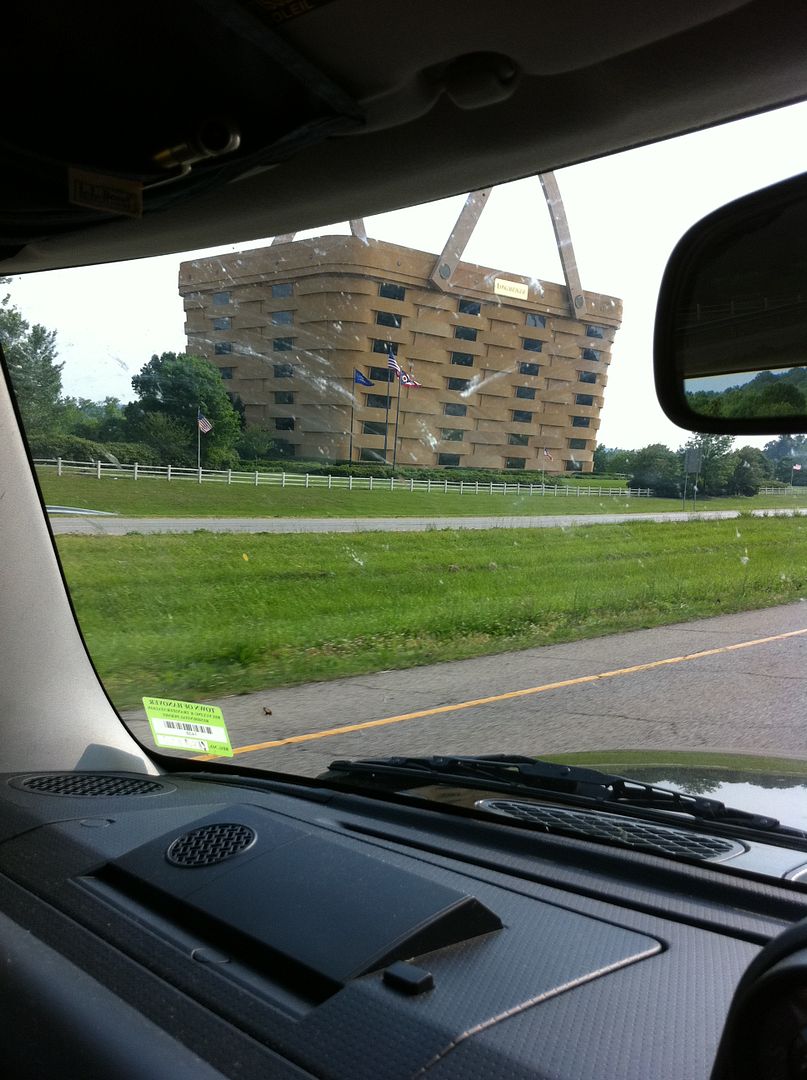 People often ask what we liked about the COD package and I'd have to say it is the understated markings. No Rubicon sticker, no wrangler, no trail rated badge, etc. The dark wheels, the matt black hood decal, the gas fill cover, the rear light guards, all seemed to be worth the $700 upgrade at the time.
Year & Model: 2011 JK Wrangler Rubicon Call of Duty Edition
Transmission: Stock - 6 Speed Manual