It's cheap, easy, and doesn't look bad. And my Jeep bug is in full force so I was climbing up the walls trying to figure out what I could do to my Jeep (for cheap).
I also wanted a black "JEEP" nameplate for the grill but didn't trust myself with pulling the emblem off and painting it so I was able to find a black one for $10 on ebay (saw it for $40+ on other sites).
All you need is a roll of gutter guard from Lowe's ($4), and some packs of mounting bases ($2/pk) and some cable ties. (I ran out of cable ties with one slot left and had to use floss and rubber bands to hold that piece in while I drove to Walmart for more ties.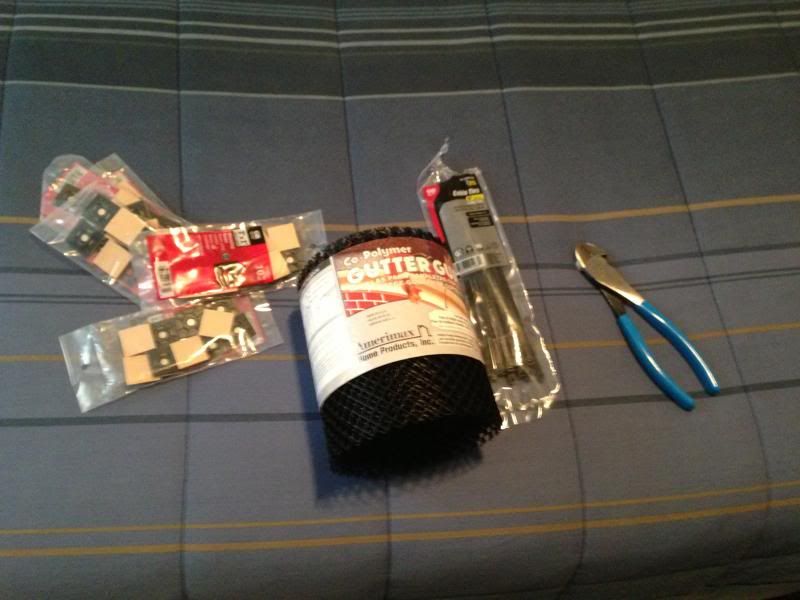 The grill.
The mounting bases you will need.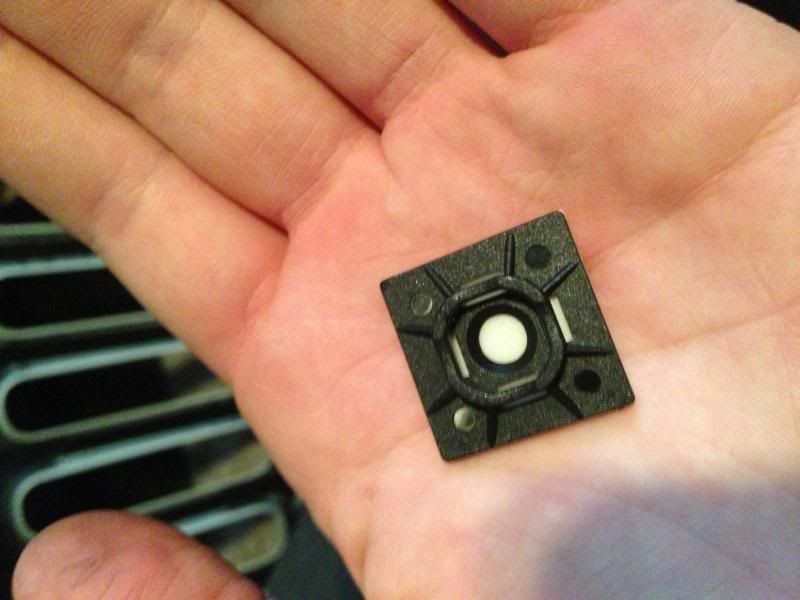 Bases applied to the back of the grill.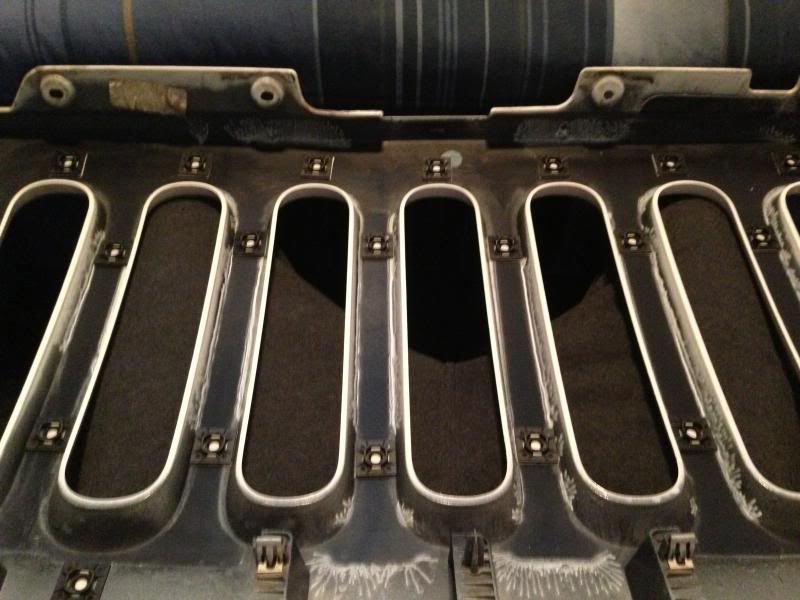 Black JEEP emblem.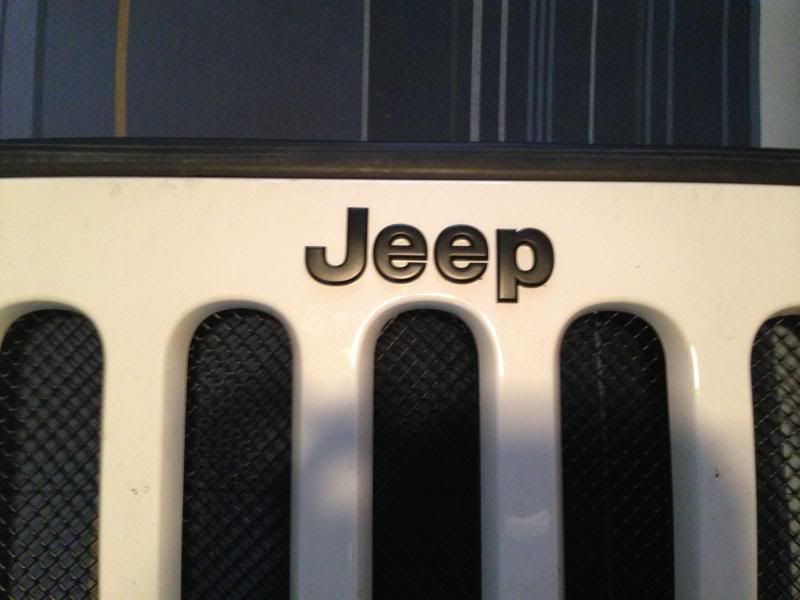 The finished product. (I apologize, awkward lighting so it's kinda hard to see it all)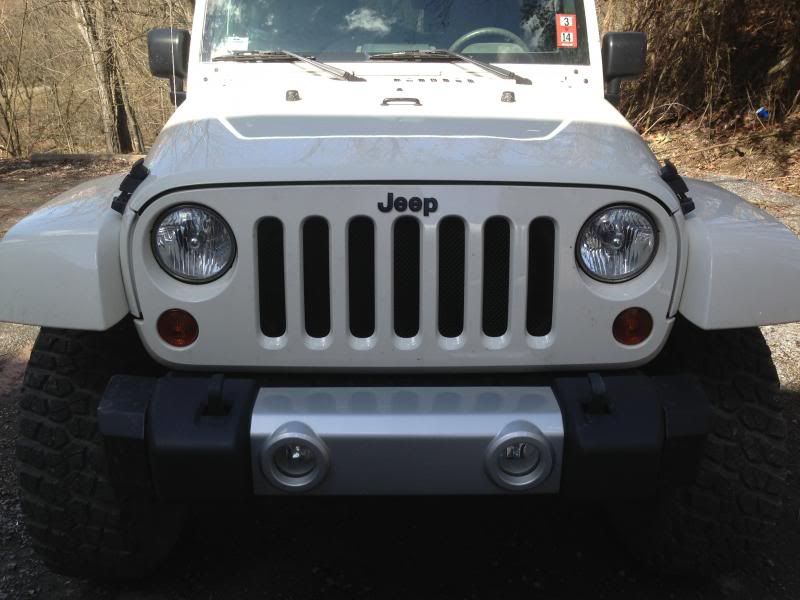 DON'T FORGET TO UNHOOK YOUR SIGNAL LIGHTS BEFORE RIPPING THE GRILL OUT