Well, manned up. Took a minute of heavy breathing but i took off the beautiful flares and chopped them up. I really like the look! Maybe someday ill get aftermarket flares, but right now its looking killer. Heres some pictures I took.
Here is the front driver side all done without the door molding on (picked it up afterwards)
Passenger side done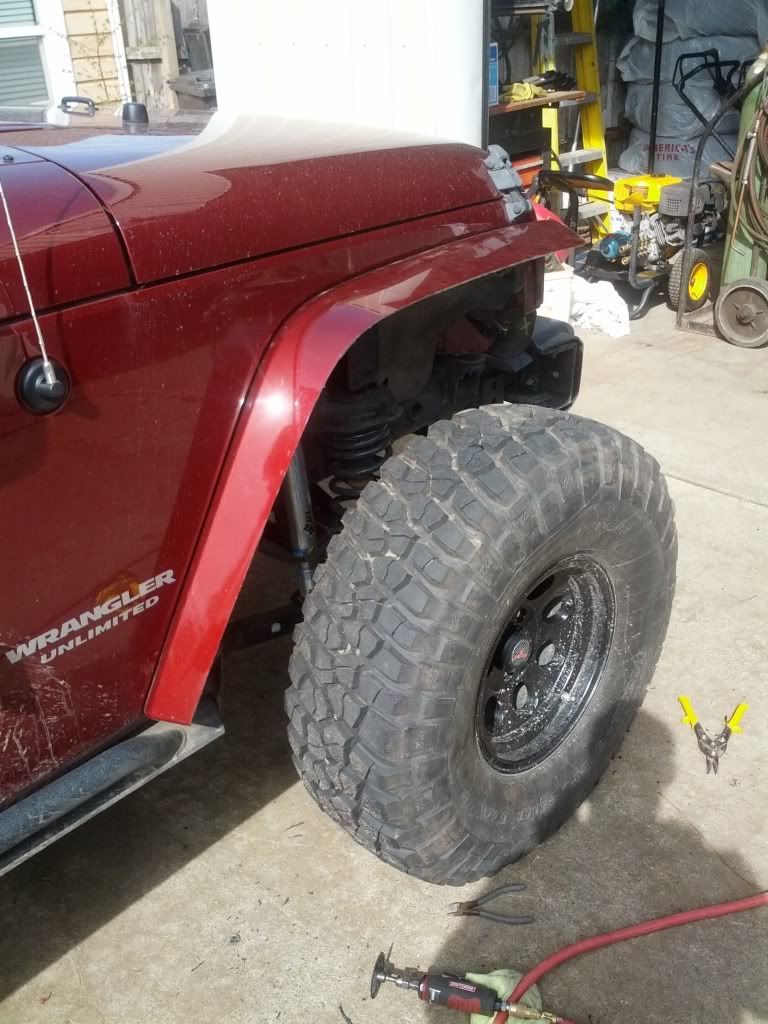 Reused the liner, just cut them up to fit and some larger washers on the holes and it is pretty strong! Also only cut just a block of the bone structure just to keep it simple and easier. It flops a little bit in the wind but it doesnt bother me any
With the molding
Both done!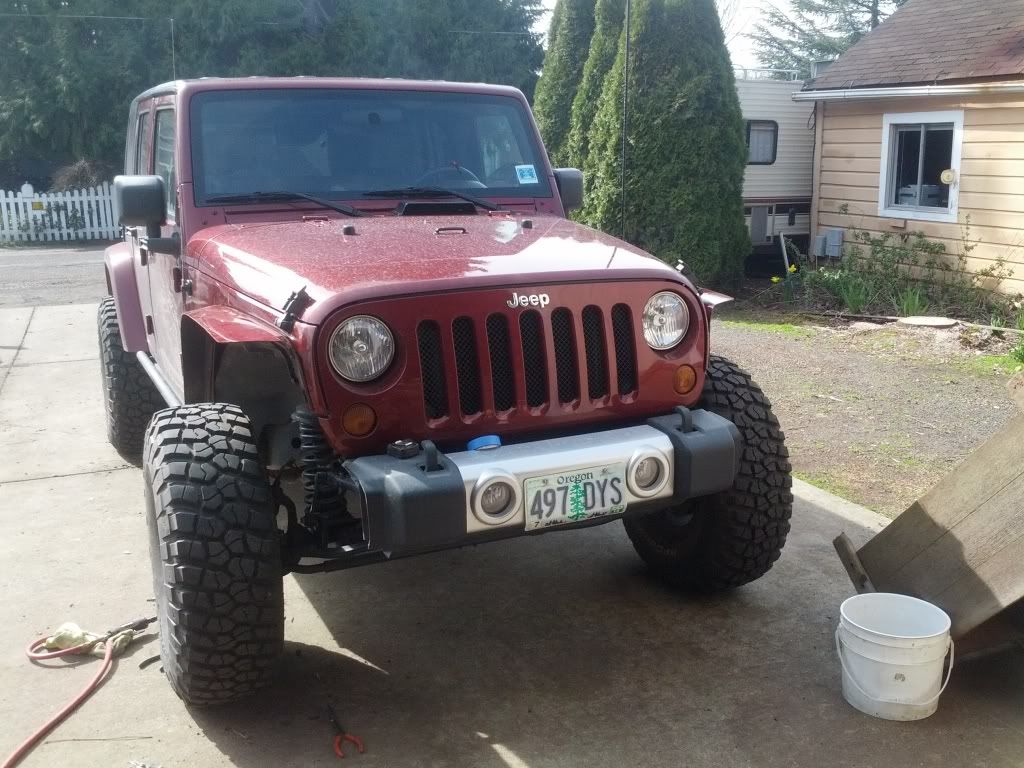 Still need to do the rears but ill do those tomorrow. Also tested out the new update on my nexus, photosphere is the ****